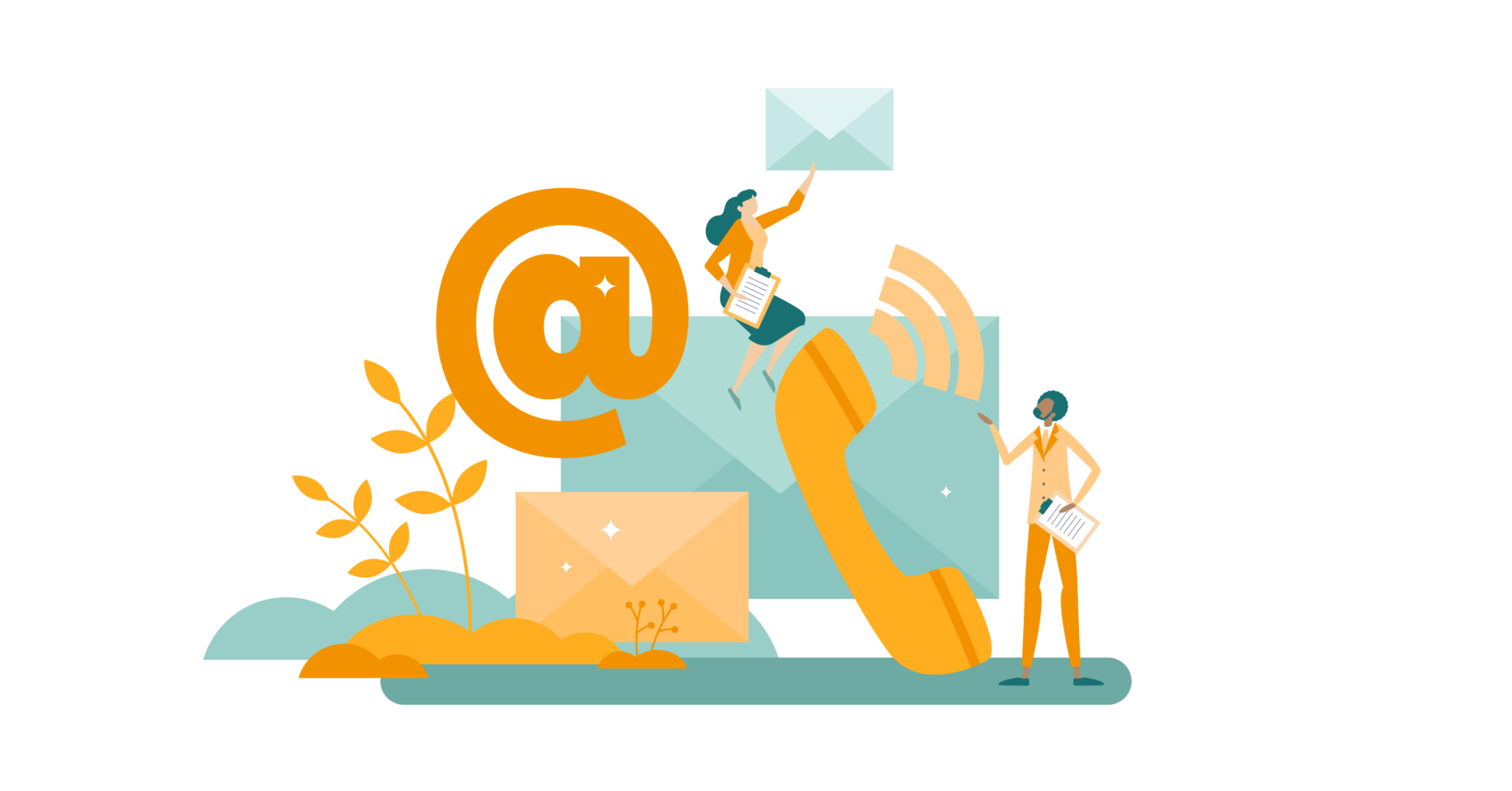 Game Localization and LQA Testing
Thanks to our rich experience and know-how we're able to provide distinct localization services.
A team of professional game-savvy translators, reviewers, native speakers and engineers provide high-quality services through our proven and structured T.E.P System.
Our goal is to maximize the player's immersion in the game by considering cultural, functional factors, and the user experience.
LOCALIZATION SERVICE
We provide the best high-quality localization service using specialized translators, reviewers, native speaking proofreaders, engineering, and project management for each genre.
Localization Project Management and Planning
Game Script Localization
UI Localization
User Manual Localization
Community Localization
Game Marketing Data Localization
Website Localization
App Localization
Image Localization
Proofreading by Native Speakers