Game Sound / Voice Recording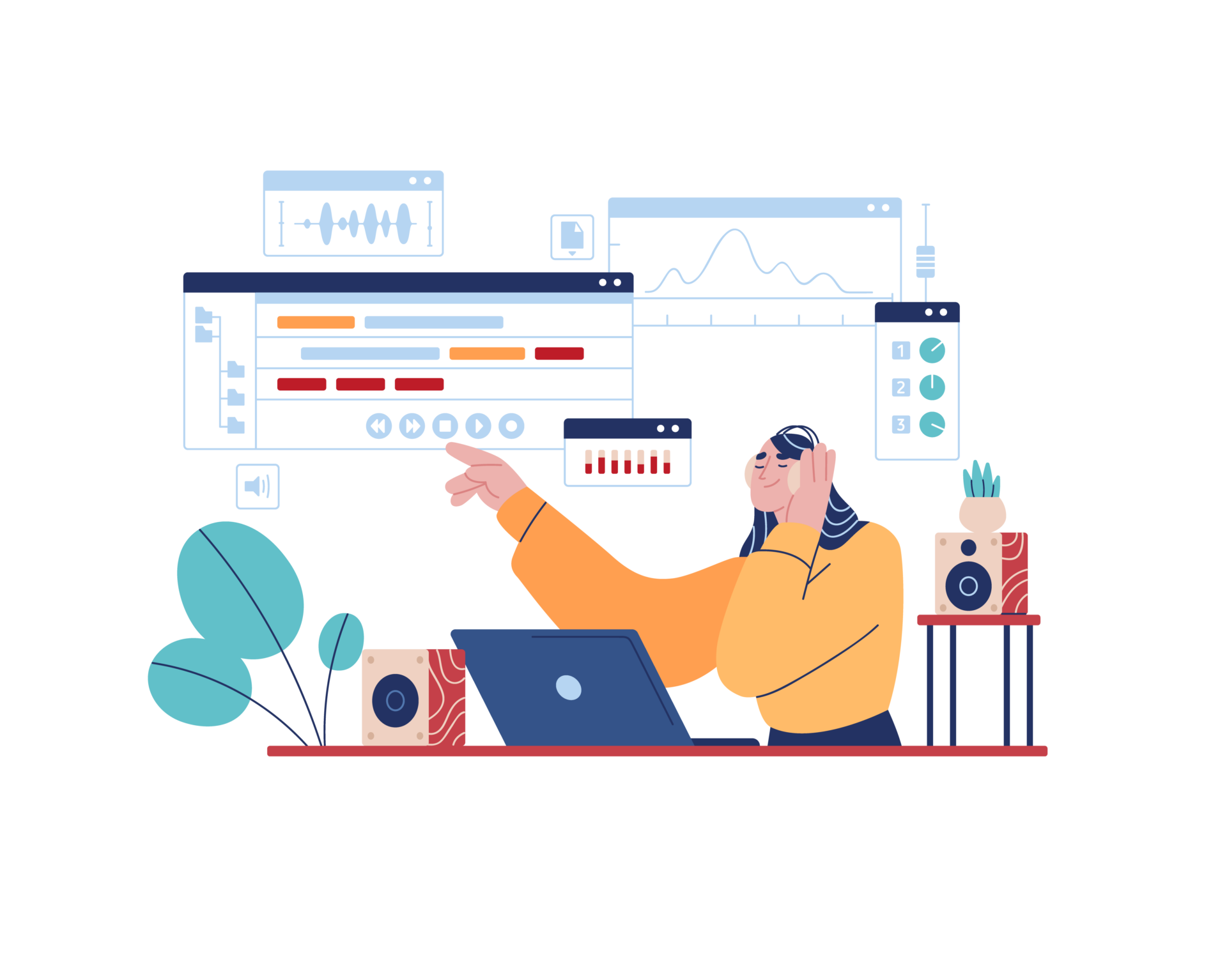 High Quality Game Sound Service
We provide comprehensive game music services to maximize game immersion.
We provide high-quality game sounds thanks to our experts having careers of 20+ years, comprising of composers, sound designers and engineers handling the projects.
GAME MUSIC SERVICE
High Quality Game Music to Maximize Game Immersion
With over 20 years of experience, we only insist on the highest quality music that will establish the game's special identity.
We match the correct voice actors fitting with the game characters.
We have multilingual experience dubbing into 24 languages with professional directors and engineers.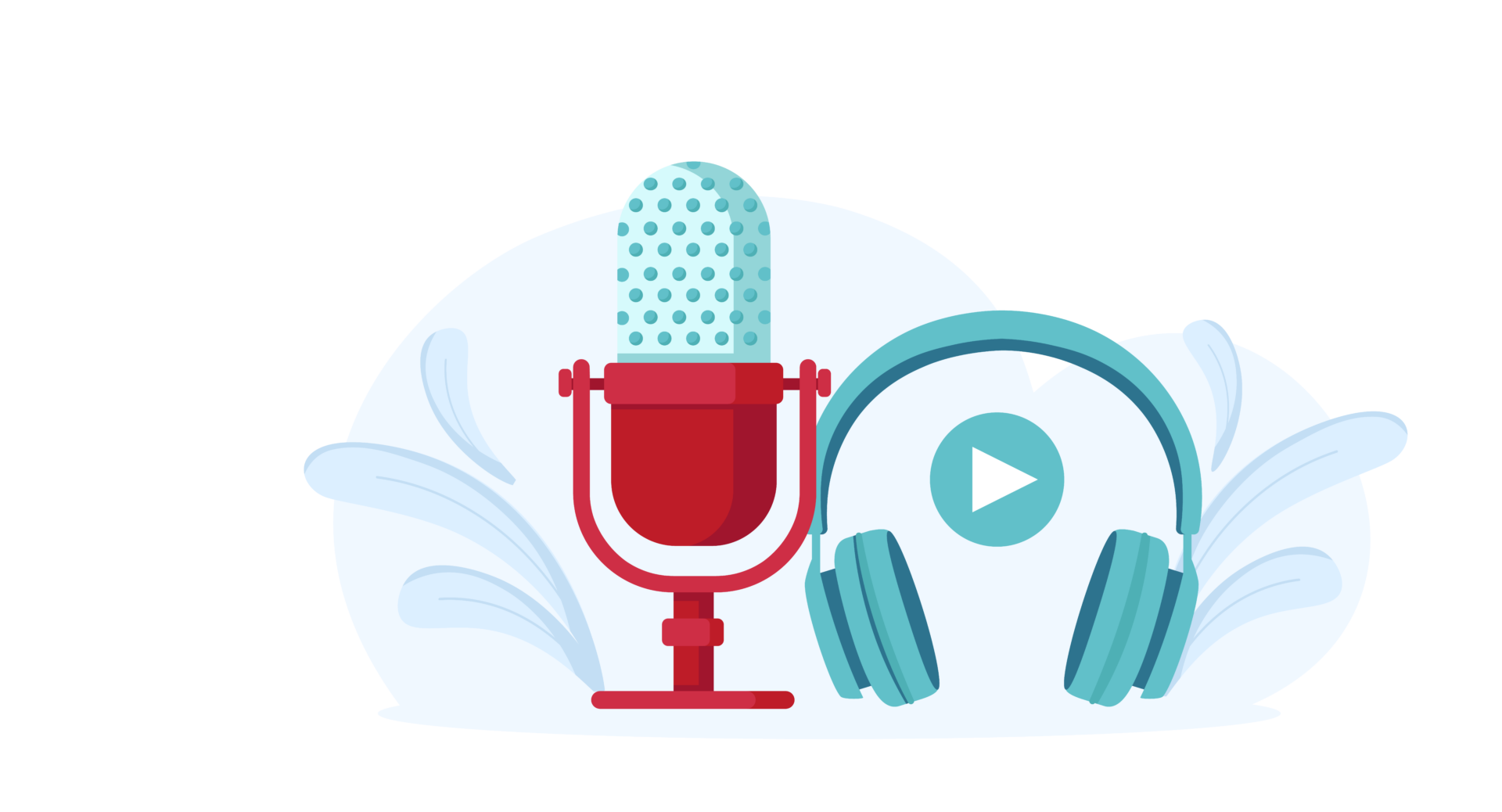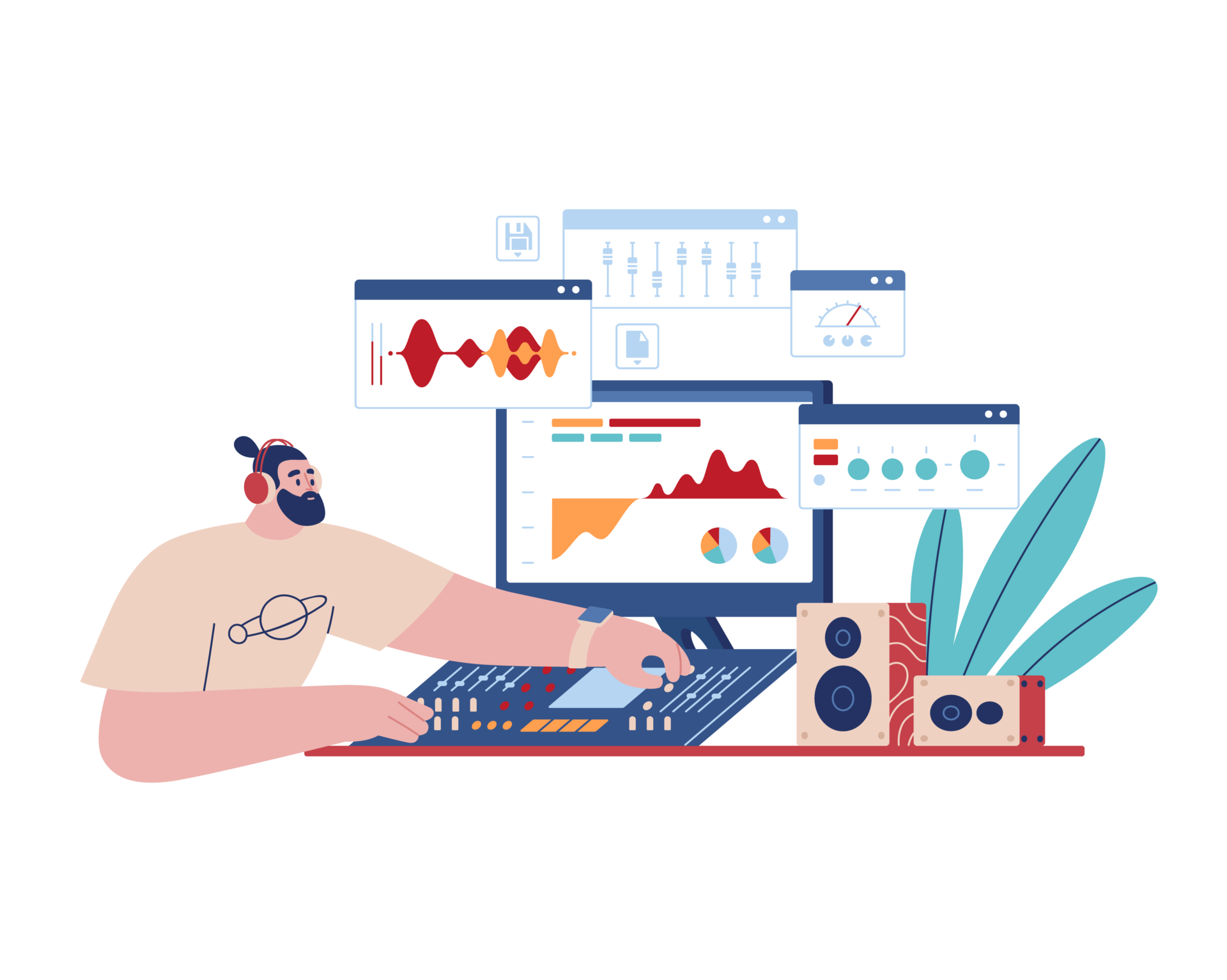 Creating Game SFX, Effect sound
Creating Game OST, BGM
Foley, ASMR, Ambiance Sound (Special Sound)
Mixing Mastering
Audio QA Report
Level, Tone Balance, Noise inspection
Normalizing for auditory level consistency (Lufs)