Customized Game QA Service
Through Project Diagnosis/Analysis
Game QA experts conduct systematic tests according to the developer's requests.
Then we suggest an improvement measures depending on the platform and project, provide the best QA plan and best test results to improve quality.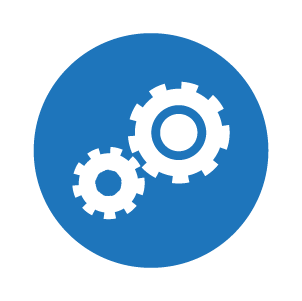 Functional QA
Test to Verify Overall Game Functions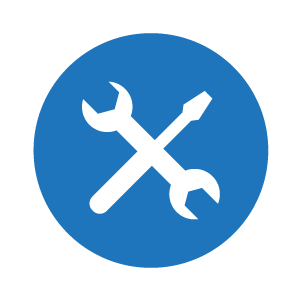 Maintenance QA
Test Live Patch and Update Validation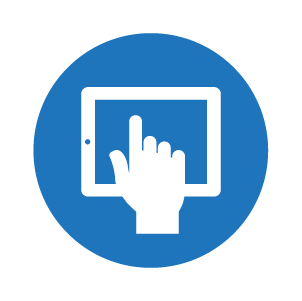 Compatibility QA
Test Availability of Each Device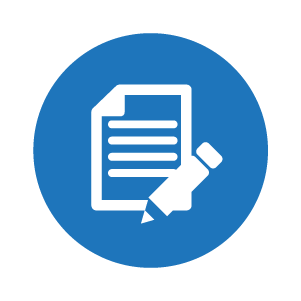 Performance QA
Test to Validate Target Performance, Stability, Etc.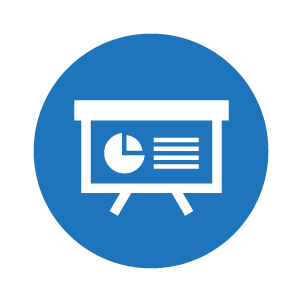 FUN QA
Test to Analyze Fun Factors and Popularity of the Game
F.G.T
Test with Limited Users to Check Game Difficulty, Accessibility, Popularity and Convenience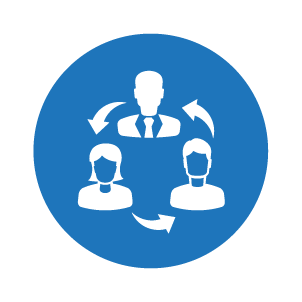 Balance QA
Balance Testing Based on Game Content
Security QA
Test Security Vulnerabilities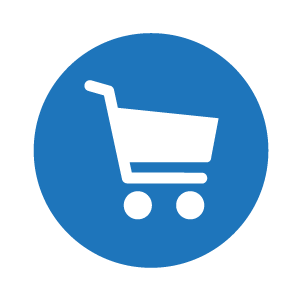 Market Inspection QA
Test and Review Validation to Launch in the Market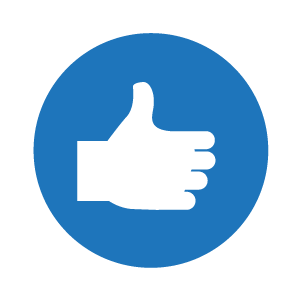 Featured QA
Verification Test for Compliance with Guidelines for Featured Target Market Registration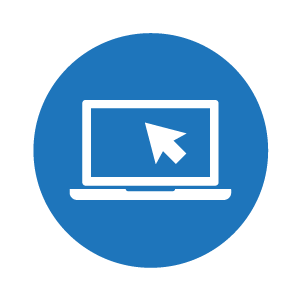 Validation Test for Web Service Accessibility
Validation test for
web service
accesibility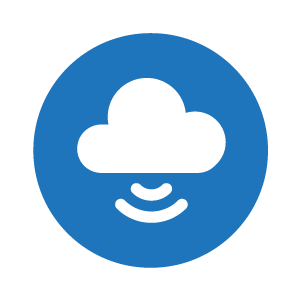 Network Tests for All Countries in the World
Network test for all
country in the world
QA Process Sample for each stage
ALPHA-BETA QA
TQA / Function QA
F.G.T QA
Closed BETA QA
Functional QA (Full QA / TQA)
Localizing QA
Compatibility QA
Fun QA
Performance QA
Network QA
F.G.T QA
Open BETA QA
Functional QA(Full QA)
Compatibility QA
Stability QA
Security QA
Balance QA
F.G.T QA
LIVE QA
Maintenance QA
Live QA
Massive Update QA
Market Inspection QA
Featured QA
Latis Global's
Game Portfolio
From Mobile games, to Console and PC games
Latis Global works with 100+ developers and 450+ projects every year
And we have various references with customized game services for global launching.