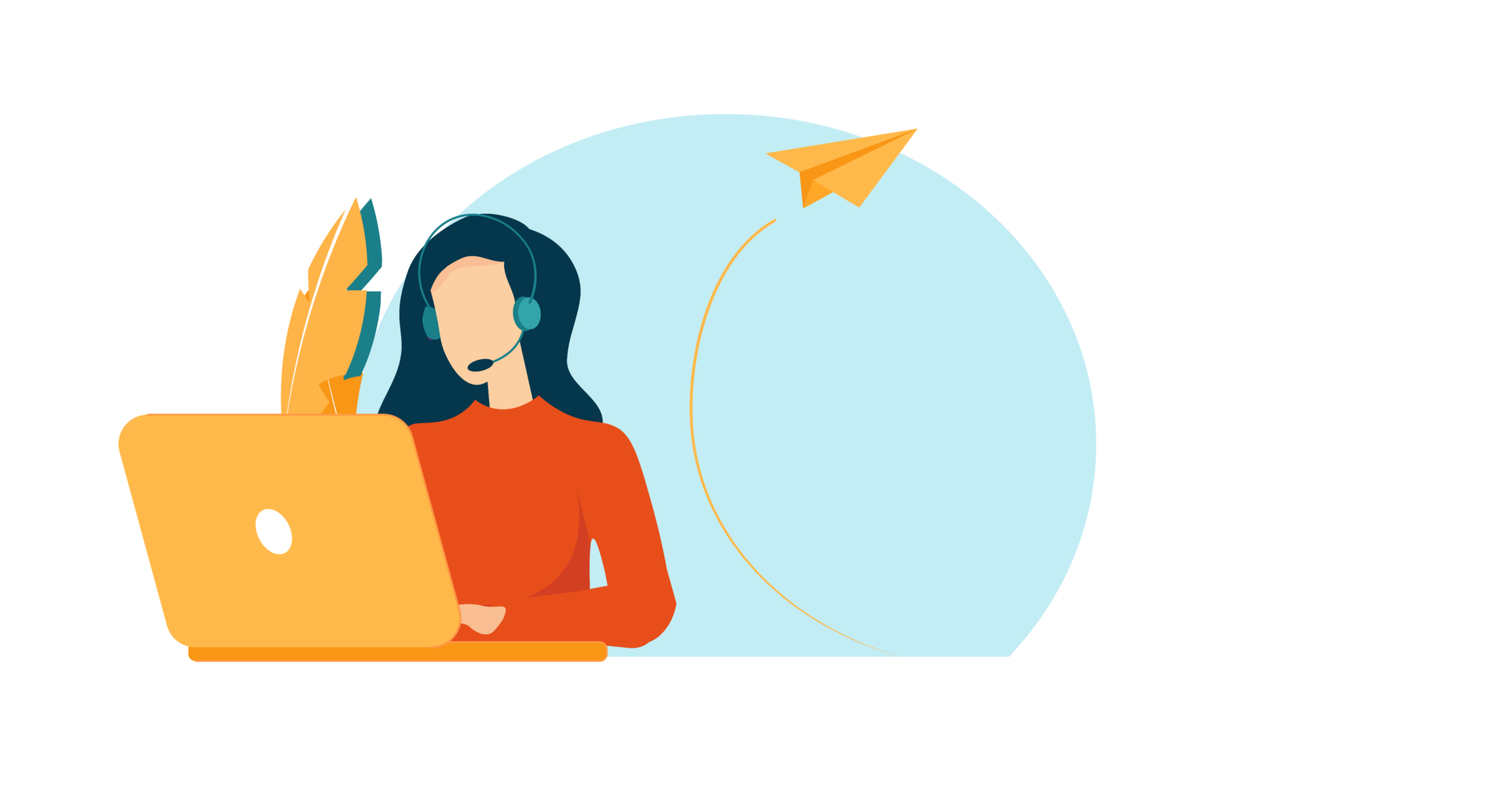 Trust-Based, Fast and Accurate Global Gaming Operations
We care about inconveniences and difficulties experienced by the users and listen to the needs of both the developers and users to provide optimized CS/CM services based on cultural and language characteristics of each region.
Our service operations are provided by native speakers of the targeted countries and not just employees who learned the target language as a second language.
PLAYER SUPPORT SERVICE LIST
We communicate with developers in real time and provide services with the user in mind
1:1 Global Inquiry Response

Native Speaker Operations, Integrated Management/Operations Channel

Content Planning and Creation

Regular Monthly QC Assessment

Systematic Quality Control

Community Creation and Operation

Event Planning and Creation

Social Media Channel Setup and Management

Provide Operations and Trend Reports
Providing Service Suitable for Customizable Services
We suggest operation plans for each platform and provide timely feedbacks for developers as a bridge for developers and gamers.