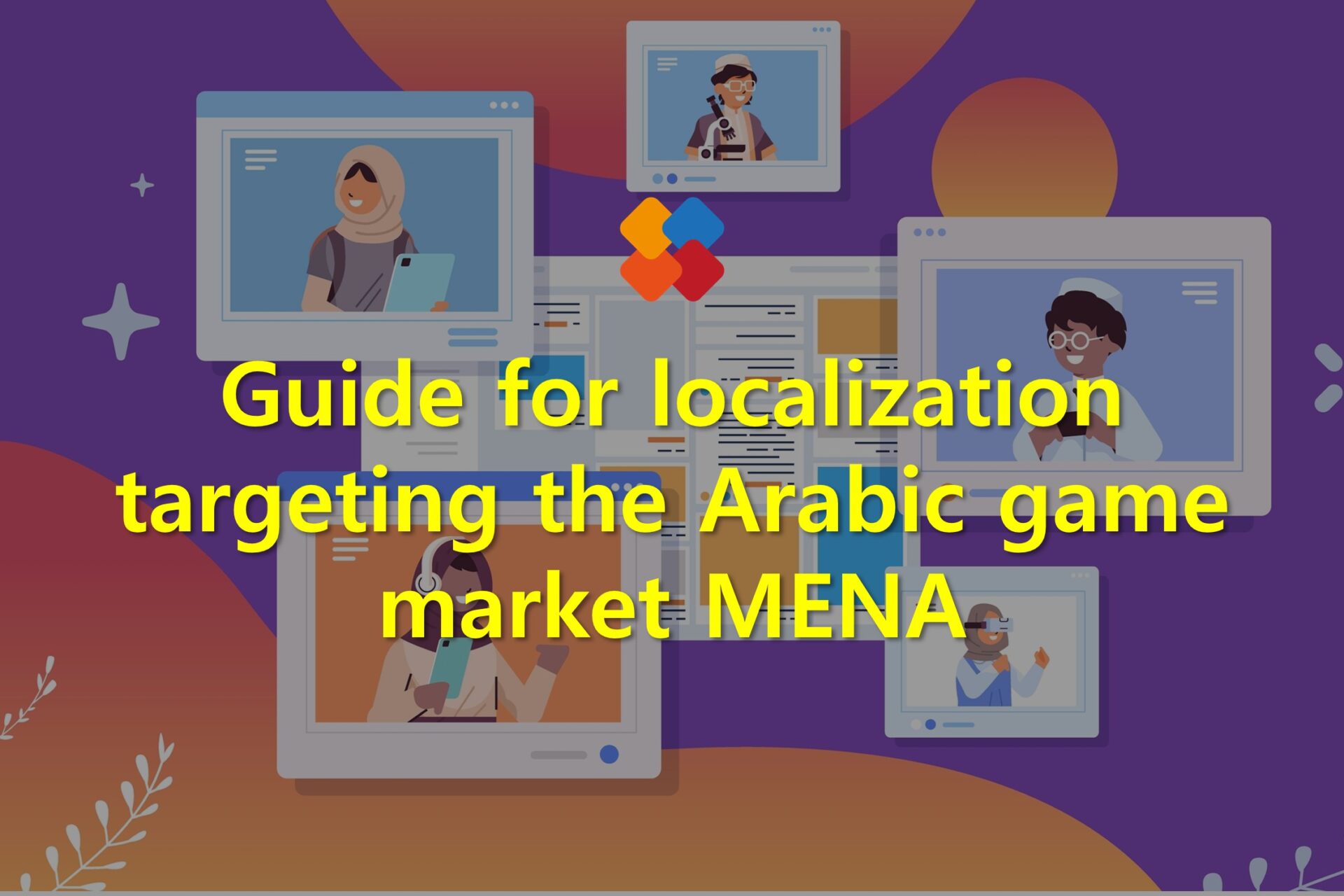 The MENA (Middle East and North Africa) region is one of the most important sectors for the gaming industry. It has a growing demand for new games that are available on PC. Mobile, and Consoles.
Arabic is the 5th most spoken language in the world and is also one of the languages with infinite potential for future development. There are 22 countries that officially use Arabic as their language. Currently, Saudi Arabia is the most attractive Arabic-speaking country followed by Kuwait, UAE, and Bahrain.
Today, we at Latis Global, which provides multilingual game translation services to game developers and publishers who are entering the global market will be discussing the reason why Arabic localization is important to the gaming industry.
Games in Arabic Market
Arabic-speaking nations have one of the very high potential markets in the world. As Arabic-speaking nations' demand for games increases, many game companies are putting more resources into including Arabic in their games seeing the high growth potential of the Arabic language.
Localizing a game into Arabic is not an easy task due to the complexity and diverse dialects of the Arabic language. Unlike English which is widely used around the world, Arabic is a language that you do not encounter on a daily basis which makes it difficult to be perceived from a technical point of view. So how should we approach Arabic localization and solve this problem?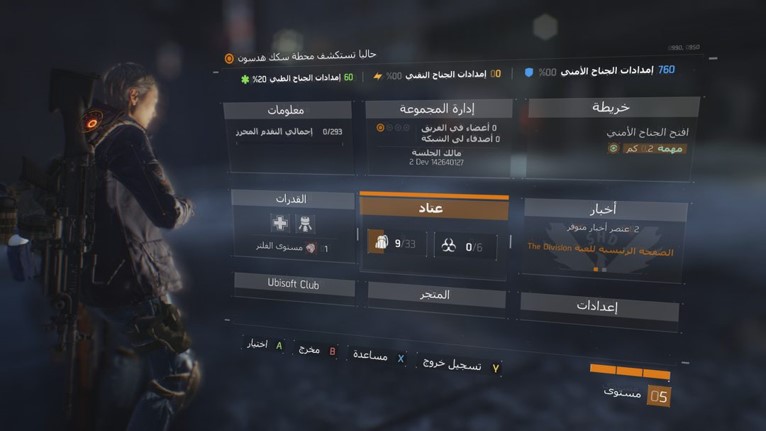 What genres of games are famous in the Arabic Market?
According to Newzoo's Consumer Insights, a survey taken from a sample of 1,195 Saudi Arabian mobile gamers and internet users (aged between 10 – 50), we can see that Saudi Arabian mobile gamers play a variety of game genres.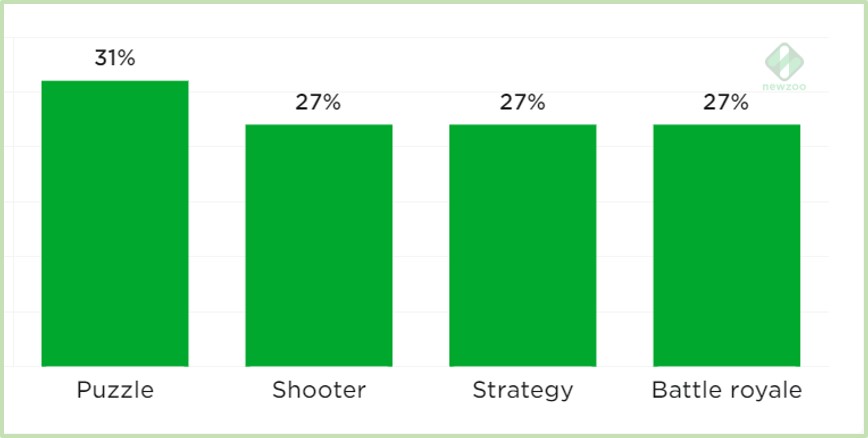 Most famous mobile game in Saudi Arabia in 2021 (Source: arabiccoupon.com)
1 – Among US Game
2 – eFootball PES 2021
3 – Subway Surfers game
4 – PUBG game
5 – Fortnite game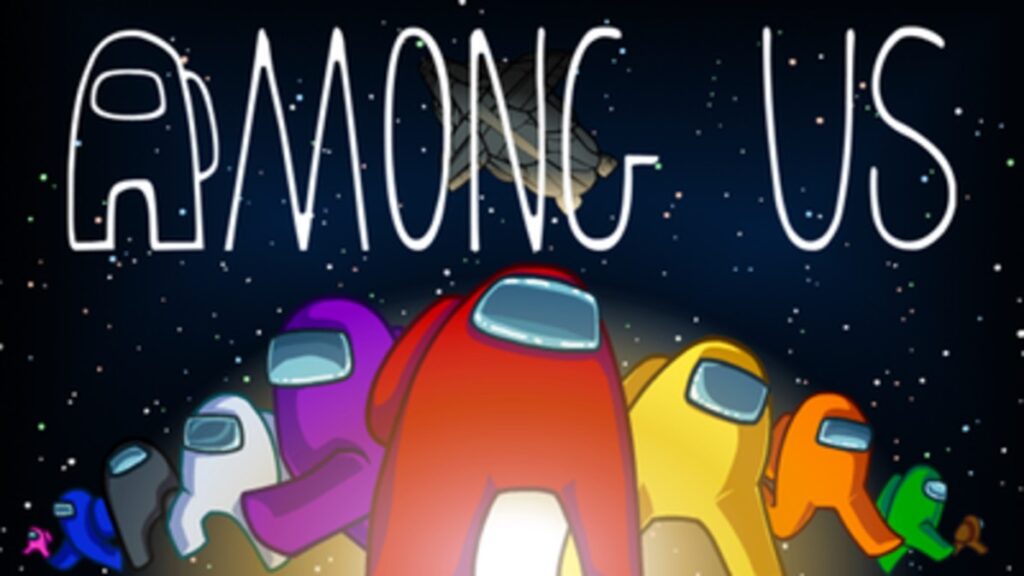 What should be considered when localizing the game into Arabic?
1. RTL (Right To Left)
Arabic is written from right to left. The most commonly used game interface is the left-to-right format which requires an overall review of the game's elements and not just a simple test. Before proceeding with translation, you must check if the game's environment supports the right to left format. Then convert it to a format that supports right to left subtitles.
You need to reformat the default of the language by using dir="rtl" elements in HTML.
2. User Interface and Lay-out
Arabic words and phrases are usually longer than English ones and may not fit the game's interface. To avoid this, Arabic translators must come up with creative ways to substitute words that will fit the context of the sentences and fill the gaps between them.
Also, visual elements should be considered as icons, typography, menus, call to action, and other visual elements that contribute to the user's gaming experience.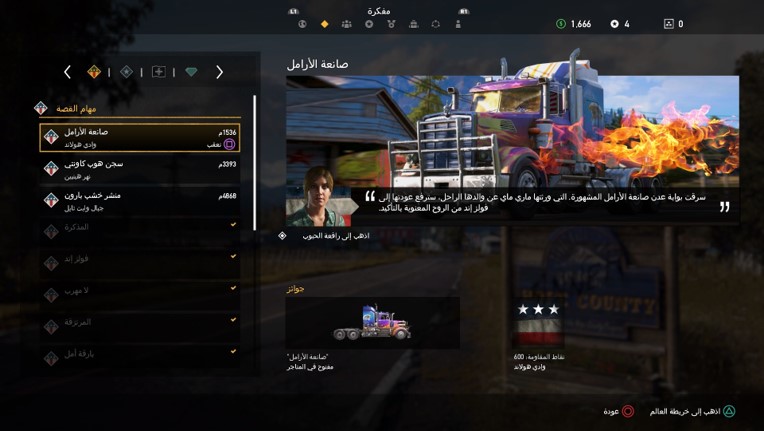 3. Complex cultural structure
Most Arabic nations have the same language and religion, however, anyone creating content for these nations must consider the complexity of the local culture and not just focus on the translation of the content.
Arabic-speaking nations are conservatives. Any depiction of obscene or provocative content should be avoided. For example, Christmas-themed content is generally accepted globally but not so much in Saudi Arabia whose official religion is Islam. So it is important to get a good understanding of the local culture of these nations and target them.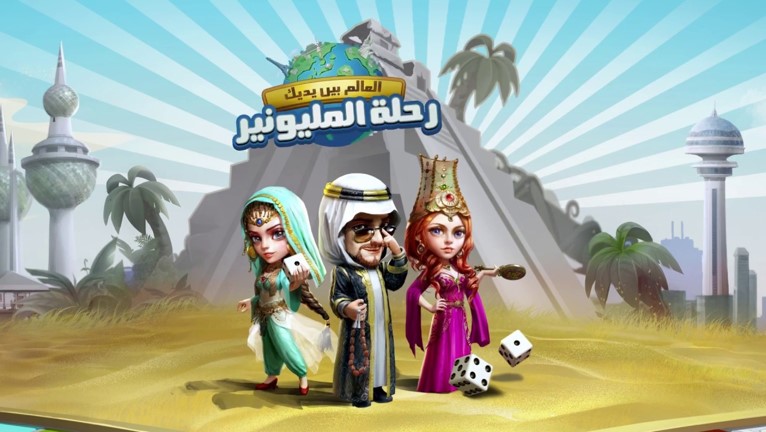 4. Linguistic change due to context
When translating words into Arabic some scientific, technical, and business words or terms can't be directly translated. Words such as Al-kimiya, suwwad, and al-qali translate to Alchemy, Sodium, and Alkali. These words are used by French and English speakers so translators who are doing the localization must be cautious.
5. Uses of MSA (Modern Standard Arabic) in the proper situation
MSA stands for Modern Standard Language and is mainly used in public but might not be used colloquially. For example, in entertainment programs and talk shows the native Arabic dialect is spoken so if MSA is used, it might sound stiff. It is important to understand the different nuances of the words in order for them to fit the context but one must also consider whether its tone is too formal and if the locals will accept it or not.
So far
we've looked at why we need to localize in Arabic due to the Arabic nation's game environment, increasing demand for their preferred games, and the importance of understanding their culture. To successfully localize the game in the global market is to prepare and analyze the local culture of the target nation and prepare an environment that can accommodate the locals and attract them with elements that are familiar to them.