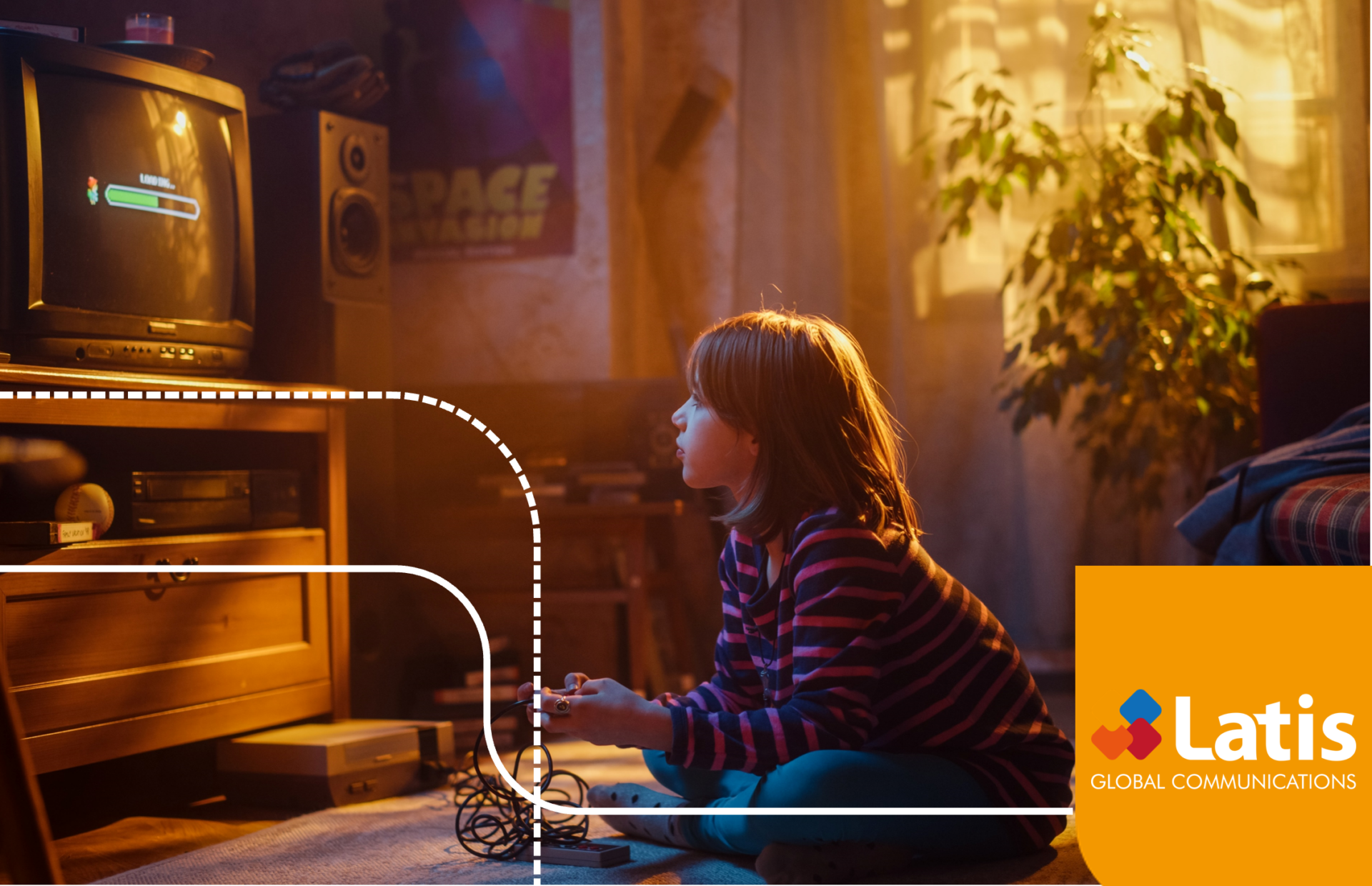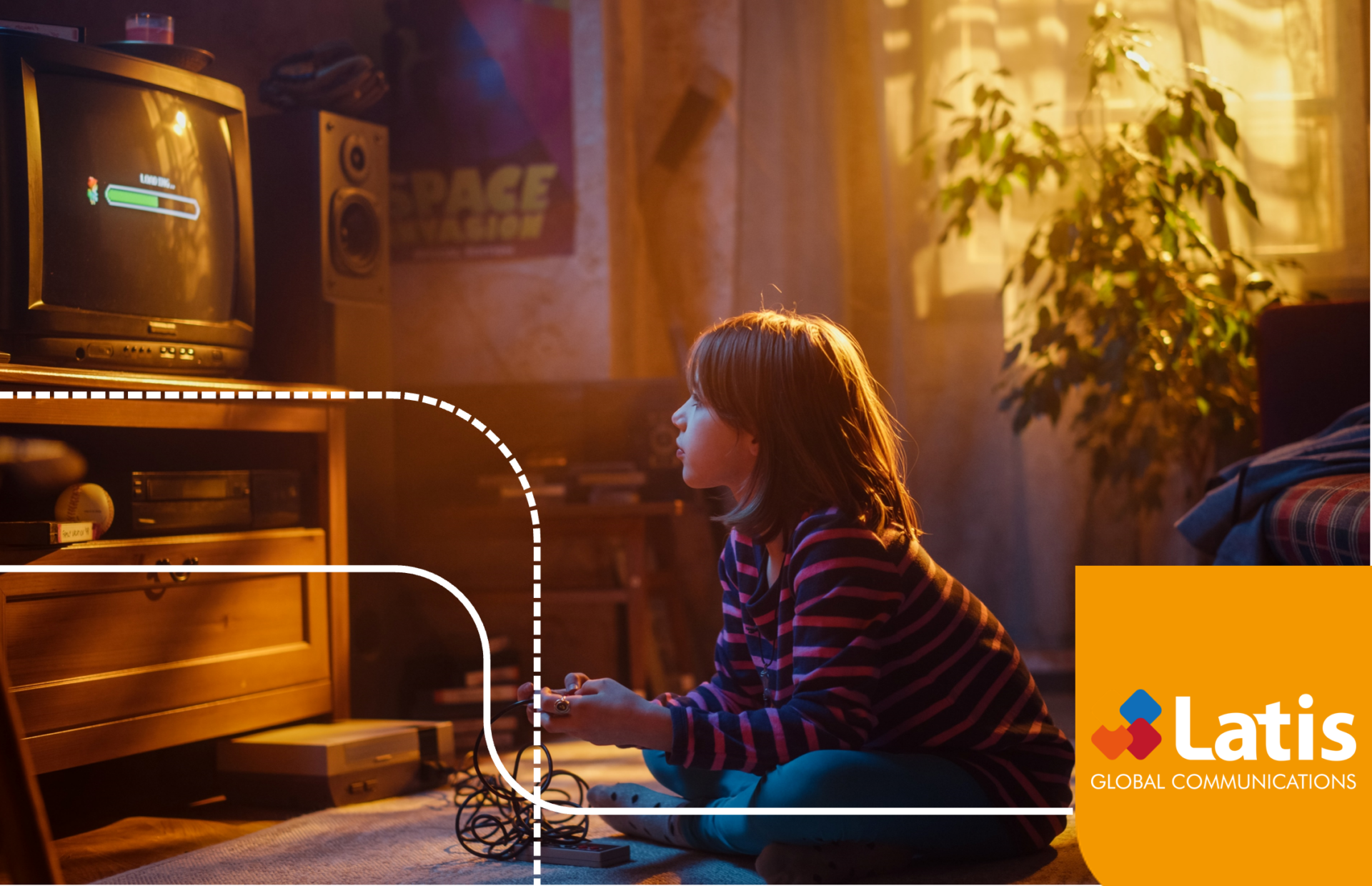 The number of gamers worldwide accounts for approximately 40% of the world's population, with about 3.2 billion people enjoying games. As such, gaming has become an enjoyable hobby for many, providing joy and a means to relieve stress. In moderate amounts, gaming is a hobby that can greatly improve the quality of life.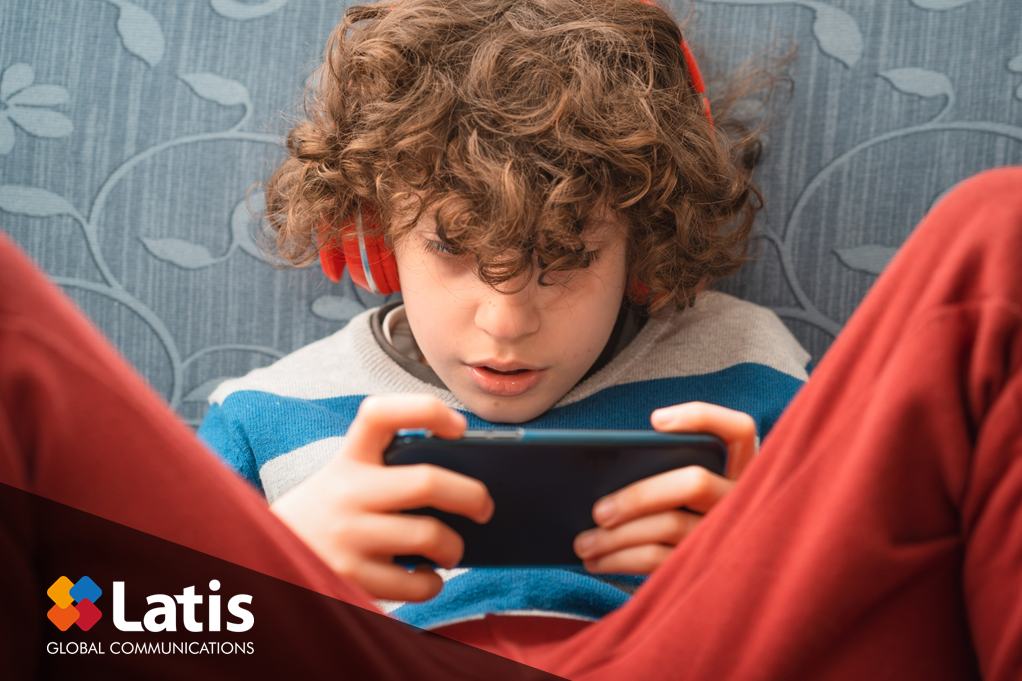 Having enjoyed playing games since childhood, many game developers understand the value of gaming. However, even if you are not a professional game developer these days, you can still create games and generate profits through platforms like Roblox. Nowadays, anyone can create and distribute their own games as long as they have ideas. Online sales platforms, such as Roblox, Steam, and the App Store have made this possible.
Additionally, game developers are not the only ones profiting. Professional gamers or gaming YouTubers can also generate revenue while playing games.
Today, we at Latis Global, a company providing professional localization services for overseas markets, will look at one area of the gaming industry which allows individuals to make money while enjoying games.
Professional Gamers, Making Profits with Their Gaming Skills
Professional gamers are individuals who demonstrate exceptional skills in specific games, participate in esports tournaments, and compete against other gamers.
Depending on the games they play, these gamers can be categorized as either single-player gamers or members of esports teams.
Professional gamers usually spend around 10 to 12 hours daily honing their skills, driven by their desire to become esports legends.
Depending on their skills and experience, professional gamers can generate income through a variety of game-related services, including prize money, sponsorship contracts, and streaming revenue.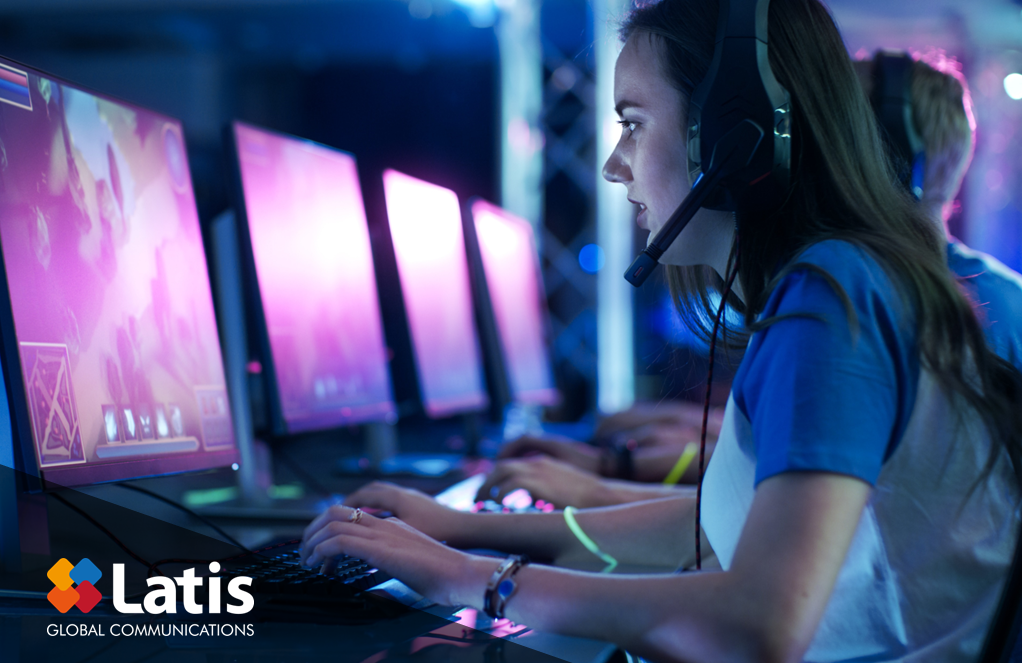 Renown world championships like the League of Legends World Championship and PUBG Global Championship provide opportunities for players to showcase their skills and attract interest from professional esports teams. By joining a prestigious esports team, they can achieve wealth and fame through various activities.
As such, professional gamers can enjoy high salaries and good benefits. However, the majority of less experienced gamers have very low salaries and face limited opportunities to showcase their skills.
How to Generate Profits With Online Game Streaming
What is the difference between gaming streamers and professional gamers?
The answer to this question would be that streamers live stream to show their gameplay to their fans, while professional gamers focus more on the game's competitive aspects.
Attention = Profit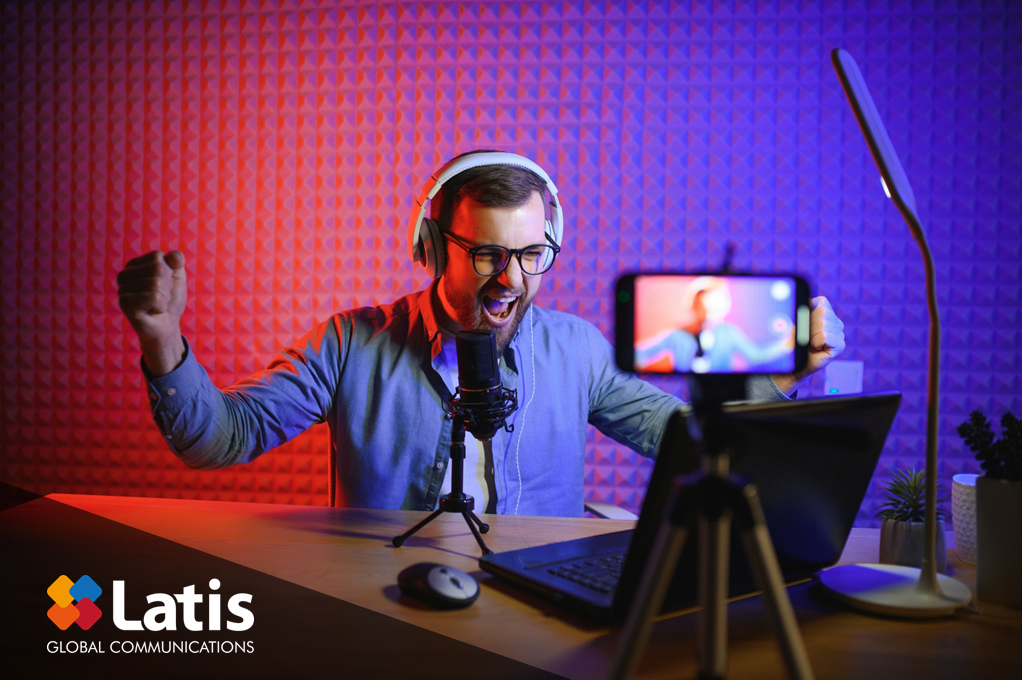 In order to increase viewership, it is essential to regularly upload videos or live stream and create content that people want to see. Even though it seems straightforward, it requires numerous tests, lots of practice, and continuous adaptation to have a constant increase in viewership. Once you have secured viewers, it is time to officially generate revenue. The key to generating revenue depends on the characteristics of each platform.
YouTube
Previously, individuals needed 1,000 subscribers, 4,000 watch hours within the past year, or over 10 million short views within the last 90 days in order to be eligible for the YouTube Partner Program. However, now, you just need to meet one of the following requirements: having 500 subscribers, uploading three public videos within the last 90 days, achieving 3,000 watch hours within the past year, or reaching over 3 million short views within the last 90 days.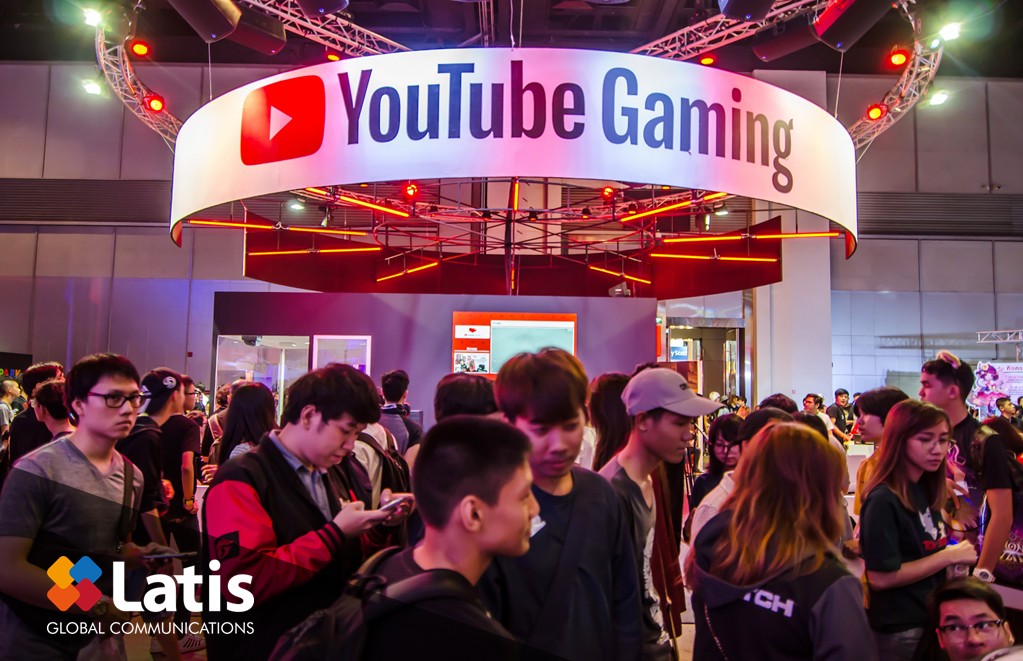 Twitch
Like YouTube, Twitch also offers a Partner Program, allowing streamers to generate revenue. What makes it better than YouTube is that you can earn money even without participating in their Partner Program. You can easily set up donation links during your live streams, allowing your viewers to send money to show appreciation for your content.
However, the most common way to earn money on Twitch is through subscribers. Unlike YouTube, Twitch allows regular subscribers to pay a monthly subscription fee and gain access to special features, including usage of special emoticons and being able to participate in chats during exclusive subscriber-only broadcasts.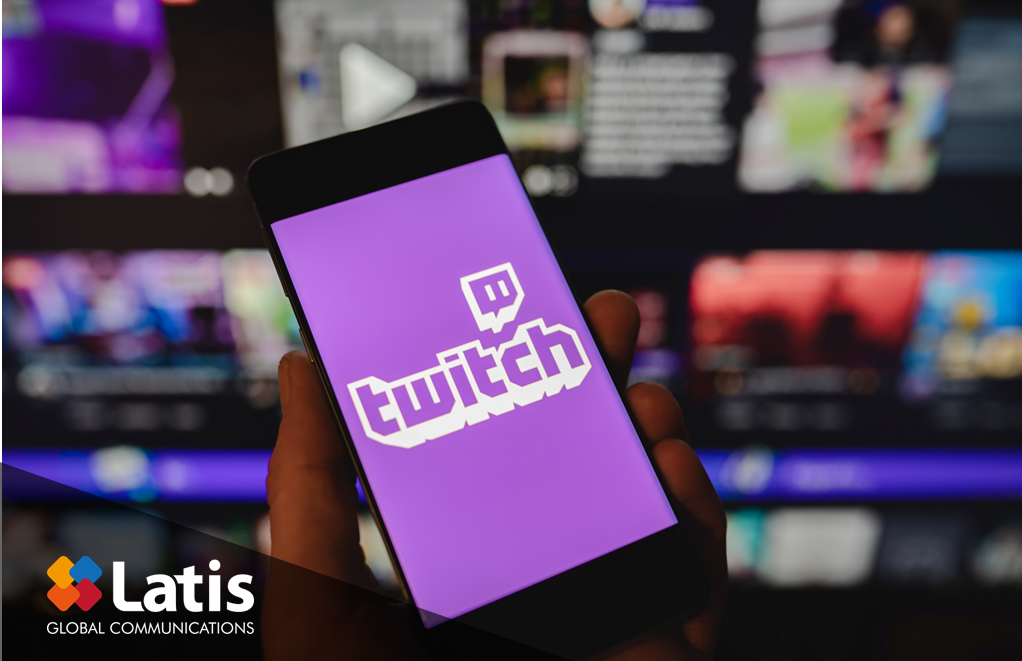 Gaming Presents New Possibilities.
Most parents discourage their children from playing games. However, recent research has proven that children with dyslexia can improve their reading skills through fast-paced games. Games increase brain speed, coordination, and memory, as well as enhance multitasking, attentiveness, and concentration.
Moreover, games can also generate interest in history and culture or provide inspiration. Also, they serve as educational and learning platforms that significantly aid in making new friends.
In addition to providing employment opportunities for many people at game companies such as Nintendo and PlayStation, gaming also provides new approaches to generating revenue, as mentioned previously.
The popularity of gaming has grown so much that even the Olympic Committee is considering adding esports as an official event in the Olympic Games.
Gaming is a growing industry with limitless opportunities. If you have any further questions regarding the global gaming market, please contact us at contact@latisglobal.com.