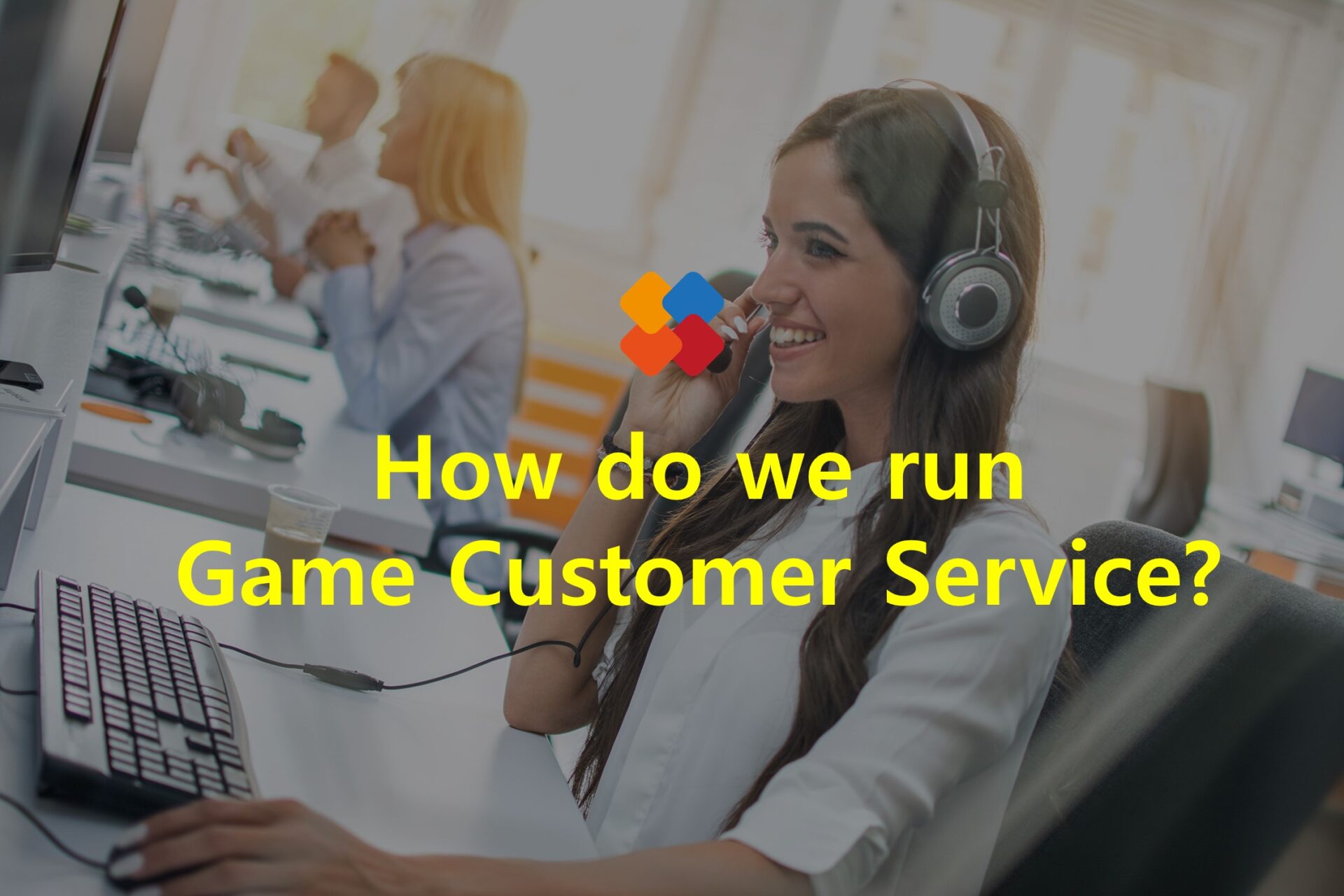 In general, Customer Services in Gaming Industry is more sensitive than other industries. However, operation of Customer Services is all different for each game and companies.
The operation is mainly different due to the size of companies. Larger game developers and publishers surely have proper operation plan for Customer Services while small developers only have a limited experience of Customer Services; sometimes vice versa. We at Latis Global provide Game Customer Services in various languages to global developers and publishers, and we will be discussing some useful tips for companies both veteran and new to Customer Services companies who needs improvement with their existing customer services.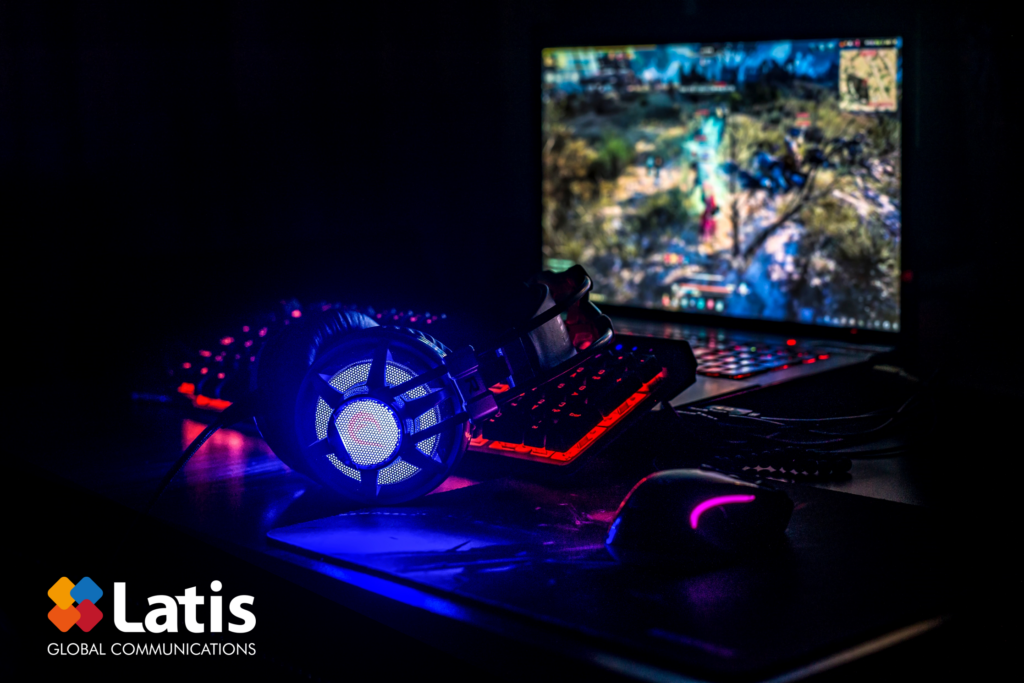 Provide fast response to major channels currently operating
Same as with other industries, transferring from Customer Service to Multi-channel or Omni-Channel can or may be the best solution for developers. However, gamers have unpredicted cases unlike other categories. Because gamers can play anywhere and anytime, most of Customer Service Solution should be provided 24/7 to games which are categorized as Massive Multi Online Game such as FINAL FANTASY XVI: A Ream Reborn, World of Warcraft.
For some game developers, publishers use traditional ways in which email and telephone are used as the main channel, while there are still lots of multi channels.
In general, below are the three big categories wherein the service can operate.
Traditional email or Telephone customer services
Web Self-Service based on knowledge
Converting to in-time response service from self-service
Lots of gamers use several social media, but most game developers are reluctant to add social media button on their game menu. Recent mobile games are showing to use SNS channel as their main channel.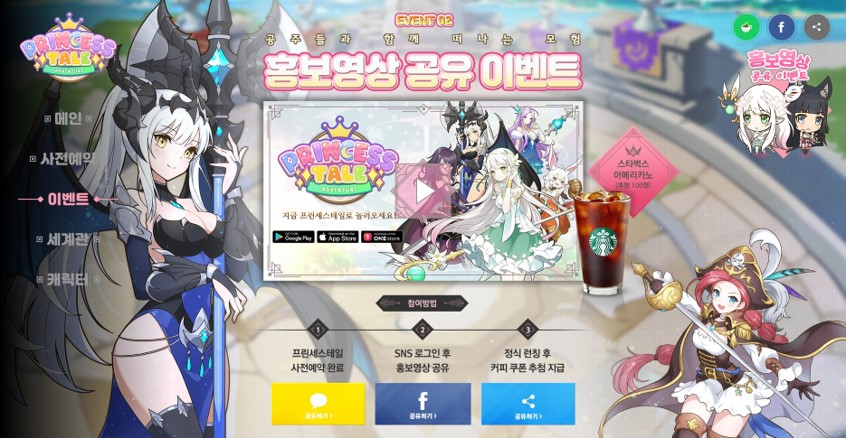 Merging social media button within the game UI will provide quick access to the channels, but if this is impossible to access, using a company website or a game mini website will be enough. Some gamers might prefer SNS because SNS channels have a shorter response time.
All of these are wonderful ways for customer service, but the most important thing is to find and solve the problem before the gamers contact the customer service.
Are you thinking to develop a game?

Let us try to see the gamer's perspective
Gaming companies list up the way the customer contacts the developers and help customers, but Community forum is different with Customer Service.
In case of Community Forums, questions and answers are all listed by players, and this might cause dissemination of false information and negative posts that can damage the reputation of the game.
Therefore, it is recommended that Customer Service actively monitors & responds in Community Forums. Most gamers also believe GM's post more than a regular gamer's post, in turn increasing the reputation of the game regarding actively collecting opinions/feedbacks from the players.
Community Forum can compile their game knowledge, but the main benefit comes from the player-base. Gaming companies can build loyalty by providing appropriate reward for community forum users. Forum managing can be an excellent choice to increase the number of player's engagement.
What is the future of Game Customer Service?
Aside from Forum and SNS, the most ideal approach is to guide the customer directly from in-game. There are several ways to combine/integrate overlays into the game. This will enable the gamers to contact the developers directly instead of transferring to another channel.
It can also enhance self-service resulting to less contact through customer service. Manage knowledge-based contents allows gamers to search and solve the issue by searching posts in the customer service center. They can also connect with AI Chatbot service so that the chatbot will analyze the keywords in the gamers' inquiry message and provide a knowledgebase contents guide properly.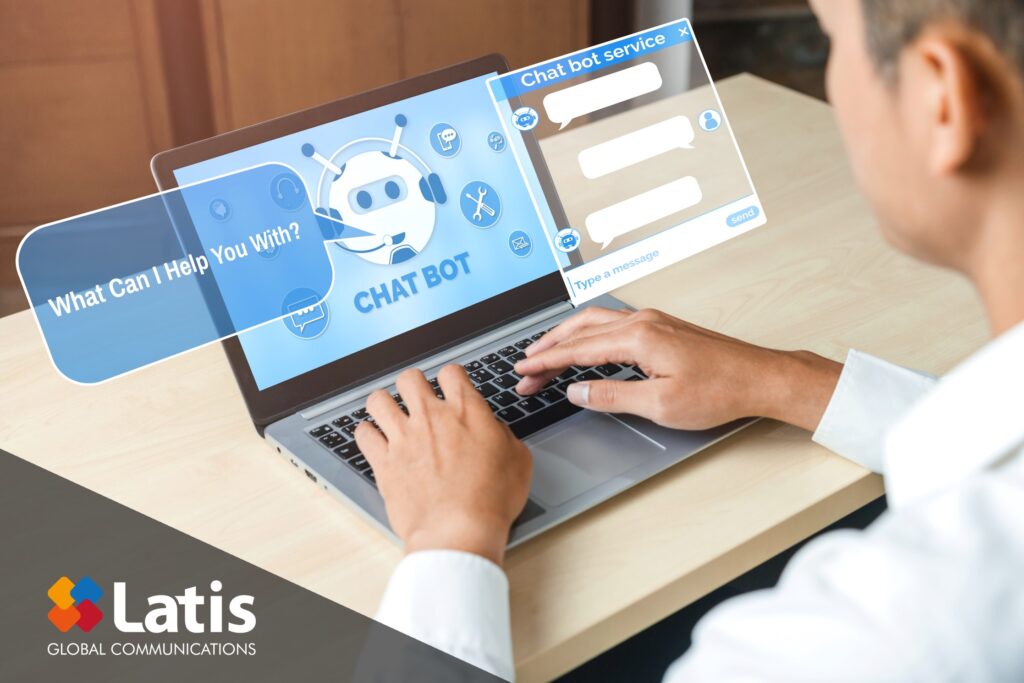 With the development of Customer Services, game customer service is also strongly bonded with AI Technology, and this development will enable us to provide more advanced services in terms of gameplay and customer services in the future. One thing is for sure that the gaming companies who actively response to customer's recommendation and feedbacks will prevent gamers from leaving the game and it will have a big benefit on the side of customer satisfaction.