Do you plan to publish your game in the Asian market? On the global market, the Asian gaming market is continuously growing.
Specialized in offering global services such as localization, game QA, and game CS for games entering the global market, Latis Global will take a look at the genre, trends and marketing of popular mobile games in Korea, China, Japan, and other Asian countries.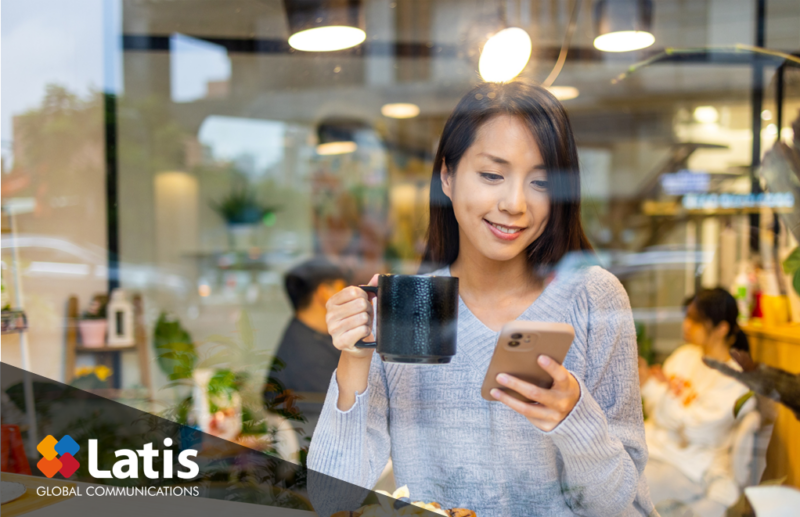 Which mobile games are the most popular in the Asian market?
| | |
| --- | --- |
| Korea | RPG, Action, Sports |
| China | Sports, Esports, RPG, Strategy |
| Japan | RPG, Simulation, Action, Puzzle |
| Taiwan | RPG, Arcade, Match 3 |
| Hong Kong | Action, Adventure, Hyper-Casual |
RPG is one of the most popular game genres in several Asian countries. As Chinese players like Esports games, Shanghai and Hong Kong are frequently hosting offline Esports matches. In terms of revenue, Japan is the most attractive market with over 70 million smartphone users. Interestingly, Japanese women tend to be more willing to spend money on games than men, which is why many companies specifically focus on female users, when creating their games and marketing campaigns.
Speaking of in-app purchases, it's important to be aware that many users in Asia are not familiar with credit card payments. In China WeChat Pay and Alipay are used for in-app purchases, in Vietnam e-wallets such as MoMo, ZaloPay and VTCPay are popular and in South Korea the AppStore has the option to pay through KakaoPay.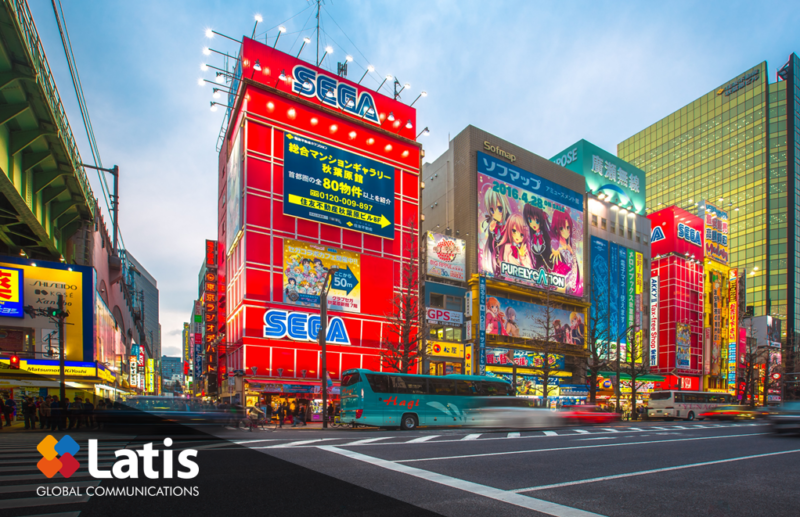 *How online and offline advertisement and trends are created
Online advertisement
In Japan and Taiwan, the mobile game pre-registration system is very popular. Following is Japan's largest website for pre-registration campaigns: https://www.yoyaku-top10.jp.
Offline advertisement
In Asia, it's not uncommon to see game ads in broadcasts, on billboards etc., as offline advertising for mobile games and apps is very active. The reason for offline advertising being so efficient in Asia, is because it is home to many mega cities like Taipei, Seoul, Shanghai and Tokyo with a high population density. Hong Kong alone is almost five times more densely populated than London!
In China, promoters often visit university campuses and hand out flyers with a QR code to download the app. In some cases, downloading the app from the flyer, can get you in-app bonuses. Chinese people tend to think that if a developer invests in offline advertisement, the app's quality will be higher.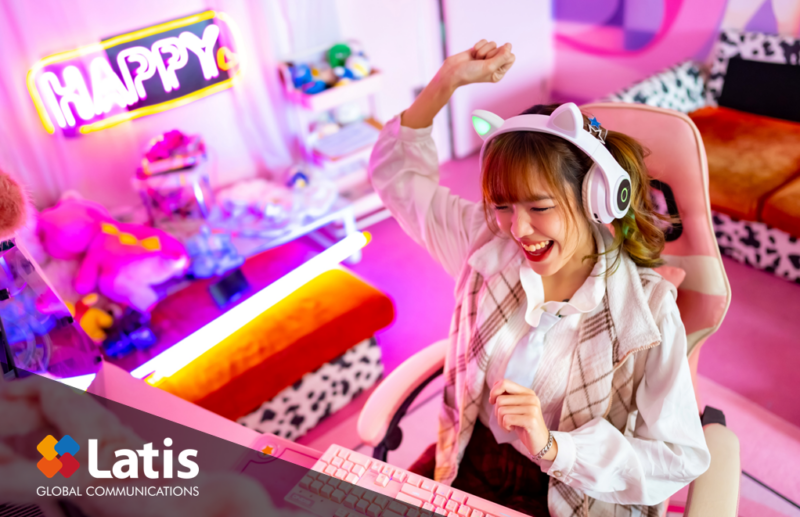 Influencer: The hottest trend in Asia
In Asia, the influencer trend is spreading not only to clothing or cosmetic companies, but reaches also game companies.
Especially in Korea and Taiwan, the influencer industry is growing rapidly and famous gamers are promoting games on YouTube, Twitch, and Afreeca TV (a Korean streaming platform similar to Twitch).
There are many cases, where the channel picture is created by merging the real gamer's foto with a game character. It's also not uncommon to see famous celebrities used to advertise games, and sometimes the featured celebrities even take part in offline events.
https://www.youtube.com/watch?v=HGk_gRmTgS0
*The importance of professional localization services
What about localization for Asian markets?
China
While on the Chinese mainland the Chinese characters are simplified, in Hong Kong and Taiwan the traditional characters are still in use. Chinese users do mostly understand the traditional characters, but reading them feels unfamiliar and awkward to them. On the other hand, using the simplified version can be uncomfortable for Hong Kong and Taiwanese players.
Korea
As Korean is one of the top three game translation languages in Asia, Korean gamers tend to be more loyal to games with good Korean localization. Therefore, it is crucial to invest enough time and money when localizing games. Localization QA is essential, as Korean users are more likely to express their discontent online if the localization quality is low.
For the case of "Darkest Dungeon", which was released in 2018, the corresponding company publicy apologized about the low quality localization of the game
which had previously sparked protest among the Korean gamers.
https://steamcommunity.com/games/262060/announcements/detail/2699227529999996755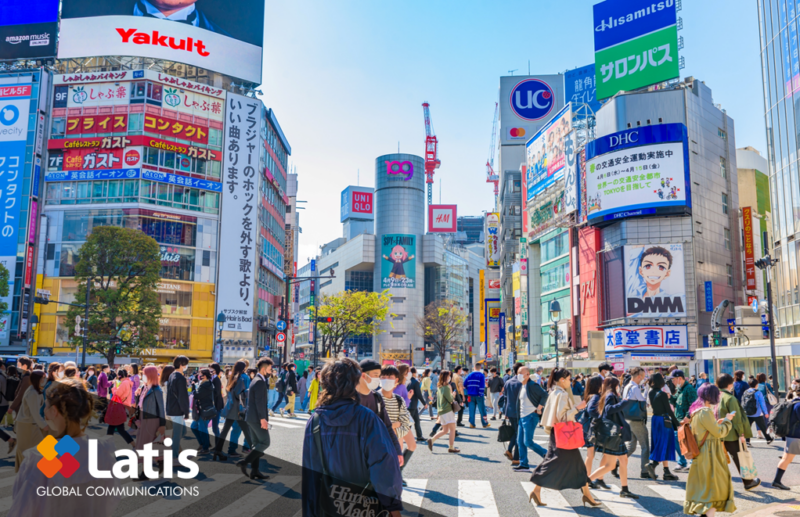 Japan
In Japan, games containing violence, murder and torture as well as drug use are being censored. While there are countries, where drugs are partially legal, Japan has very strict regulations which is why games containing this kind of content are deleted, when spotted. Also, even though Japan is a country where Shinto and Buddhism are strong, these religions are normally not depicted or advertised in video games.
As a result, many game companies request the help of professional translation companies to take into account those cultural issues beginning with language. Professional translation companies provide game localization services with their team of native translators who understand linguistic and cultural nuances. If you need more detailed information about how to step into the Asian market, please refer to contact@latisglobal.com.