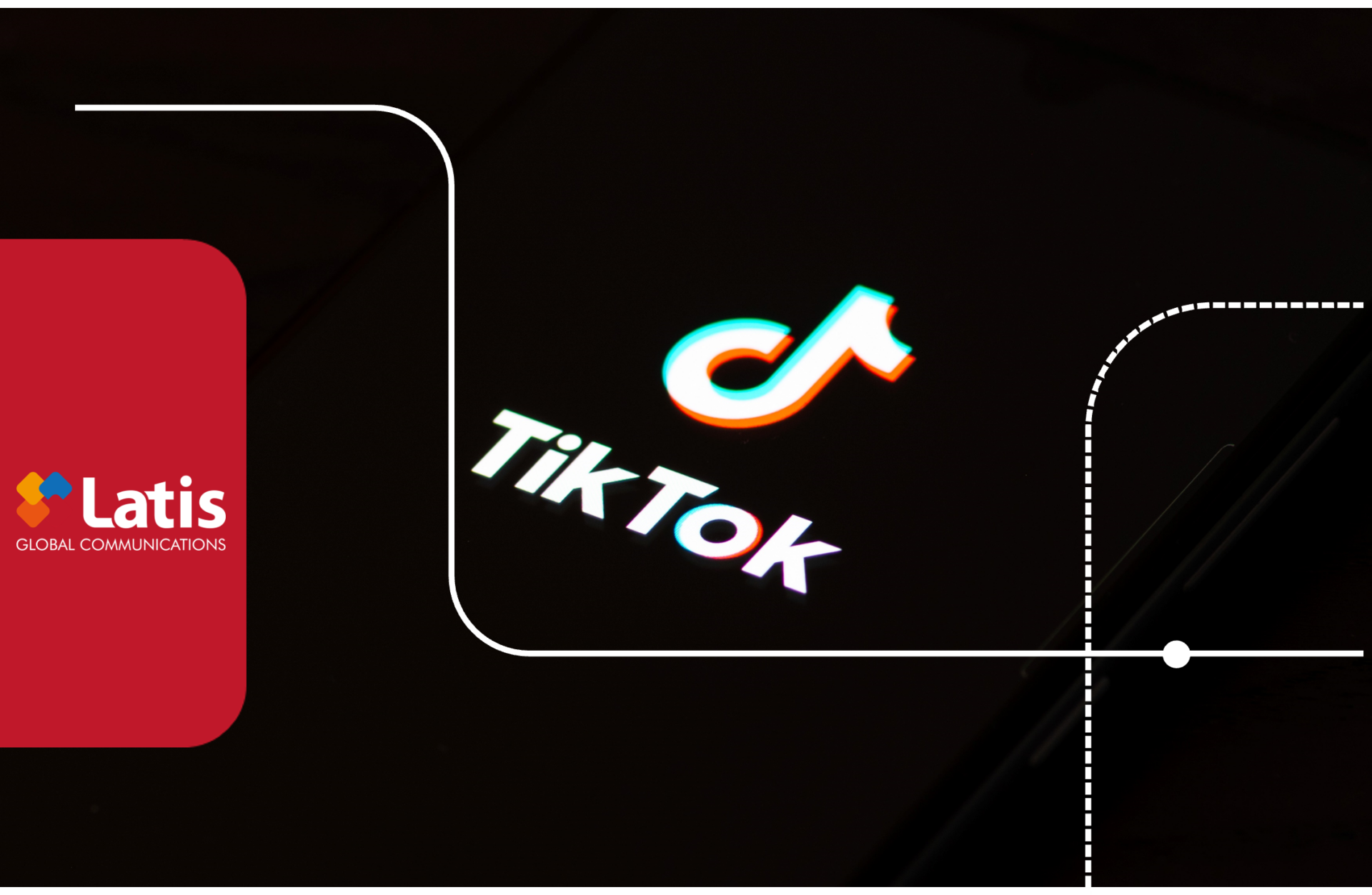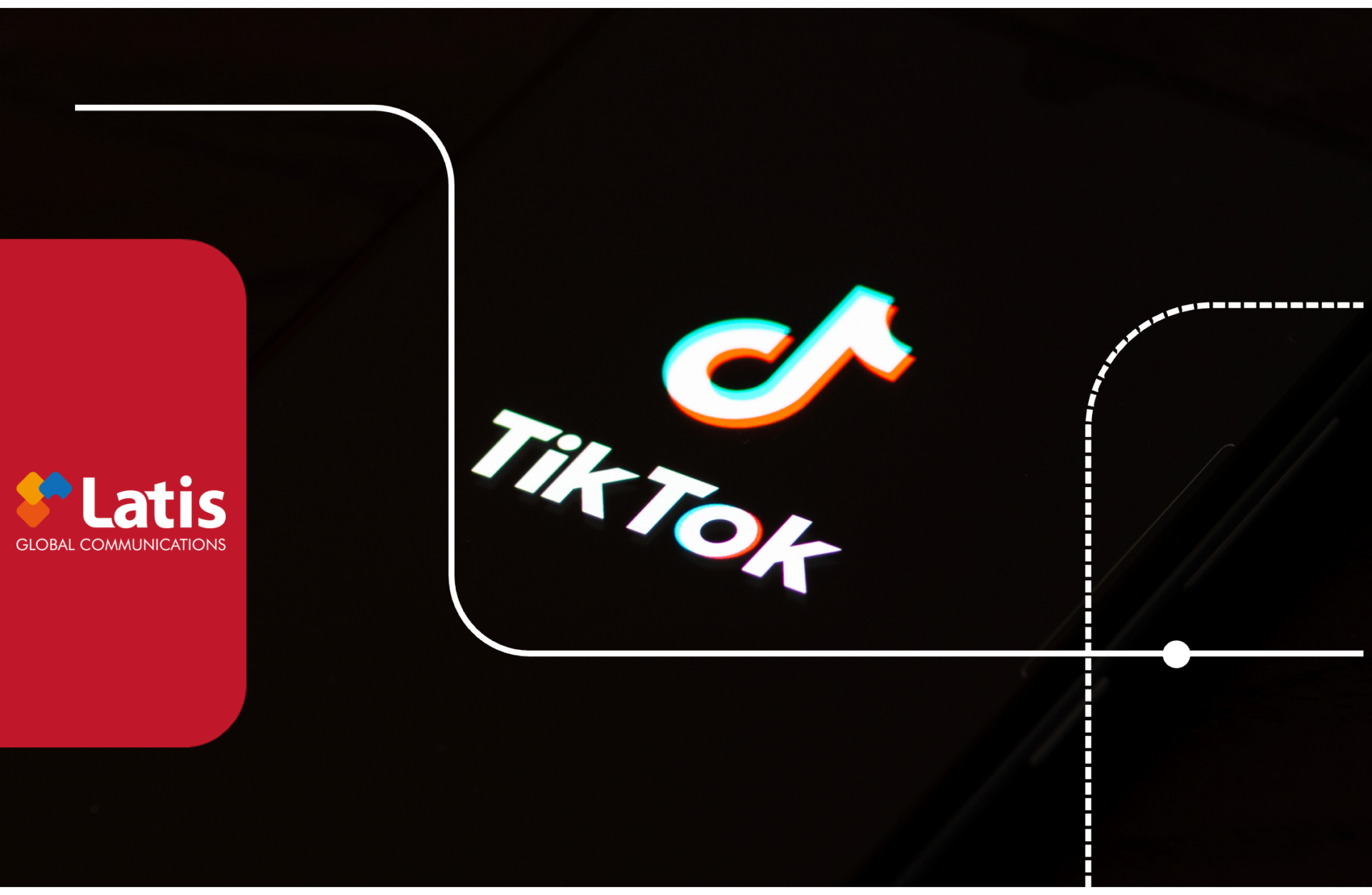 Rising in worldwide popularity through its various challenge videos, TikTok is a short-form video platform operated by ByteDance. Today, TikTok is present in 150 countries and supports 75 languages, demonstrating its enormous global influence. Through this article, we at Latis Global, providers of game localization services in multiple languages, will look into TikTok's strategies for its overseas expansion.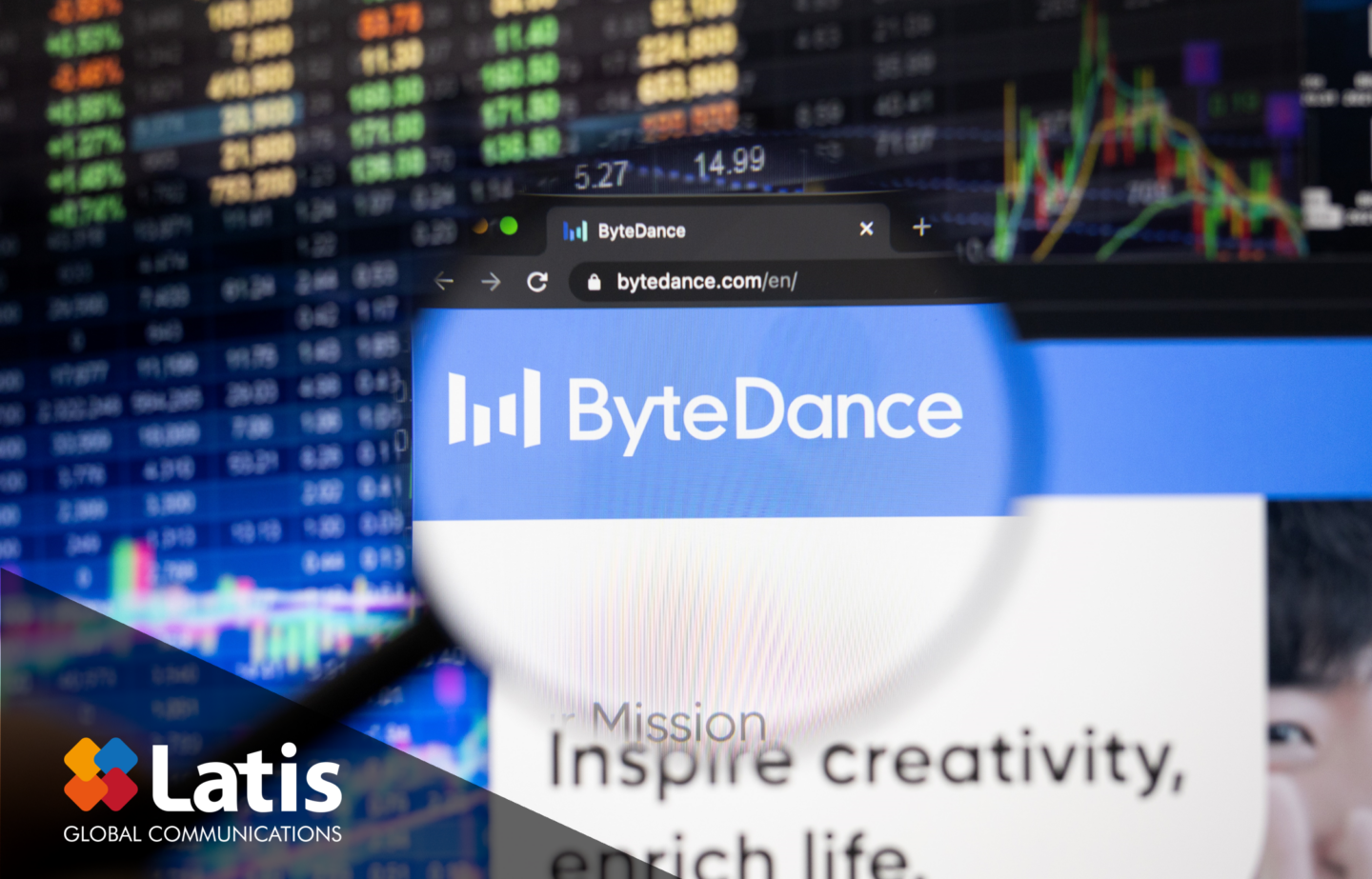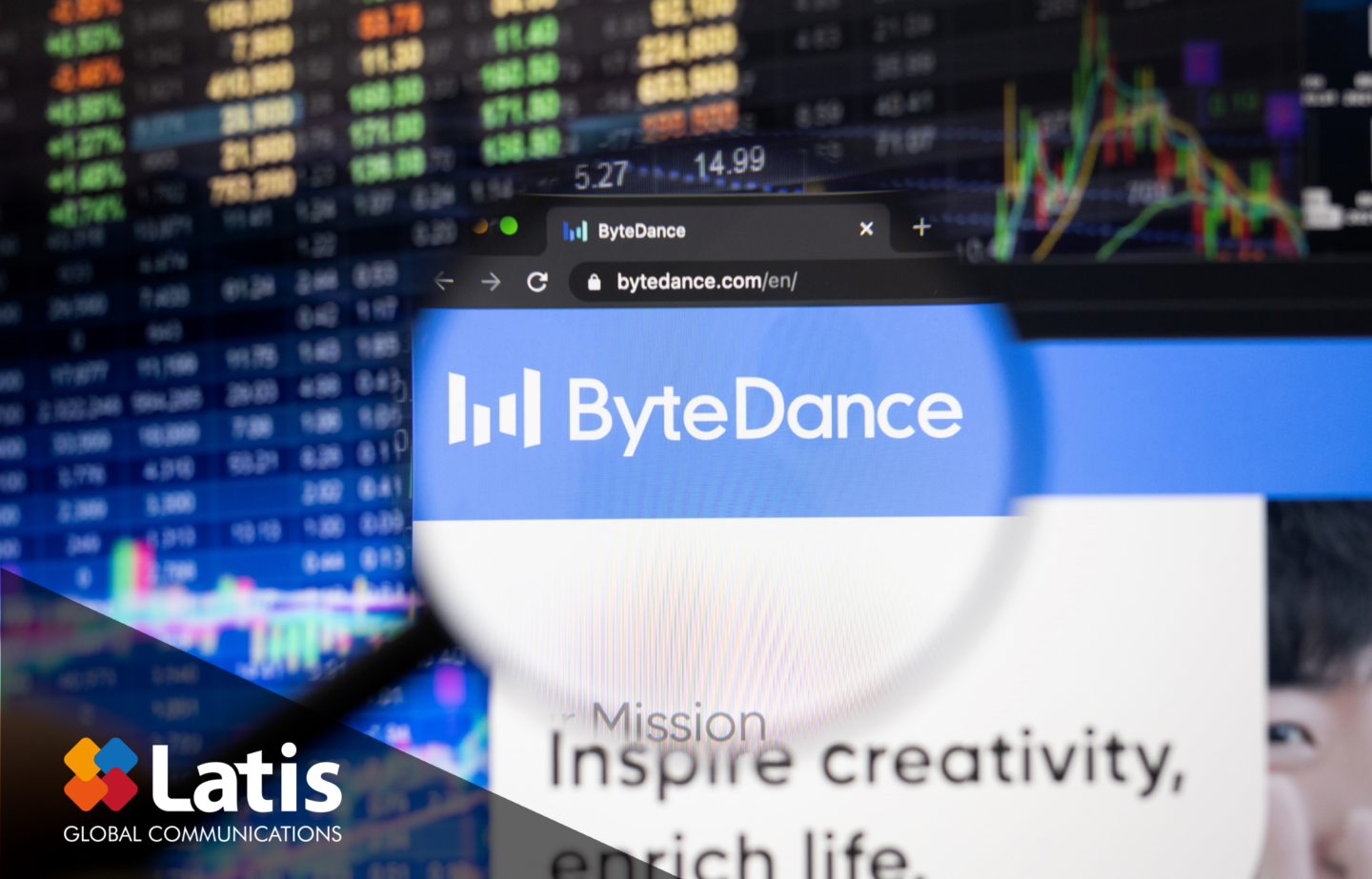 Among the Chinese IT companies, ByteDance is the first company to introduce big data algorithms into a social media platform. In 2016, it released a short-video platform named 'Douyin (抖音)' in the local market, which reached 100 million users one year after its release. Since then, ByteDance has put forward an overseas expansion plan as its corporate vision and has actively pursued this plan through TikTok, the international version of Douyin. Zhang Yiming, the founder of TikTok, once said, "Chinese Internet users only account for one-fifth of the world's population, so it is necessary to expand our services internationally."
Just 4 years after declaring its overseas expansion plan, TikTok became a social media platform with 1 billion monthly active users (MAUs) worldwide. Considering that it roughly took 8 years for Facebook, YouTube, and Instagram to reach 1 billion MAUs, this is an impressive record.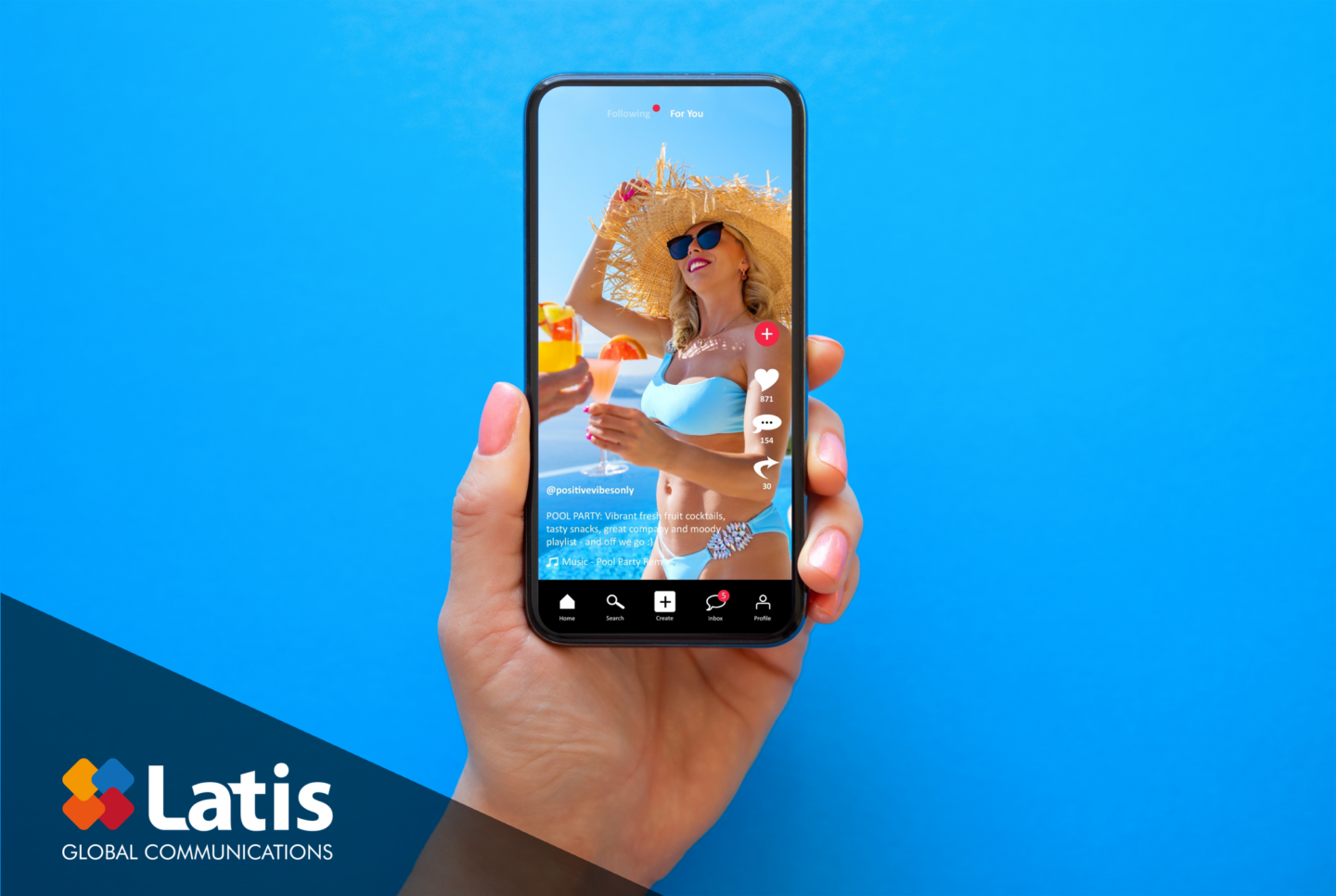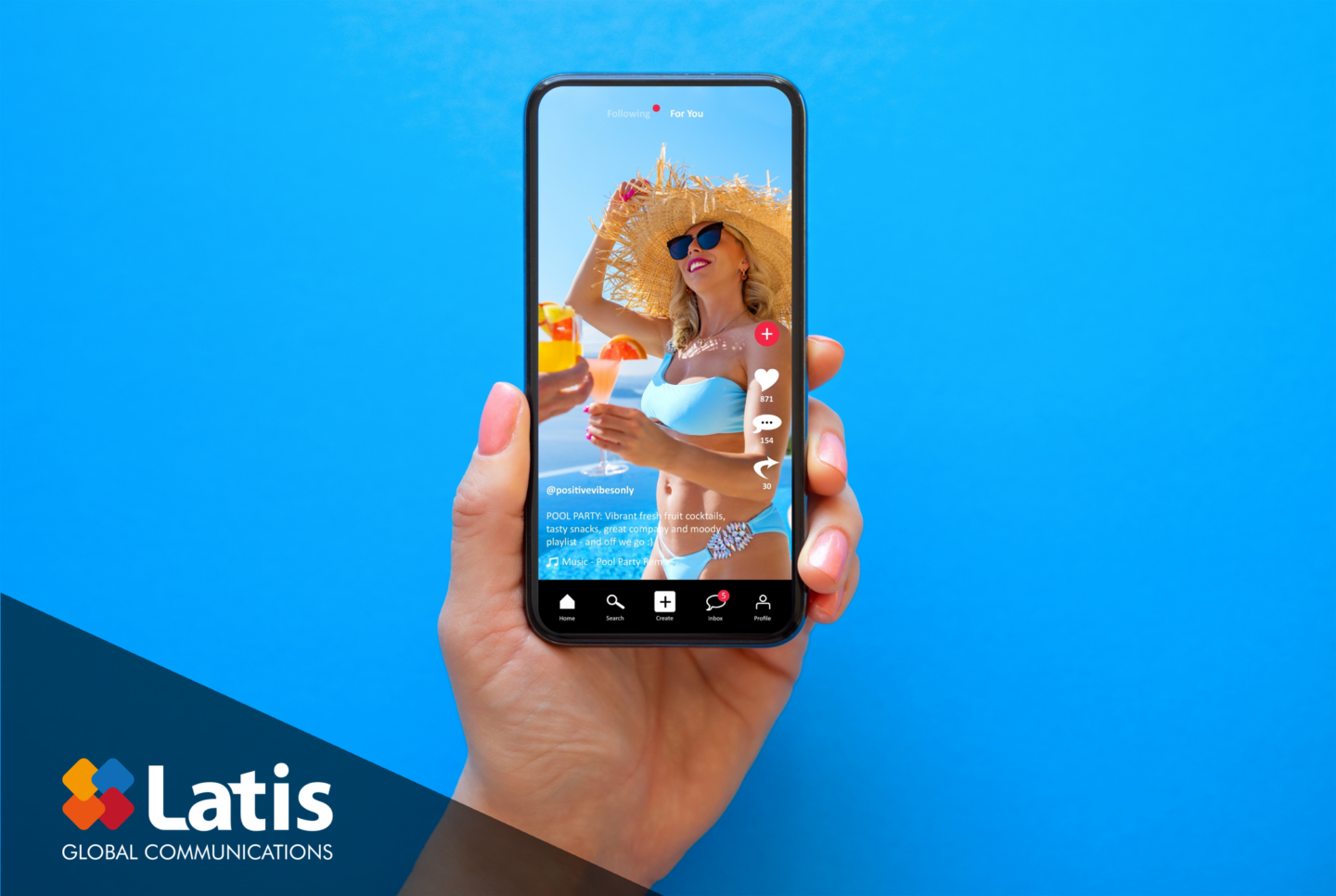 The Secrets to TikTok's Dominance in Overseas Markets
1. Hashtag Challenges
2. Collaborative Marketing With 'Trendy' KOLs (Key Opinion Leaders)
3. Concrete, Well-Planned Localization Strategies
Musical.ly, the Forerunner of TikTok
Released in 2014, Musical.ly was a video platform that allowed users to take and share 15-second-long videos. It ranked as the top downloaded app in the Apple Store in North America in 2017 with 240 million users. The app, once popular among teenagers in North America thanks to its convenient interface that made it easy to create videos through lip-synching and performing simple choreographies, was acquired by ByteDance in 2017 at a price of about 1 trillion KRW (767 million USD).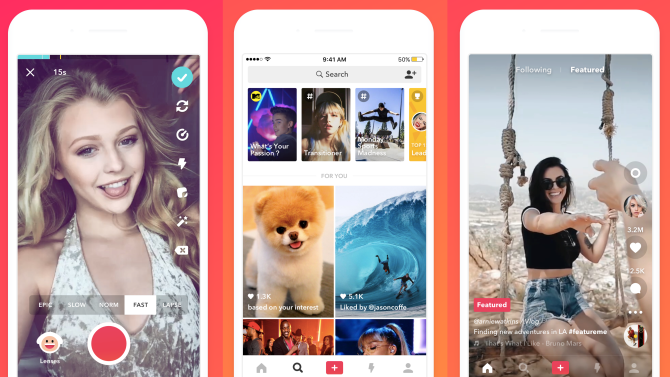 ByteDance created a plan to diversify the uploaded content and developed TikTok which, merged with Musical.ly, turned into a more groundbreaking platform. Consequently, TikTok has evolved as a short-form video platform that not just covers music but also encompasses various other areas, such as movies, workouts, and makeup.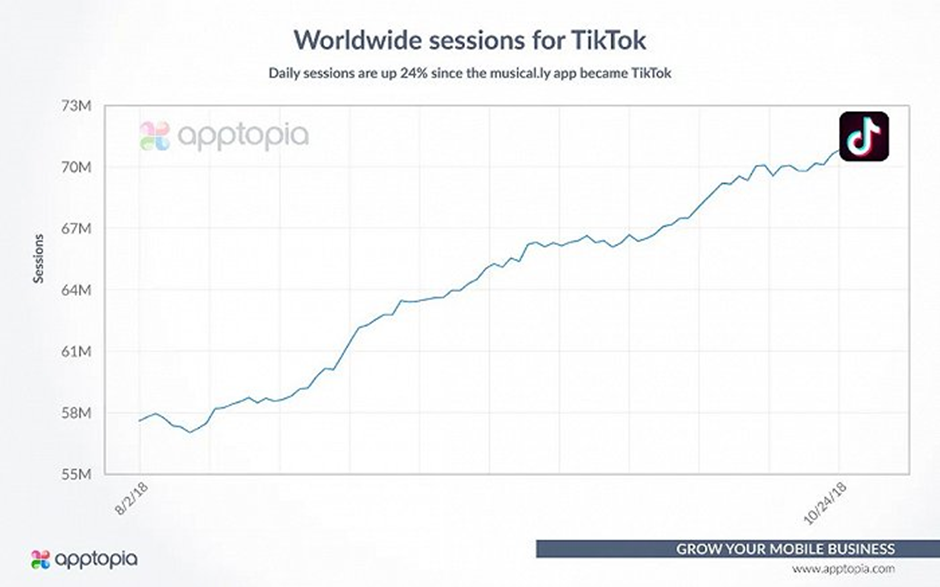 Horizontal Communication in Accordance to Trends
Since the beginning of its operation, TikTok has raised its brand awareness through online/offline advertising, targeting the 'trendy' young generation around the world. Yet, it was not just its advertisements that attracted people's attention. The key to TikTok's marketing was to engage many users to participate in its hashtag challenges through various strategies.
TikTok often invites well-known influencers and stars in its targeted markets to use the app and participate in various challenge events. As these TikTok challenge events are related to major, urgent issues in society, TikTok provides donations whenever the participating users film and upload their challenge videos. Because of this, when users express their thoughts and post challenge videos, it naturally results in a good deed.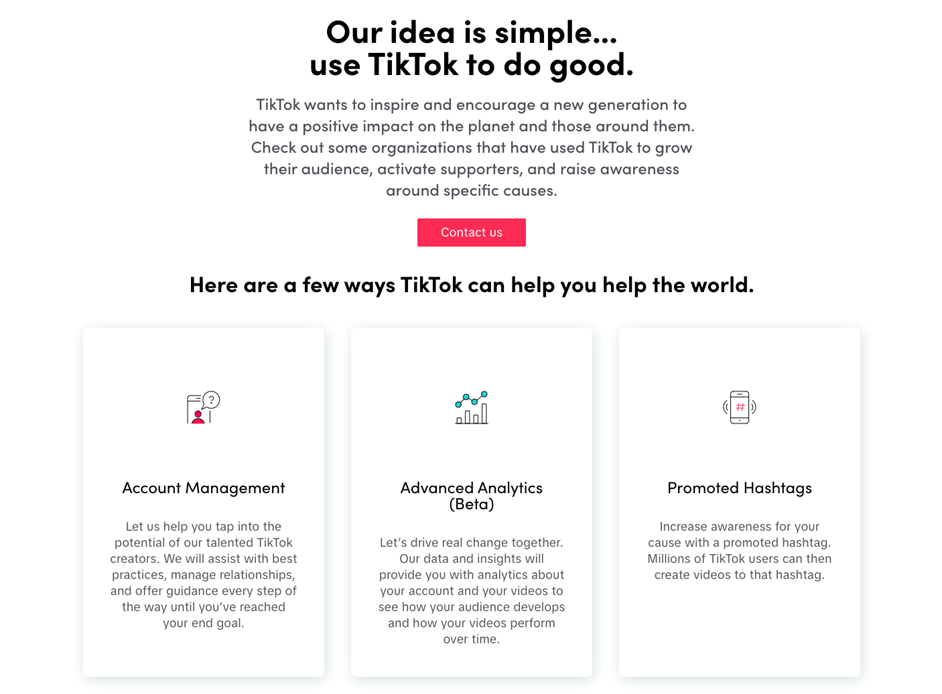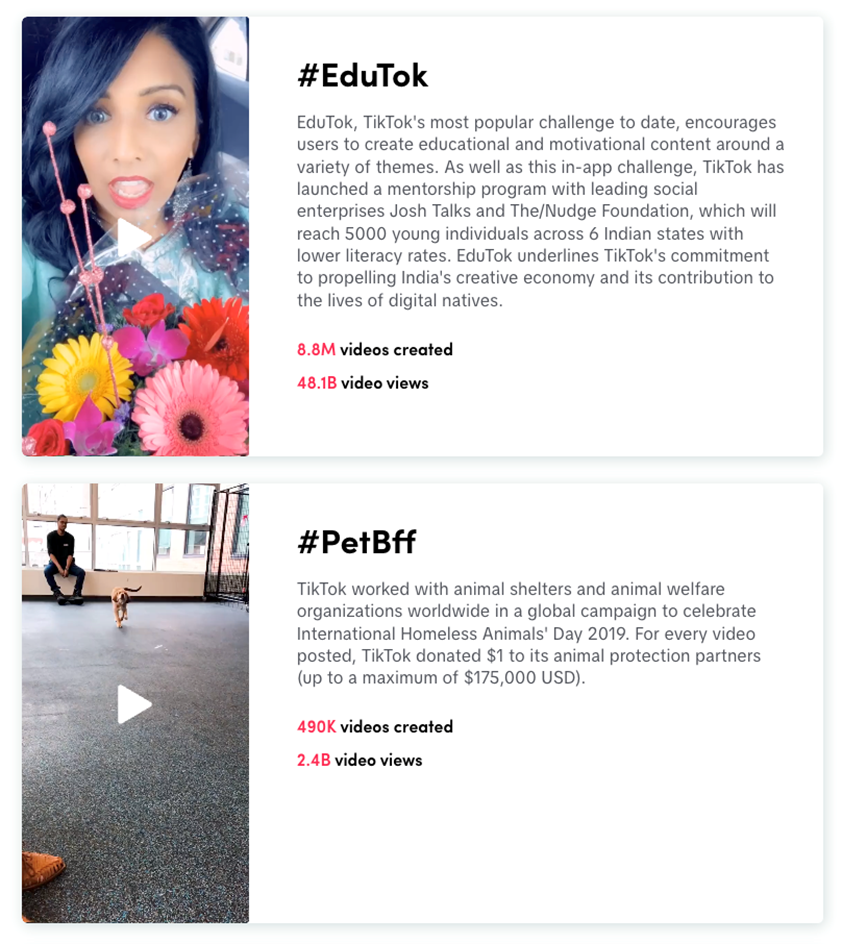 Concrete, Well-Planned Localization Strategies
TikTok's interface has been designed with thorough consideration of the user experience so that it can easily be used without translation. However, what makes it even better is that it supports 75 languages. That is because its goal is to increase user satisfaction by providing users from all over the world with an experience that transcends language barriers. After completing its localization process, TikTok managed to rank in the top 20 most downloaded apps in the world.
Mobile App Localization
Due to the extensive use of smart devices and the development of Internet technology, apps can now be used anywhere in the world. Because of that, localization is no longer an option, but an essential requirement for overseas expansion. Text translation of mobile apps increases user convenience and customer loyalty. Thus, localization is a shortcut to an app's success.
Latis Global offers its expertise in mobile game/app localization, player support (CS), and QA to game developers that aim towards an overseas expansion. For any further questions regarding overseas expansion, please feel free to contact us. Thank you.
TEL: +82 -70-8270-8500 | Email: contact@latisglobal.com