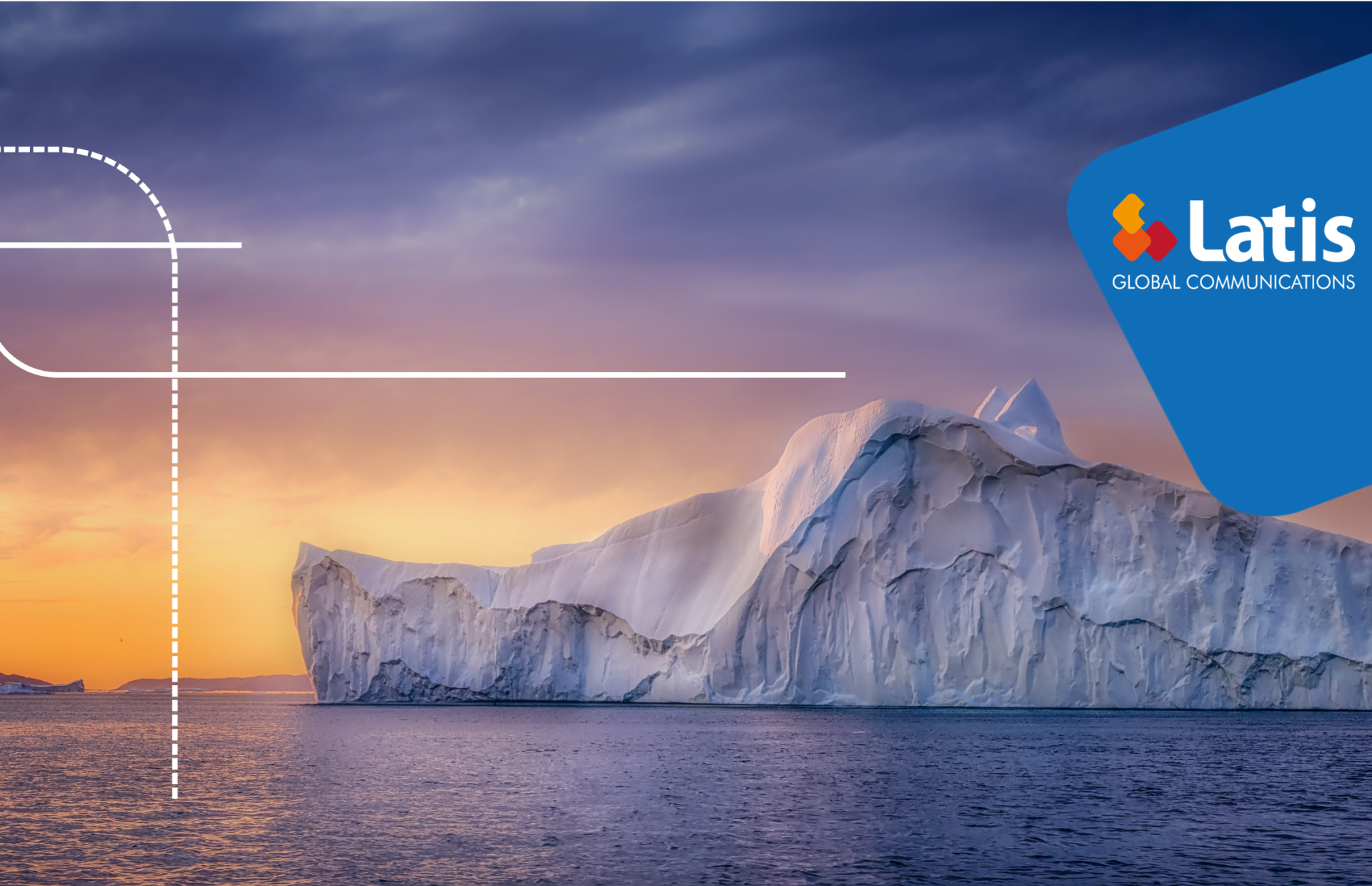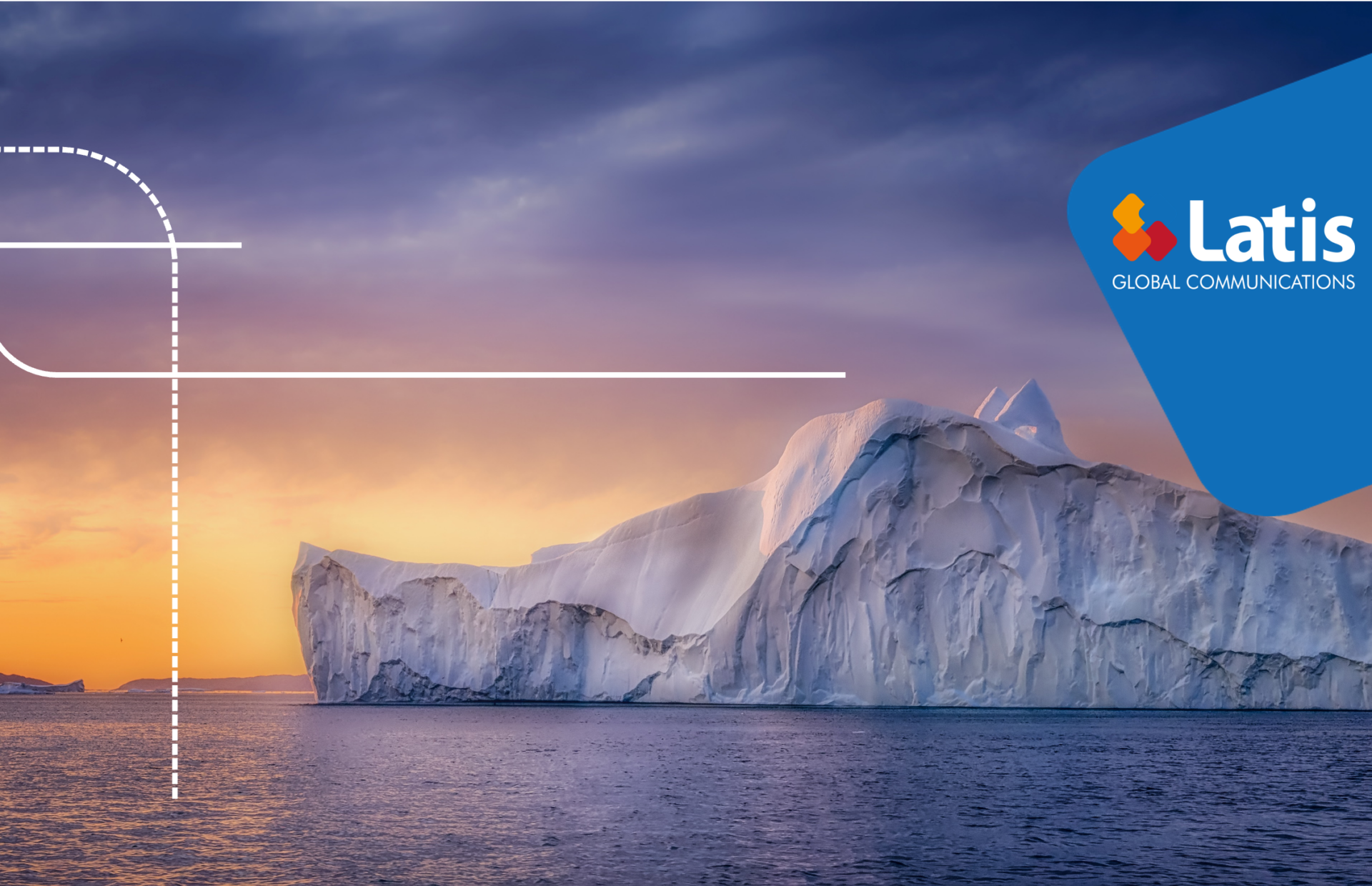 When a game is developed and eventually launched, the aim is to create a game that is loved throughout the world. For a game to be universally enjoyed, however, this end goal should also be every game translation company's goal as well.
Game translation companies have translators with many years of combined experience in a variety of languages. This enables them to optimize the game localization process for their clients when entering the overseas market. Even so, finding a translation company that fits your needs is not an easy task. Today, we consider what factors are needed when choosing to partner with a company specializing in high-quality localization service and global game operations.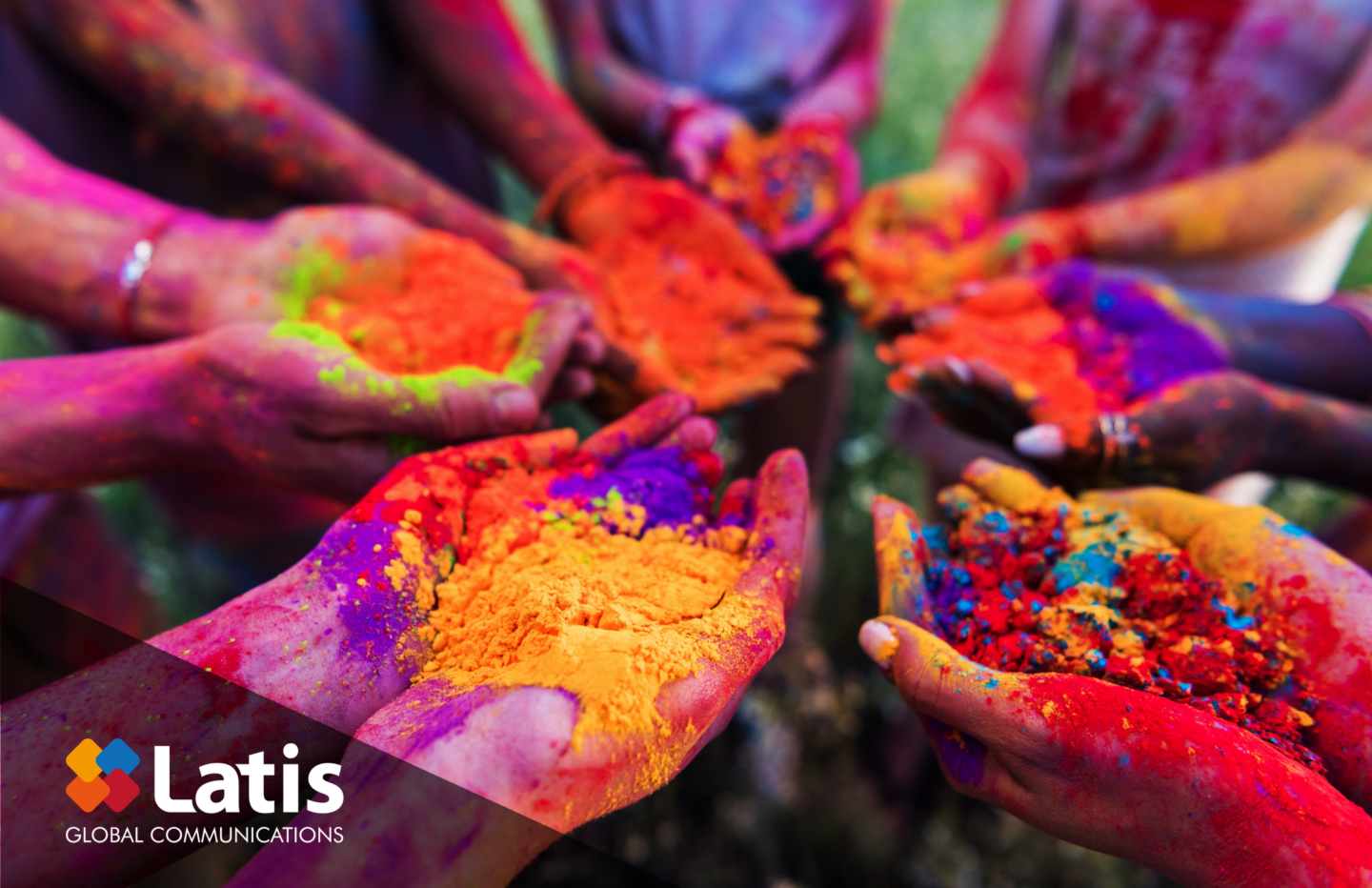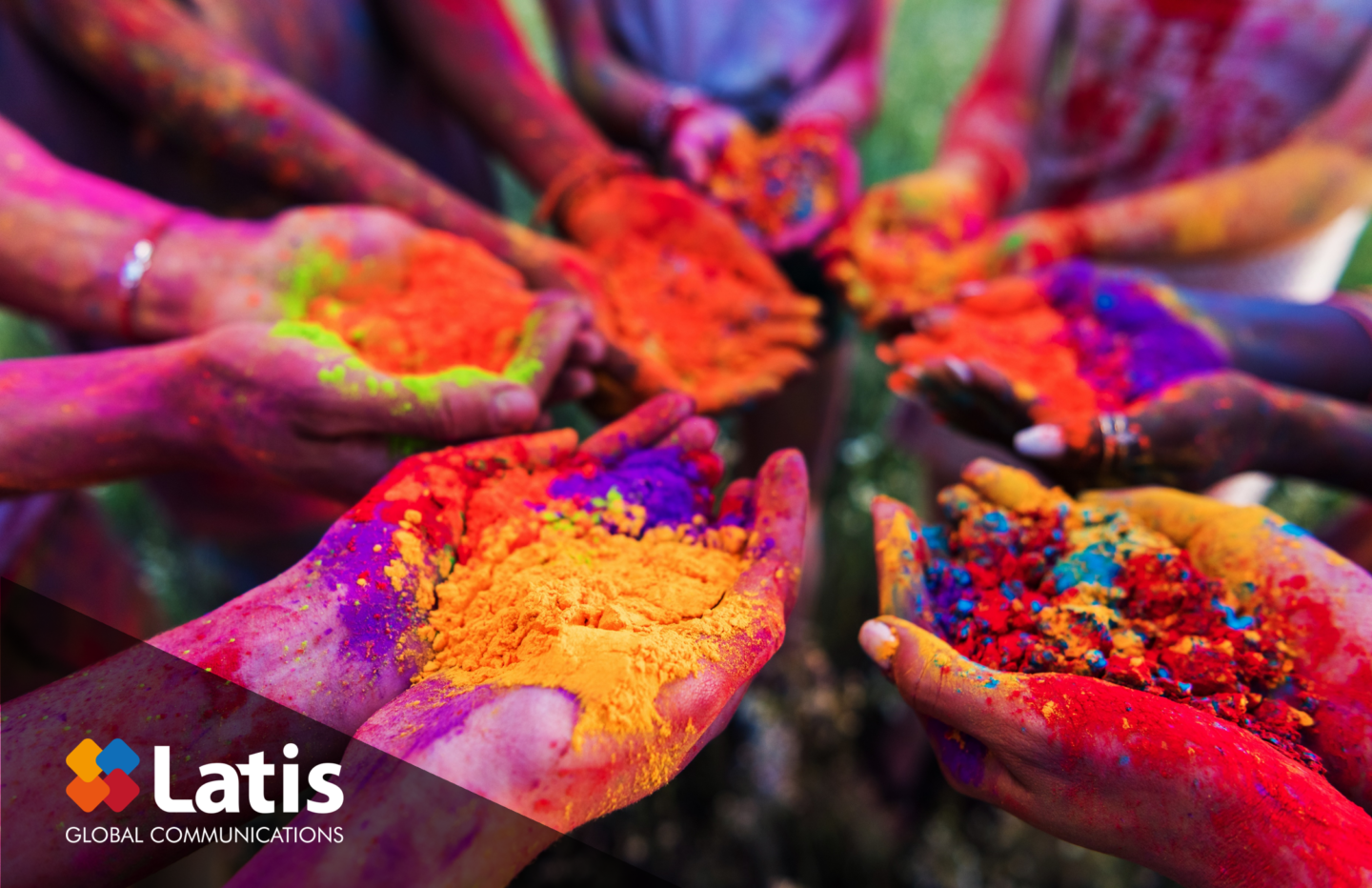 When Translating Games, Always Keep Culture in Mind.
The largest shares in the video game market are in Asia, North America, and Europe. By translating games in these languages, games that are localized will guarantee maximum profit potential as well as a myriad of potential users.
Most importantly, localization is not just simply translating into local languages. Gaming is also cultural. Much like a floating iceberg, such aspects as histories, values, regional backgrounds, customs, and lifestyles, are hidden underneath the surface. Game localization also requires an in-depth process, tailoring the gameplay experience with values, culture, preferences, and expectations of the players in the targeted market.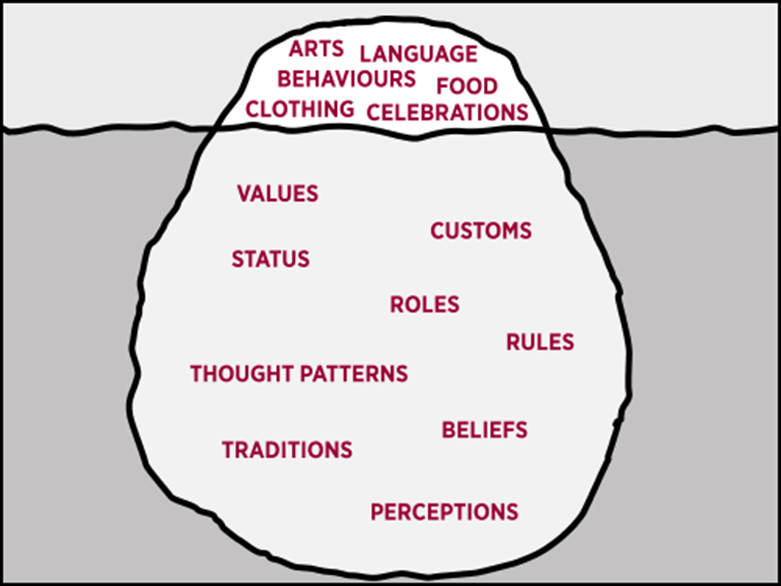 With this in mind, 1. Choosing a company that specializes in game localization is highly recommended.
A more rigorous process, with specialized personnel, is required in game localization than pure document translation. And since games encompass a wide range of aspects, including text, graphics, music, programming, and UI/UX, without intimate gaming knowledge, challenges could arise for any localization company lacking such knowledge.
For high quality localization to happen, translators and project managers must clearly understand different game development processes, languages, game operations, and player preferences. Lack of familiarity of such technical gaming terminology will lower the quality of translation and localization. Thus, when looking to partner with game localization companies, developers should look for companies with game expertise, a robust portfolio of work, and a strong understanding of game development and publishing processes.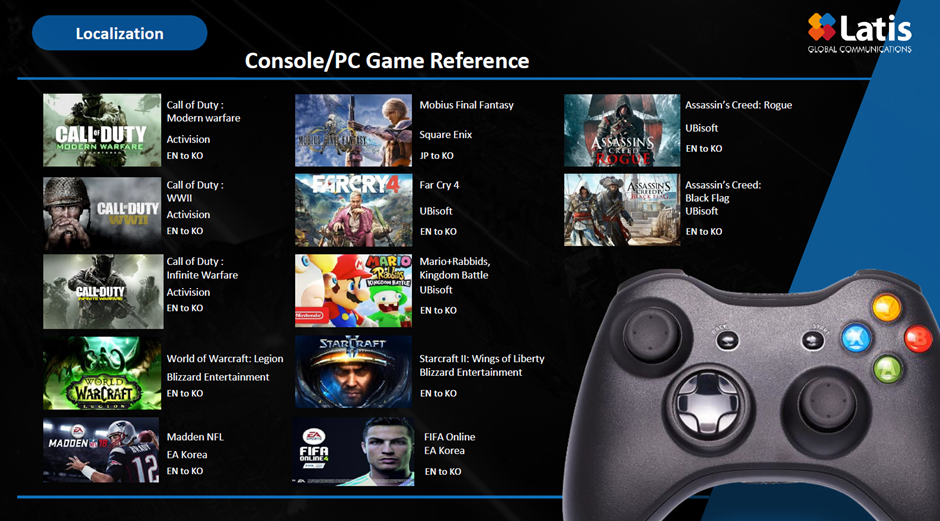 2. Ensure Checks Within the Game Localization Process.
The latest games are available on a variety of platforms, with mobile games mainly for IOS and Android, console games mainly played on Xbox, PlayStation, and Switch, and browser games that require no installation.
Depending on the language, the target market or platform, the translation process will vary. With its TEP (Translation, Editing, and Proofreading by native speakers) process, Latis Global has been leading the industry in translations. To reduce the amount of time spent and to increase the quality, in 2023, Latis Global introduced a new process known as STEP (Sync TEP.) In addition, LQA testing is offered, which involves examining in-game text.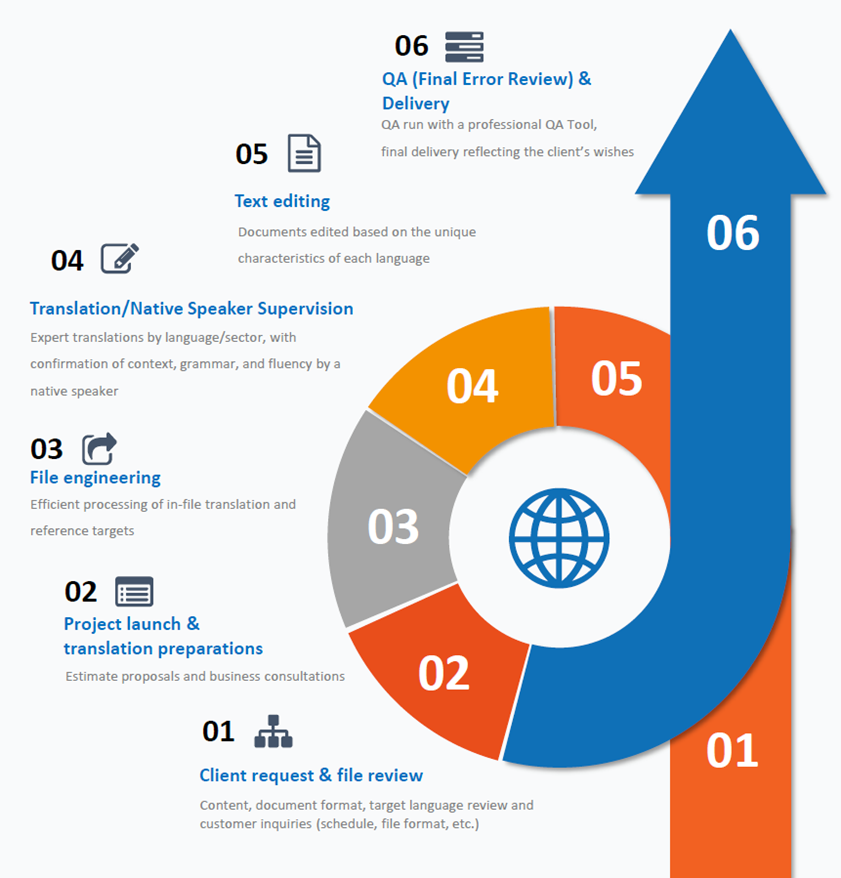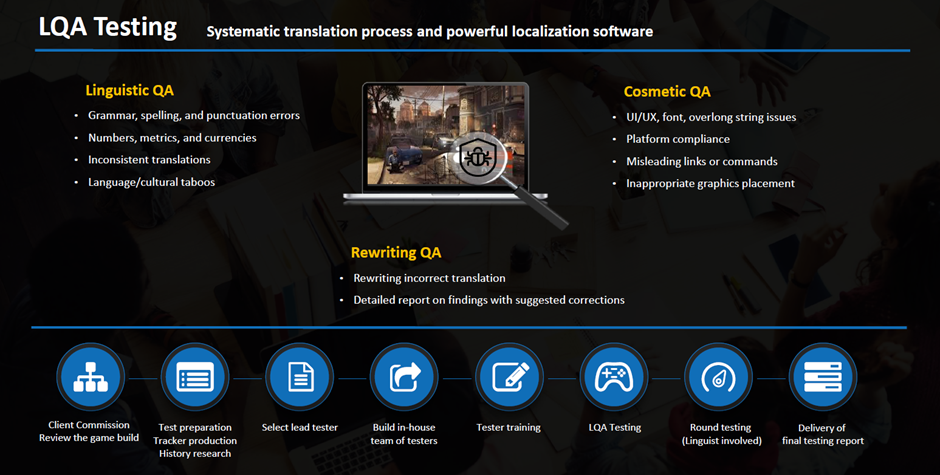 3. Above All, Expertise is King.
Rather than simply choosing any translation service provider, choose a 'localization partner' that works closely with developers and are committed to providing the users a great gameplay experience. By partnering with companies that put themselves in their clients' shoes, and who use specialized translation tools as well as established game glossaries, efficiencies in translation can increase, saving both time and money.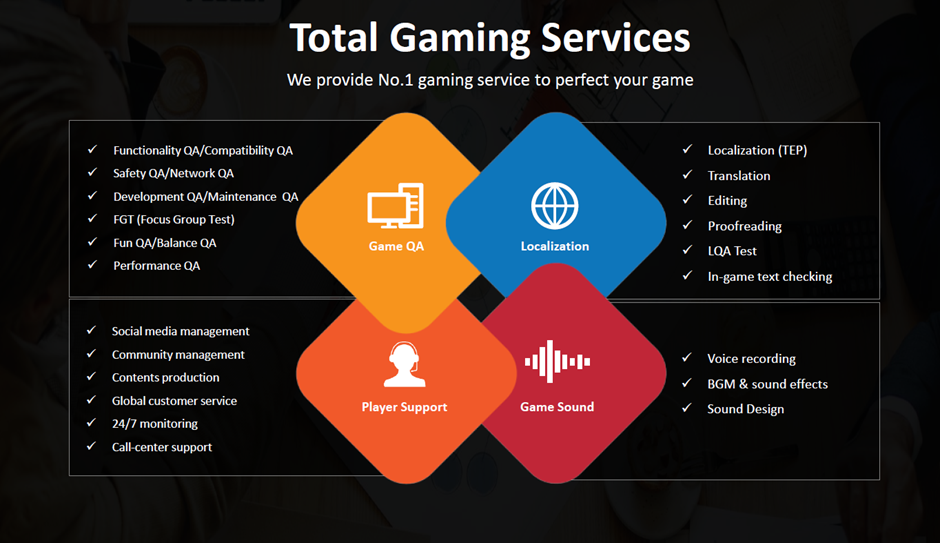 Latis Global is more than just a translation company; when it comes to game development success, we are partners. With years of experience in game localization services, we work hand-in-hand to ensure the overseas markets expansion is achieved. In addition to localization and LQA testing, Latis Global offers a variety of services, including multilingual game operation, game testing, game sound, and game dubbing. For any further questions regarding game localization, contact us at any time. We look forward to hearing from you.
TEL: +82 -70-8270-8500 | Email: contact@latisglobal.com