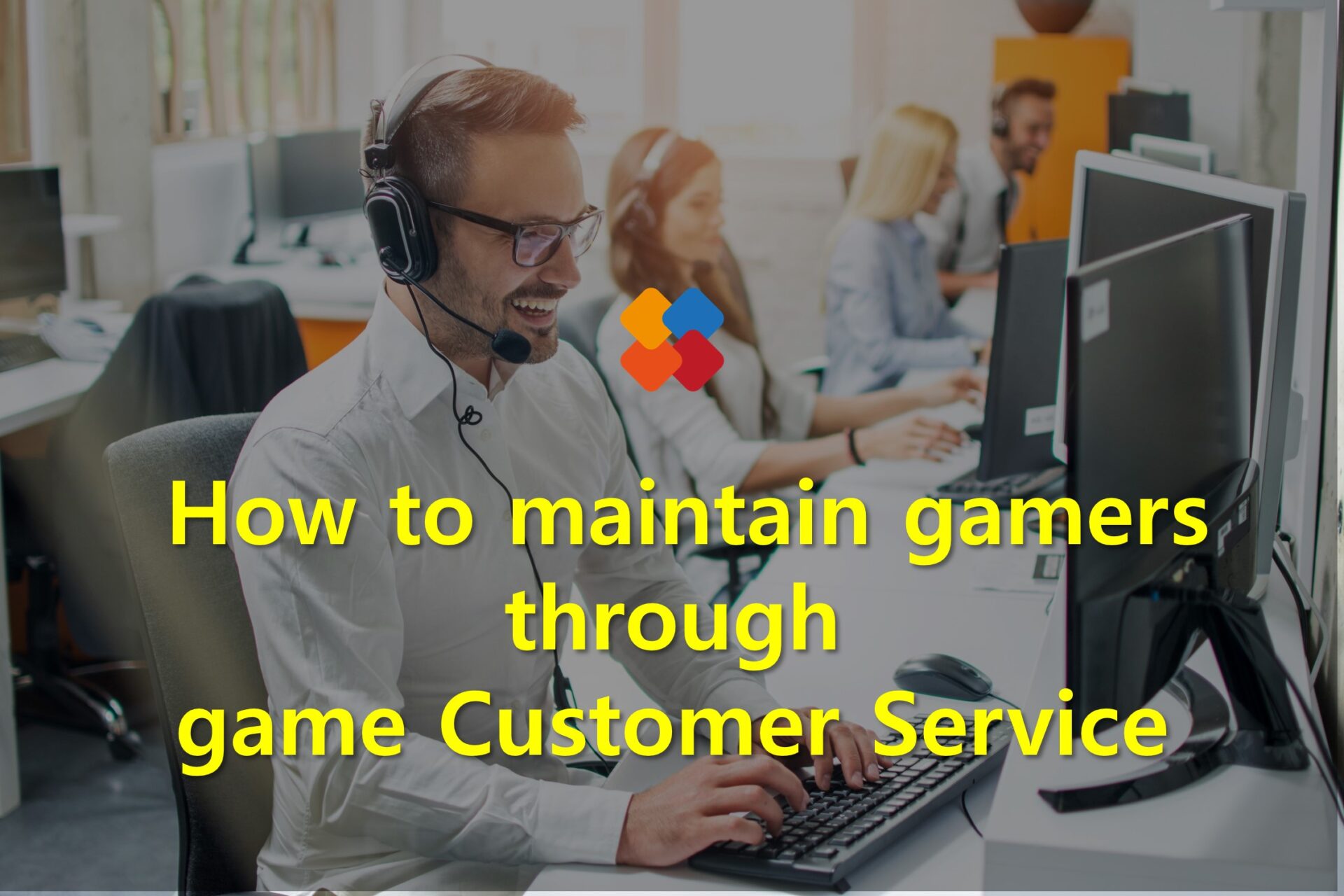 Basic principles of Customer Support for gamers
What does it mean to have a user-centered customer support?
A user-centered Customer Support is one that's able to quickly understand the Customer's wants and needs and by guiding and providing support according to the correct direction. Furthermore, a user-centered Customer Support must identify, find problems, and fix issues in advance before players can even encounter them.
User-centered Customer Support is not just about the user, it also highly affects the game companies that publish these games.
If users encounter difficulties while playing the game or if a user didn't receive the adequate support that they need, these users will eventually lose interest and not have fun playing the game forcing them to leave.
Therefore, one must be able to give out a solution to the user's problem before they leave or provide the appropriate support that can prevent the user from experiencing inconveniences in advance while providing a positive effect and build trust between the users and the companies.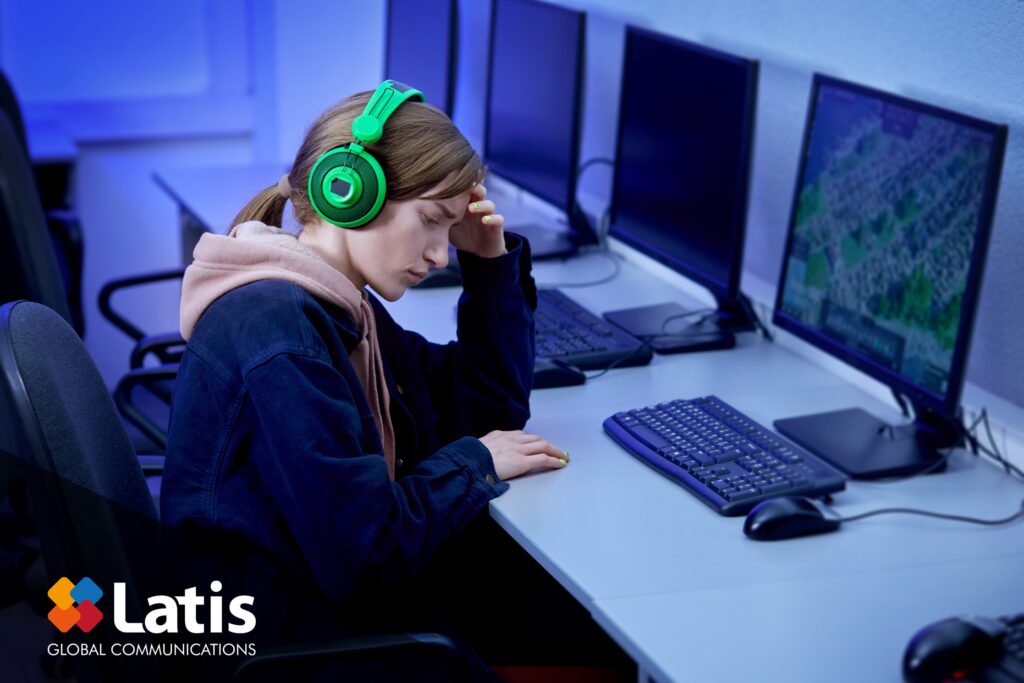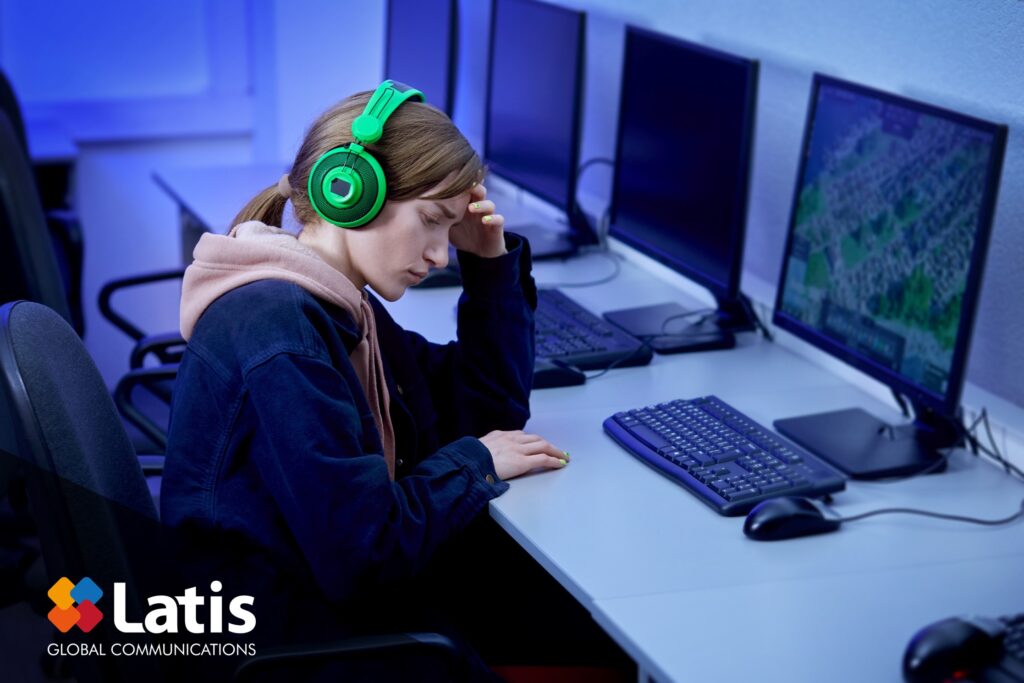 The need for a Professional Customer Support
In Customer Support, a person who doesn't understand how the game works or has zero knowledge about the game can give the wrong answers and provide an incorrect interpretation of the problem which will cause a great deal of disappointment to the user.
This mishandling of the issue can also lead to the user losing their trust in the company which is why a professional Customer Support is needed.
Basic rules for Customer Service to help increase a game's user engagement
1] Provide multiple Customer Service platforms
A platform's purpose is to publish games to earn profit or to deliver information by gathering users which can greatly impact the development of the gaming industry.
During the time before the internet as we know it, games were released at Arcade Centers or at game stores where gamers gather. But as the gaming industry grew, the means for games to be released has increased. Games can now be played on PC and mobile devices. Multiplatform games, social network games, VR (Virtual Reality) games, and Online games have been developed over the years and more platforms are being developed.
Platforms all have similar purposes and functions, however, these functions may change according to the needs of the users, the game company, or the platform itself.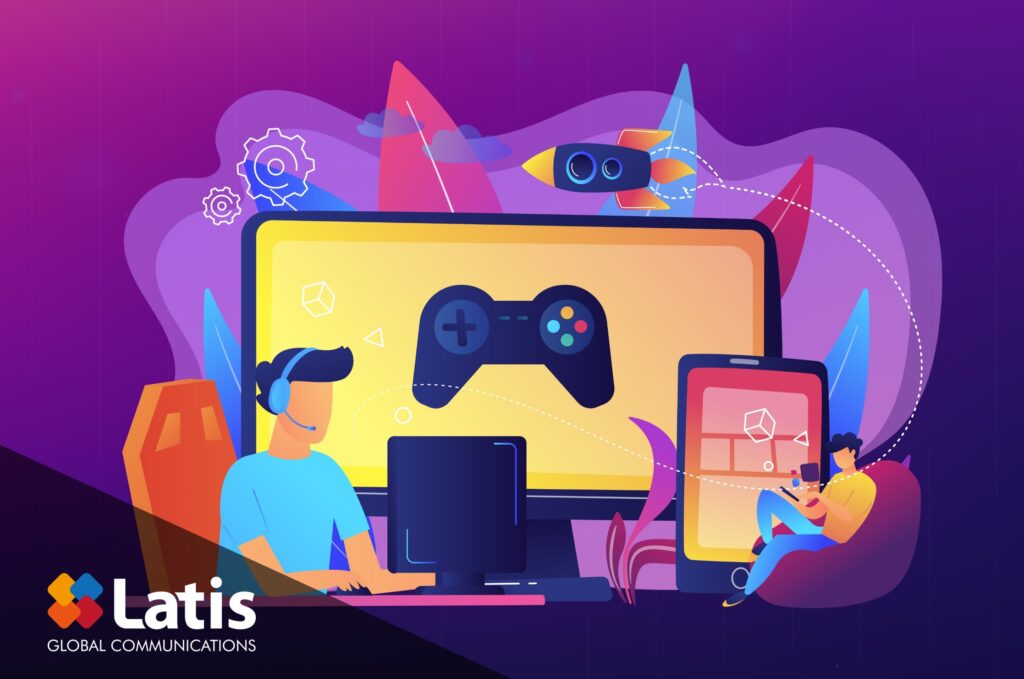 Needs of multi-channel communications
With users having multiple platforms to choose from, users can freely move between platforms and look for the ones that meet their needs.
This also means that the users are split among multiple channels and game companies need to allocate more resources to delivering information across all the different channels.
Additionally, users also find it fun to communicate with each other in the game which means that having separate communication channels will make it difficult to satisfy the user's needs.
However, since the purpose and the functions of these platforms vary for each region or have specific functions, a platform should be based on the genre, concept, and the characteristics of the game. This is why it's important to have a dedicated set of people for this task.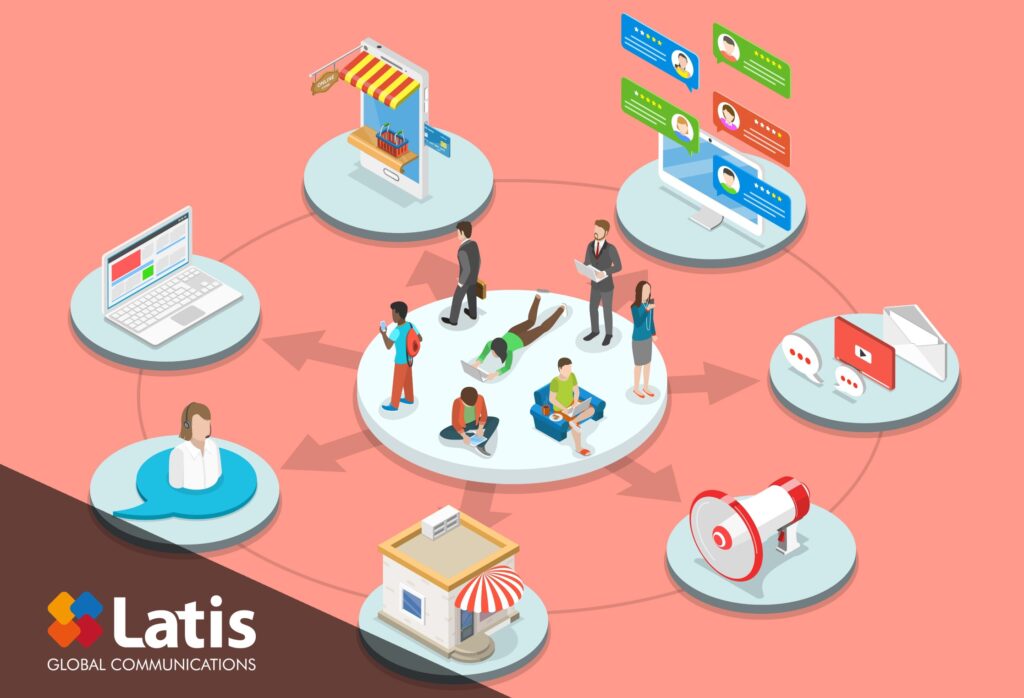 2] Two-way communication focused on user feedback
User feedback comes from a user sharing their suggestions or opinions that are based on their experience playing the game and should be seen as a valuable asset.
Unlike in the past, there are now more games that are being released in multiple genres. Users have less focus on a specific genre of game making the gathering of feedback difficult to do.
There are many ways to gather user feedback but the most effective way is to communicate with them directly. Accepting feedback from the user(s) is the way to elicit a general opinion.
Therefore, if the users can see that the developers are applying their suggestions and feedback to the game, users will enjoy playing the game more which will lead to a cycle where gaming companies are pushed to get better results.
Game companies must understand that the user's feedback must be quickly communicated internally so that they can provide a timely resolution to the game issues encountered by the users.
Increase positive gaming experience using Customer Support
These processes provide the opportunity to increase user engagement and provide resolution to a user's complaints, prevent users from leaving, and provide a positive experience where the user will feel like their concerns are communicated to the developers.
However, over time, user feedback will increase in complexity which in turn will increase the level of evaluation needed and the requested information will also become more diverse.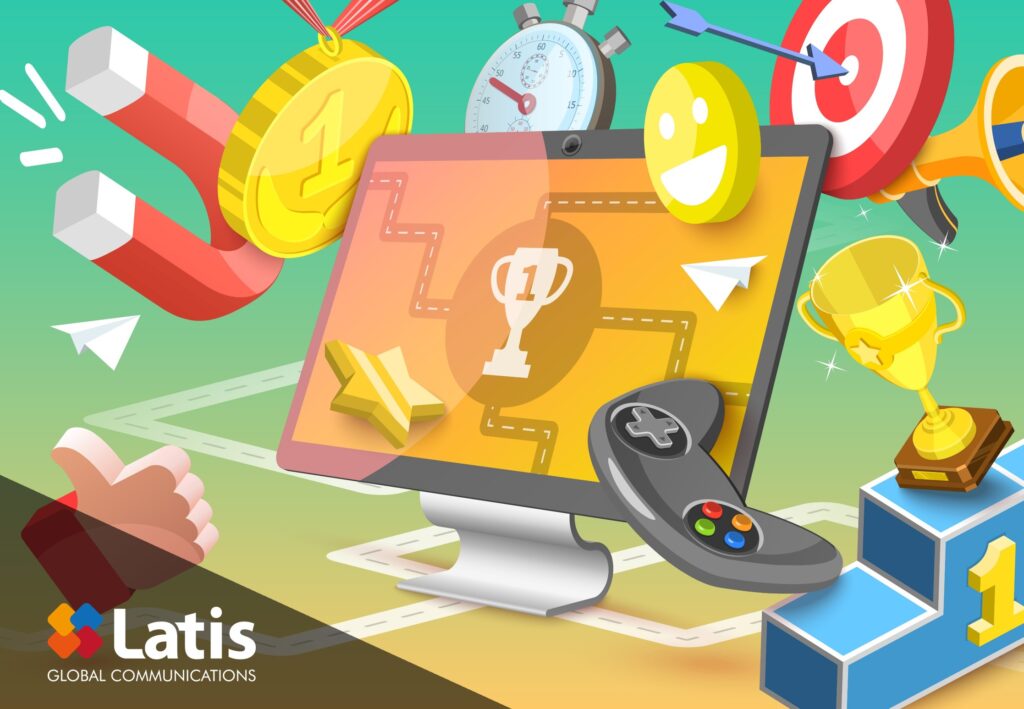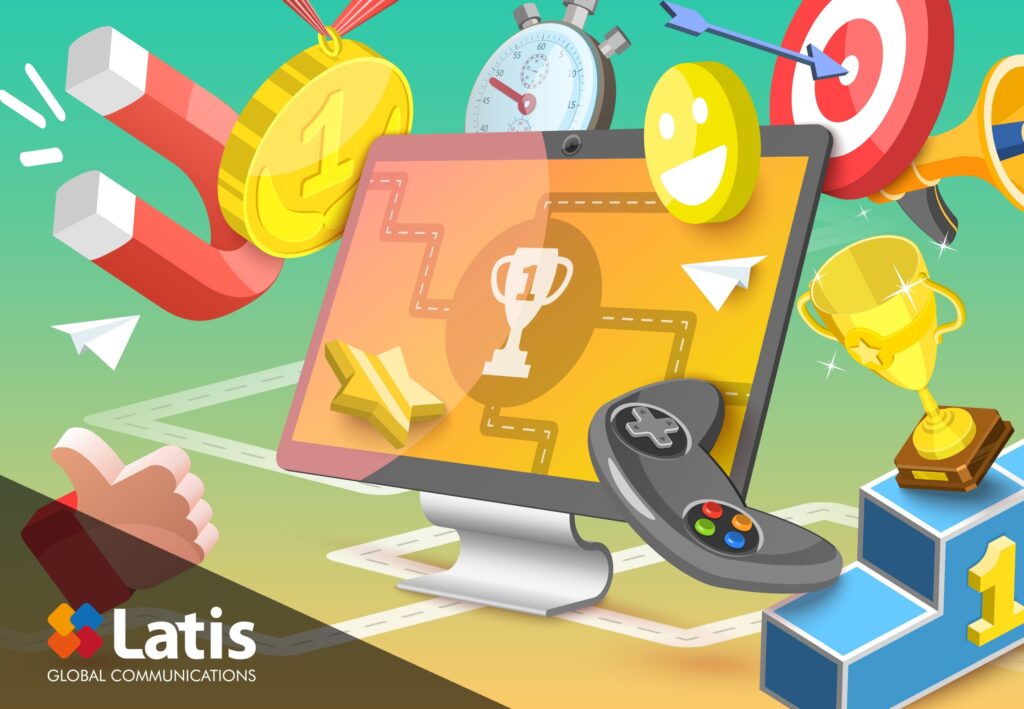 User feedback comes from a user's personal experience which is highly subjective. Developers must be able to identify the feedback that matters to them.
Afterward, based on the feedback provided by the user, the applied feedback should only be published once the users can understand it easily and result in a higher level of satisfaction.
3] Setting is the best solution
The best solution is a system that receives and shares the feedback from the users. Even if the user provides a well-thought-out feedback but they have to undergo several steps to send said feedback and have to wait for a long time to receive a response, a user will most likely avoid giving feedback or sending complaints again in the future.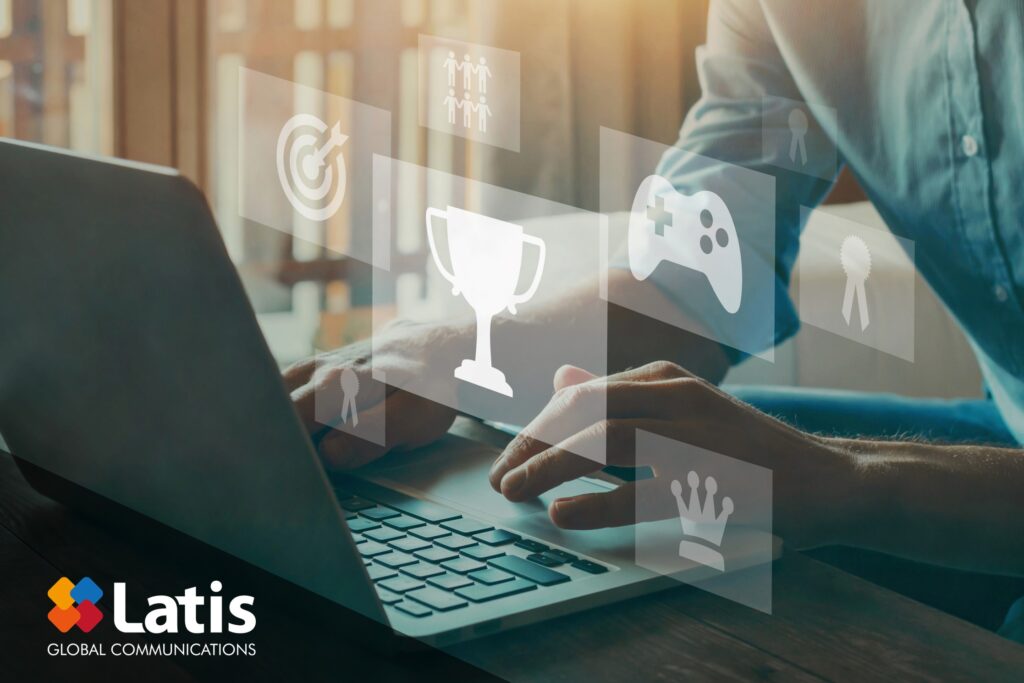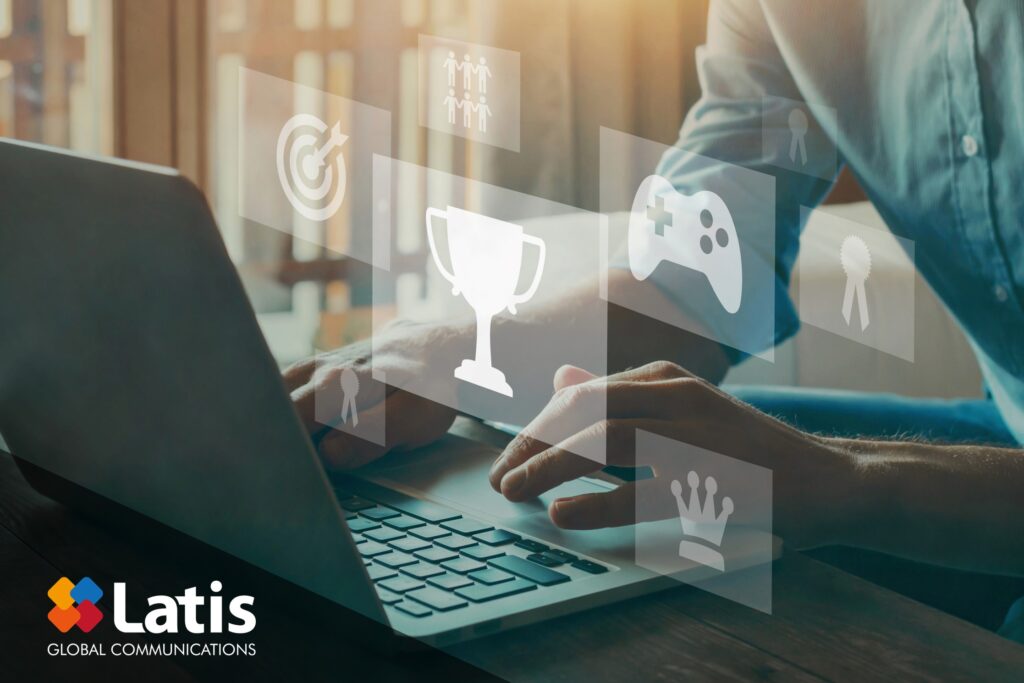 There are many ways solutions to choose from some examples are customer email, live chats, and game forum boards. These solutions can be changed and can be adapted to certain regions or characteristics of the game. The best solution can also be changed depending on the target.
This is why professionals who take factors into consideration are needed so that the best solutions are always selected.
Finding a trustworthy outsourcing partner
Finding a trustworthy partner out there with professionalism in customer support is a difficult task.
We at Latis Global are a team composed of "game professionals " that are knowledgeable and passionate when it comes to games.
Our company is well-versed when it comes to the different platform's services for online PC games, consoles, mobile, and VR and provides a wide range of different gaming-related services.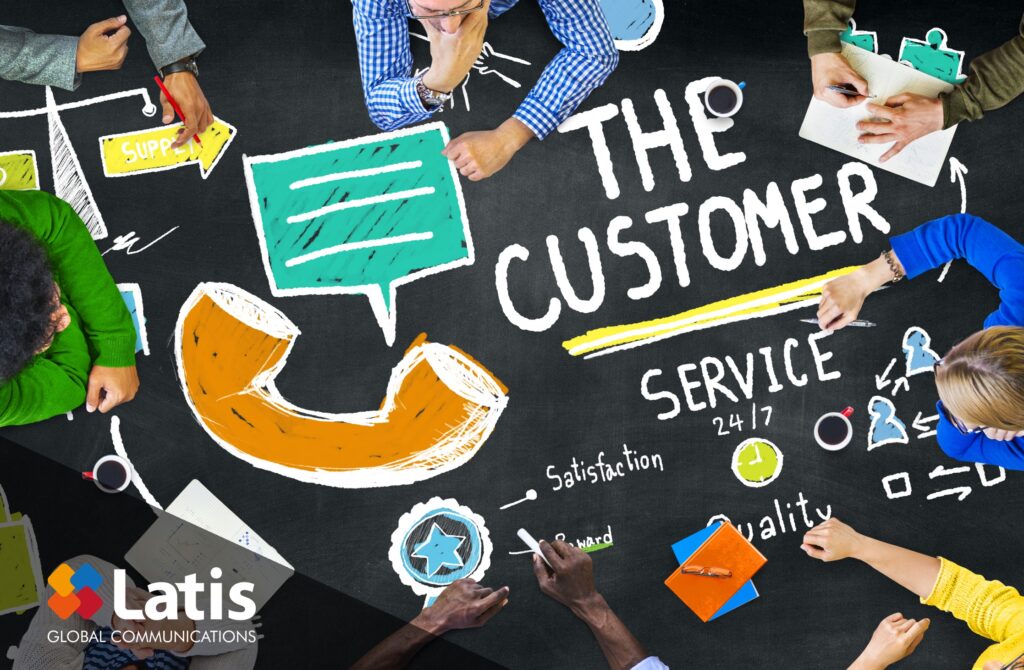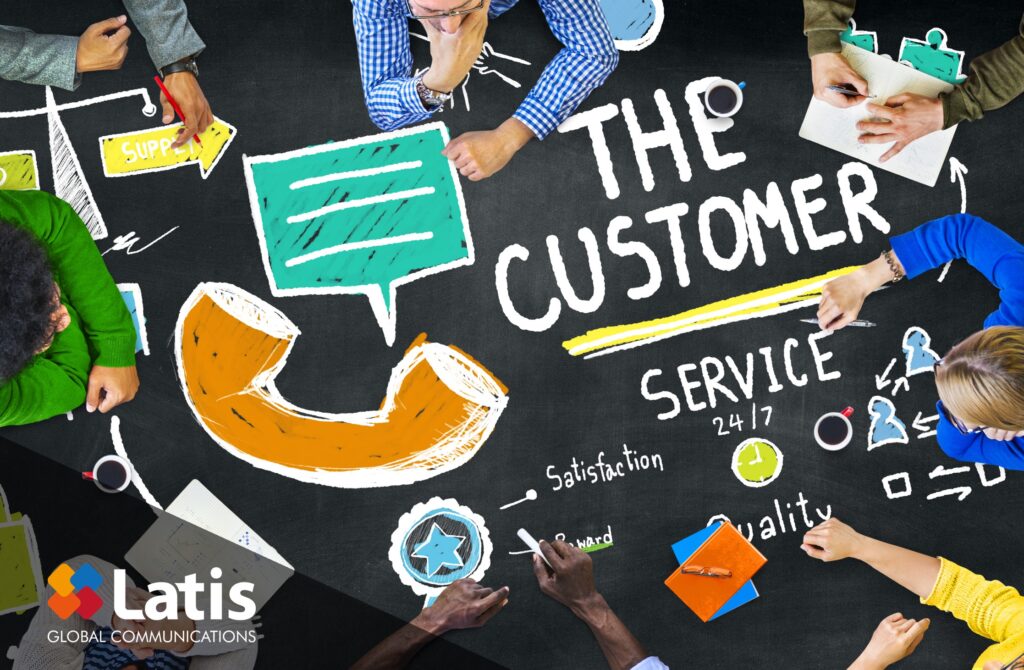 If you choose Latis Global as your outsourcing partner, our team will ensure that your users will experience the best Customer Support and an enjoyable gaming experience that will motivate your users to continue playing your games.