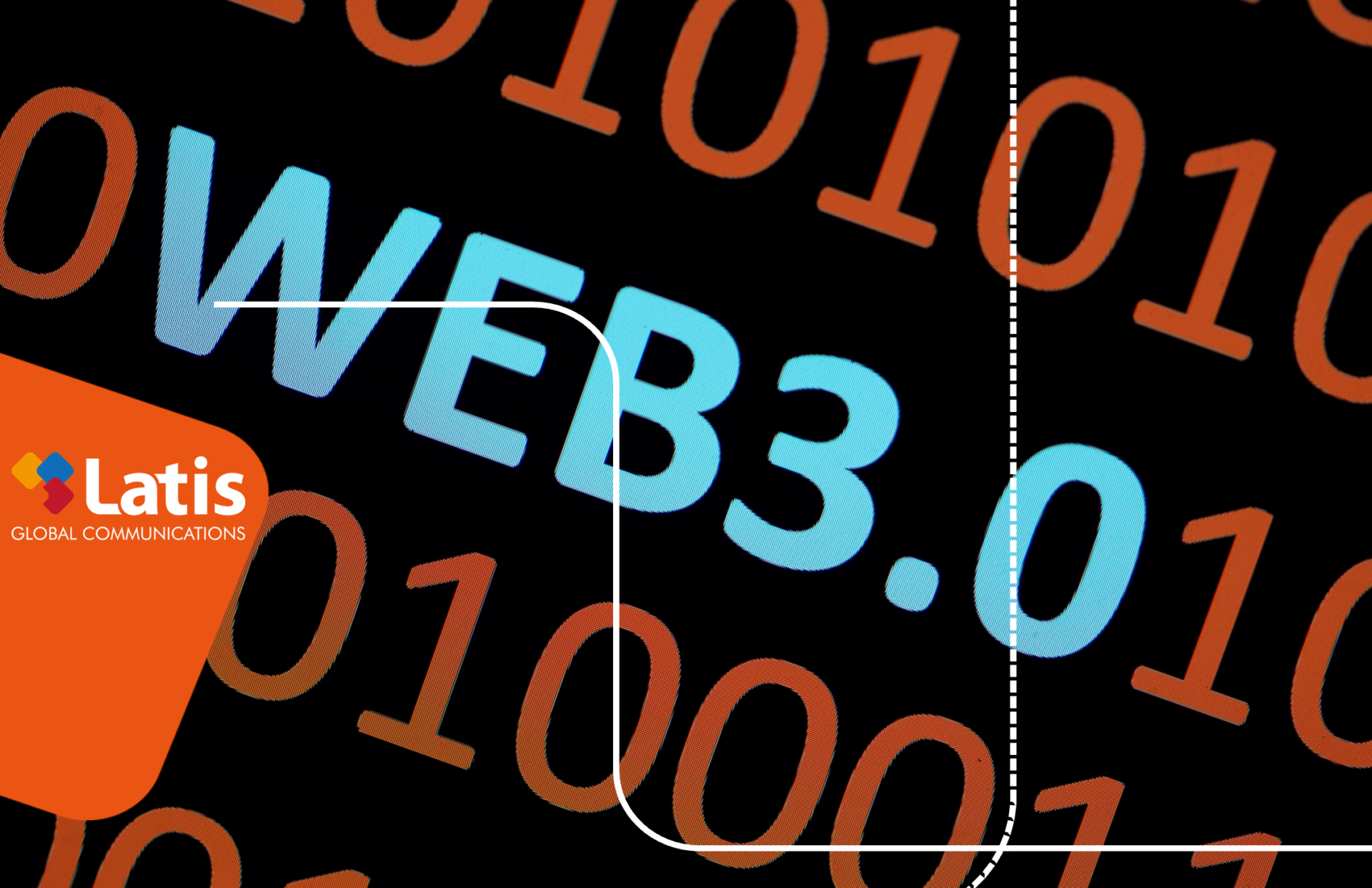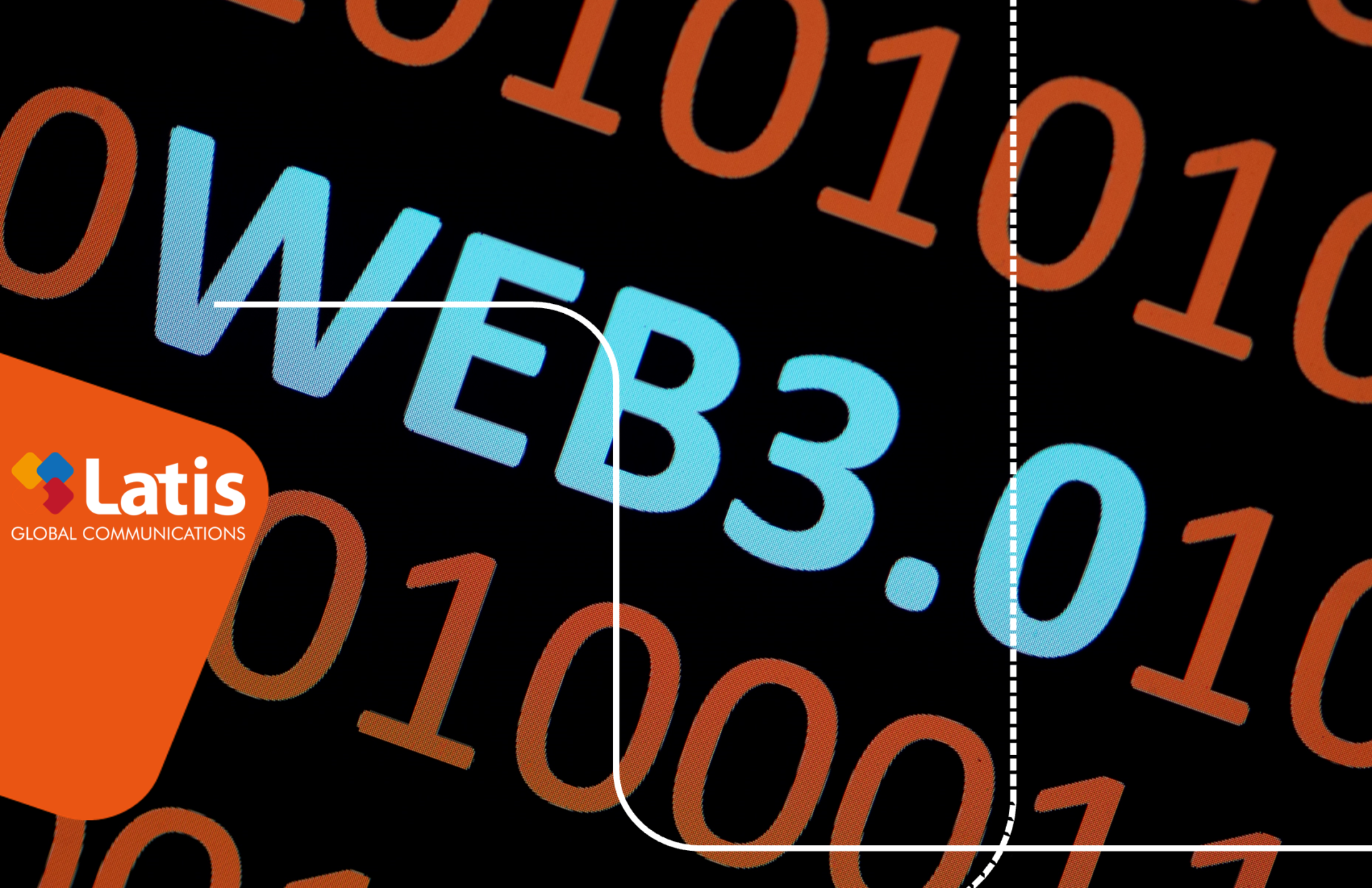 As one of the fastest developing areas, Web 3.0 and the metaverse are new technologies that will revolutionize our lives in the future.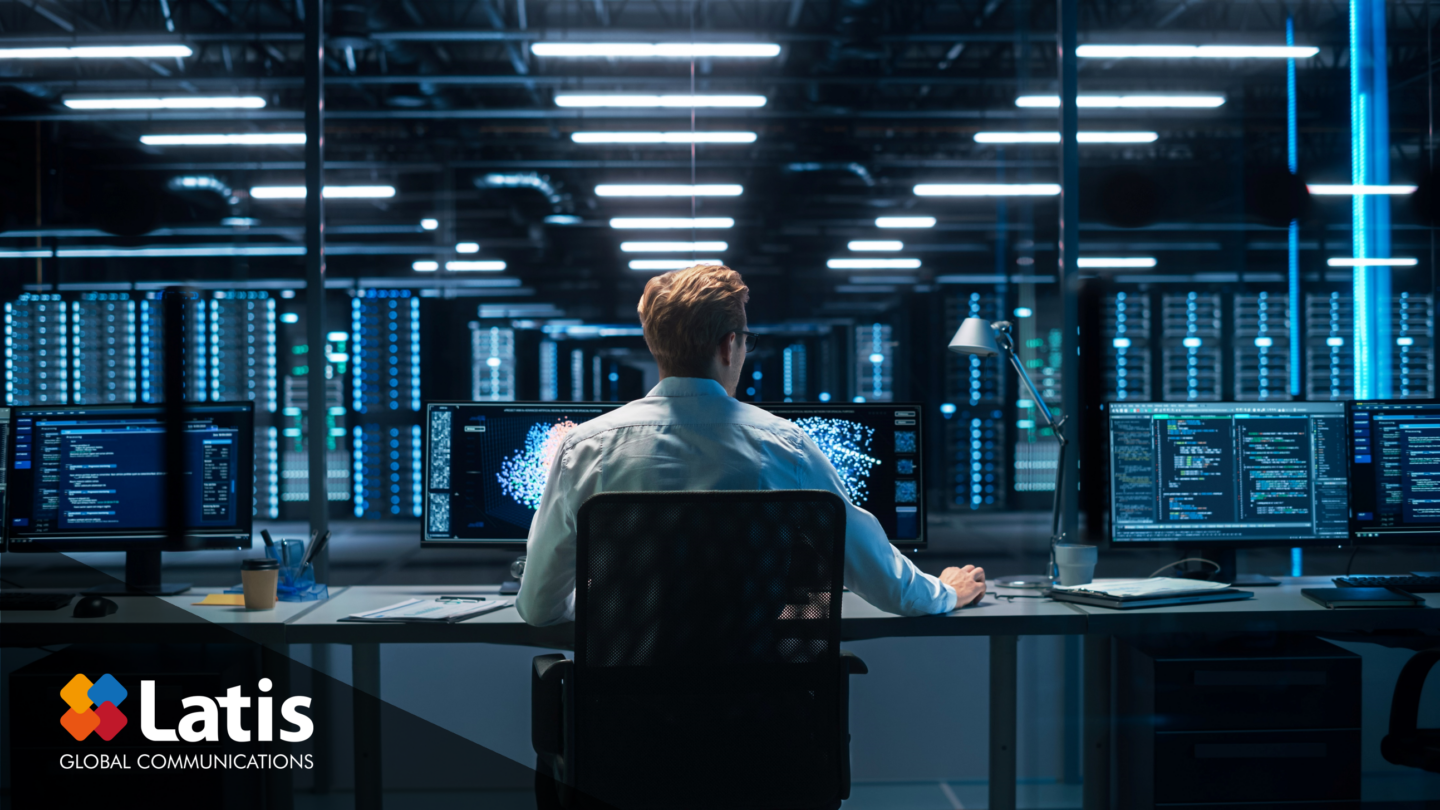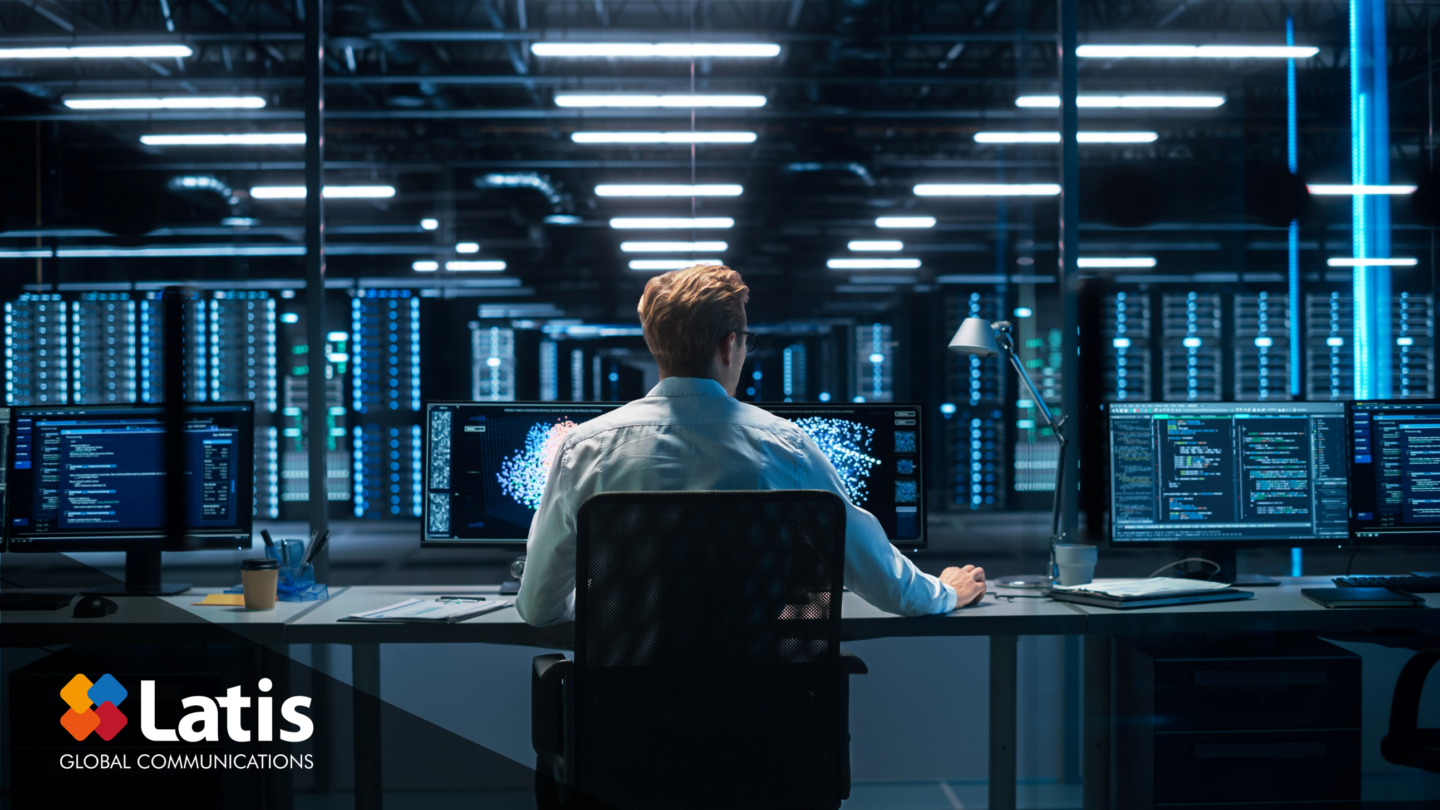 Web 3.0 is the next generation of the internet designed with more logic and to be intuitive for the users. More commonly known as the Semantic Web, its intelligent web technology allows computers to understand web content and provide personalized information.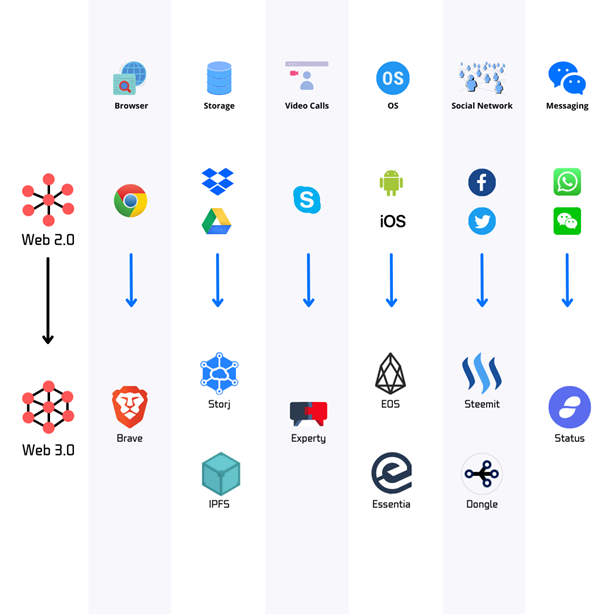 Additionally, the metaverse is a virtual world that is user- created and managed. In the metaverse, users create characters, based on themselves or on their preferences. They interact and communicate with others and is becoming a major platform for such industries as gaming, fashion brand marketing, and entertainment industries. Gen Zs have shown great interest in the metaverse.
Link to Relevant Post: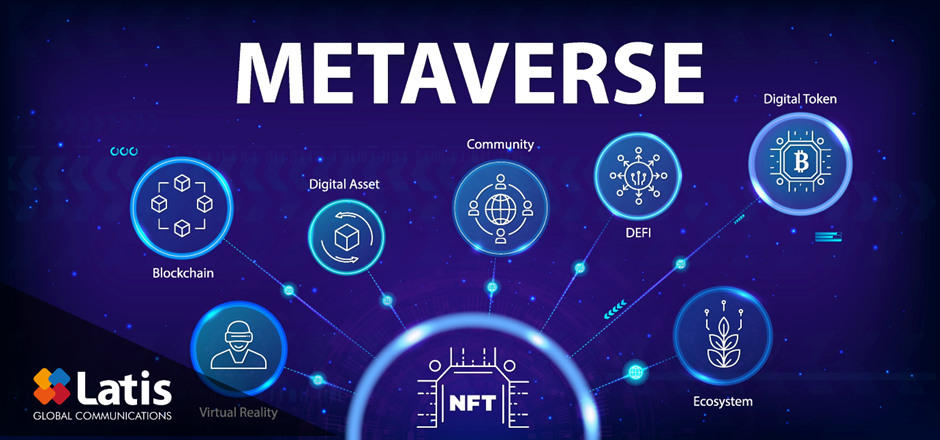 By 2023, it is expected that Web 3.0 and the metaverse will significantly impact many industries. With that in mind, we introduce some emerging trends in the gaming industry attributable to the advancements in Web 3.0 and the metaverse.
Trends in the Metaverse-Web 3.0 & the Gaming Industry
1] Improvements in Automation and AI
Under Web 3.0 and the metaverse, game development, operation, and management will be simplified, and companies will heavily rely on AI algorithms and automation. This will increase their efficiency and productivity as well as provide new, innovative services to the players.
One example of this is companies coming up with revised plans by analyzing overall data and by monitoring player's reactions and reviews in real-time during game development and QA. This entire process will additionally help them find ways to be more efficient while reducing the amount of manpower needed through automation.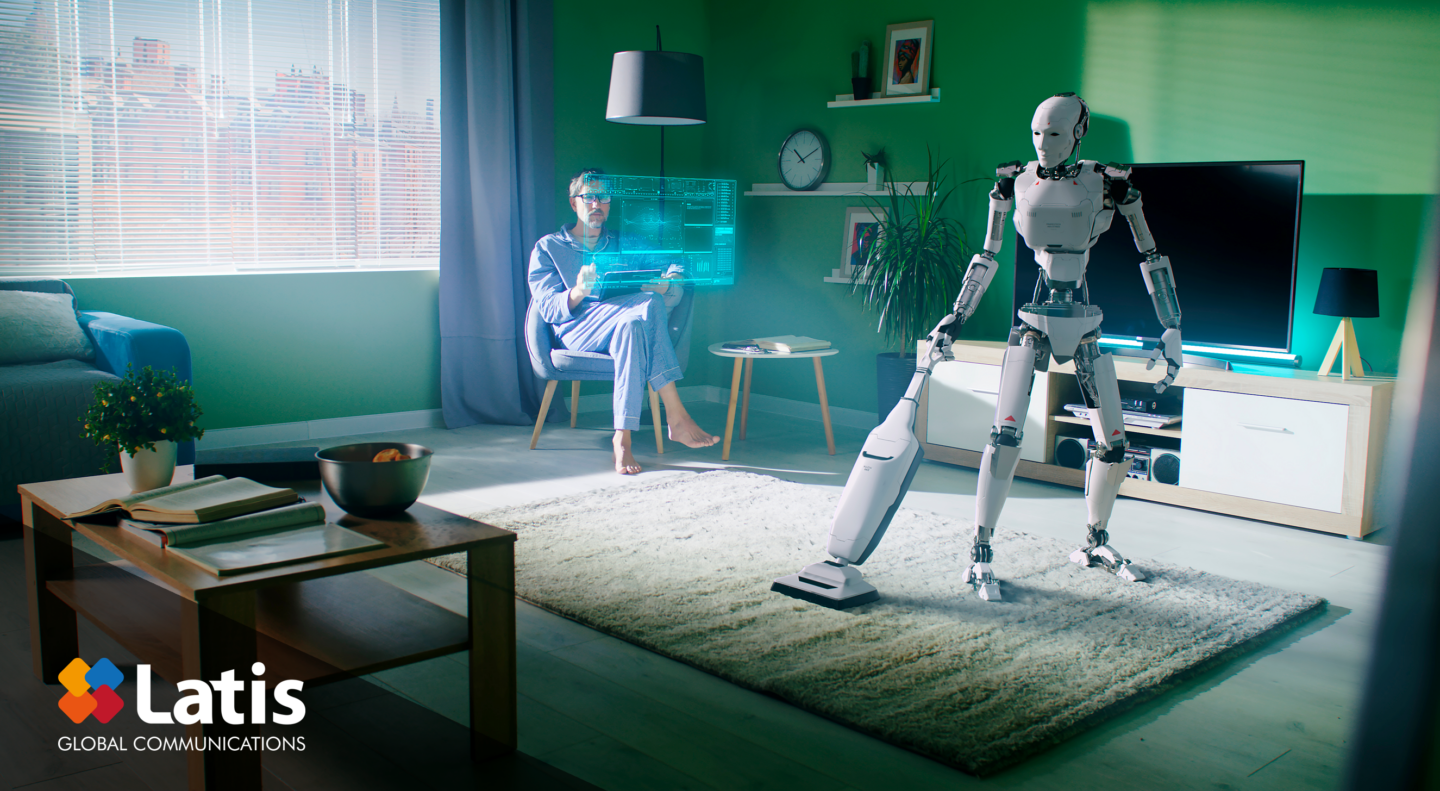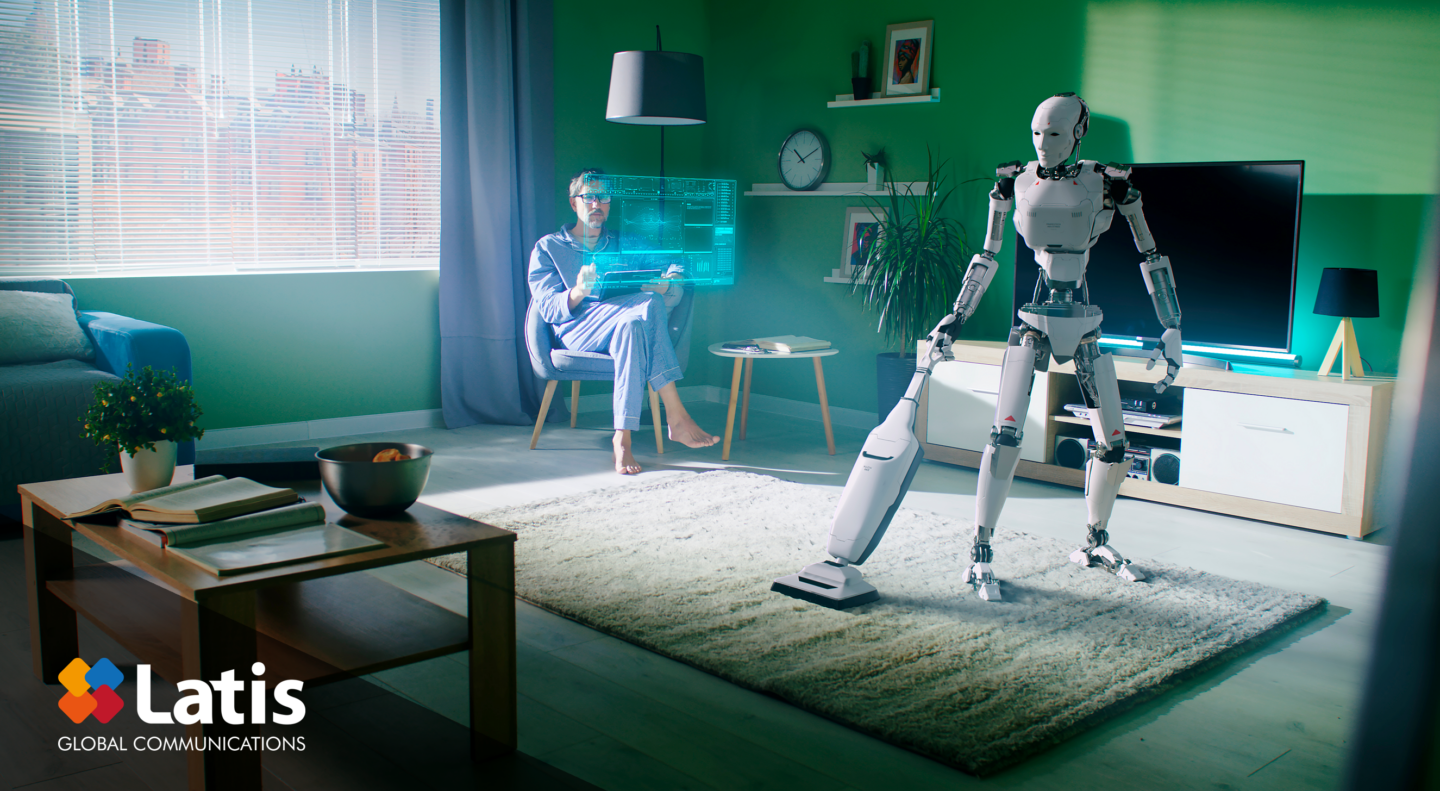 2] Virtual and Augmented Reality
Both Web 3.0 and the metaverse, by utilizing virtual and augmented reality technologies, provide players with immersive and interactive experiences. Using augmented reality technology, fashion brands have established stores in the metaverse. Likewise, educational institutions are also developing various educational programs.
With the goal to deliver the most immersive experience possible , the competitive race among device developers has begun. At CES 2023, held in February of that year, 'Metaverse-Web 3.0' was designated as a keyword for the first time. Various brands, such as Sony, Samsung, Panasonic, and HTC, also announced their latest VR devices.
Most notably, Sony unveiled the PlayStation VR2 with its latest features: intelligent eye tracking, 3D audio technology, and subtle headset vibration. Meanwhile, HTC launched its premium product, the VIVE XR. Released as the lightweight version, at 625g, it features a depth sensor allowing for better recognition of the user's environment.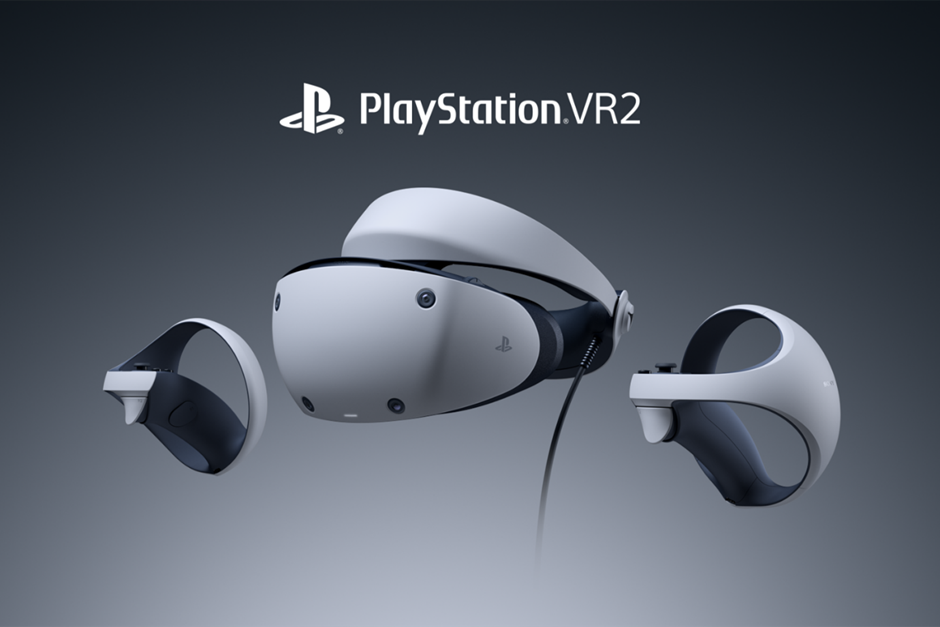 3] Provides Personalized, Adaptive Experiences
Metaverse offers various brands the opportunity to deliver hyper-personalized experiences, liberating them from the confines of the physical world. From emoting avatars to personalized shopping features, there are endless ways to tailor the customer's experience.
Avatars empower users in the metaverse to express themselves and interact with others in a more individual fashion. Anonymity is also a factor. These avatars can also be used as representatives in virtual meetings or events.
…
Overall, Web 3.0 and the metaverse will clearly have a deep impact the gaming industry, and interactions with other players will become more crucial as time goes on. Latis Global regularly provides information about trends in gaming market. For information about games and any other questions regarding overseas gaming markets, please contact us at any time.
TEL: +82 -70-8270-8500 | Email: contact@latisglobal.com