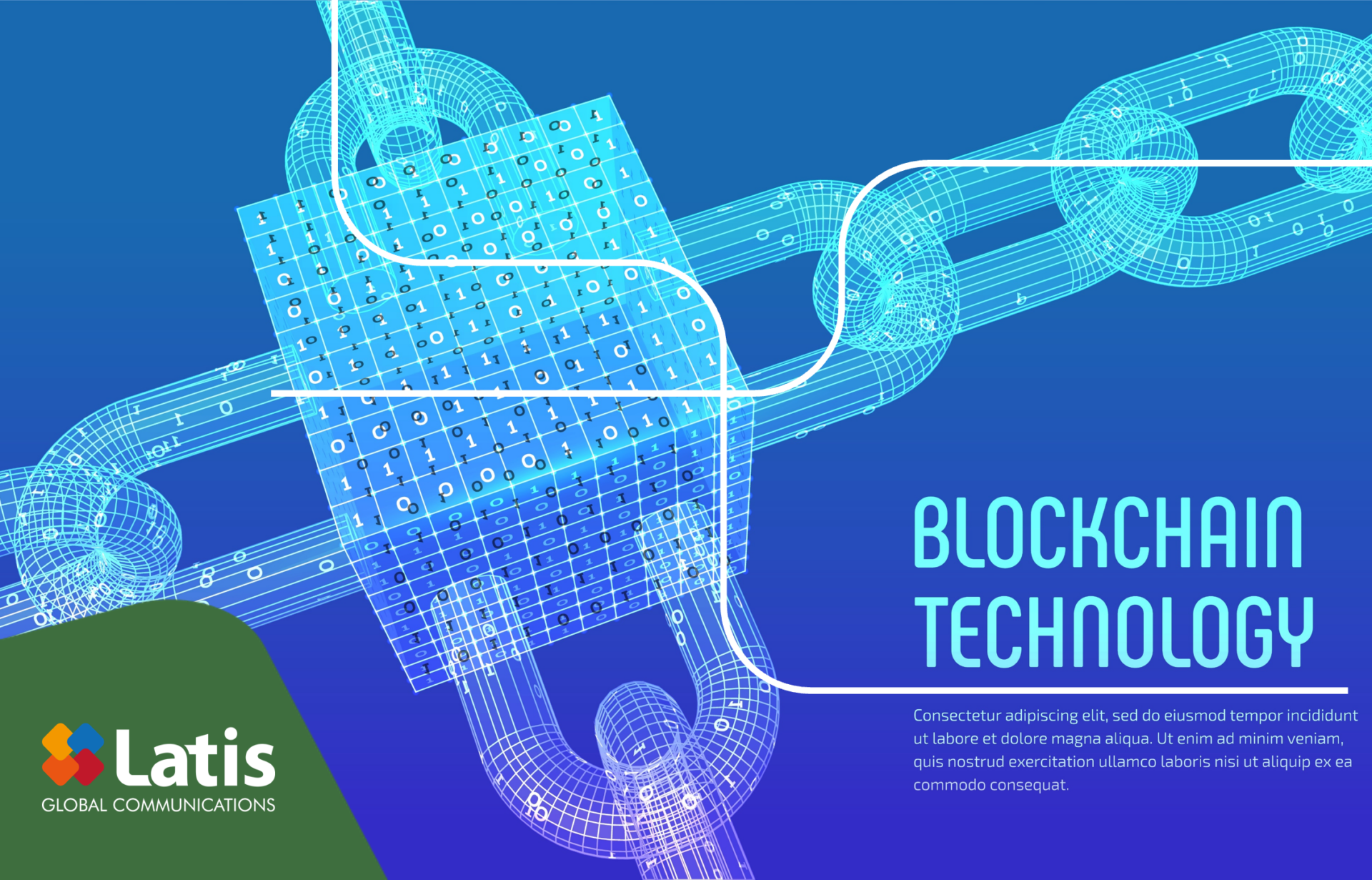 When a documentary called 'PLAY TO EARN – NFT Gaming in the Philippines,' was released on YouTube, it sparked many people's interest. In the Philippines, where the unemployment rate rose to 25.8% due to COVID-19, people started hearing about a game called 'Axie Infinity' and, when news spread that they could earn money through this game, even 75-year-olds gave it a try. Today, we at Latis Global will take a look at NFT games, P2E, and blockchain, which are attracting attention as the new future of games.
Understanding the Concepts Behind Blockchain & Games
Blockchain is a data distribution processing technology which allows all users within a network to distribute or save their data, including transaction details. Blockchain assets can be categorized as either 'tangible' or 'intangible,' and most of the elements with value can be tracked and traded through the blockchain network. This technology offers advantages such as reducing the risk of transactions and lowering costs.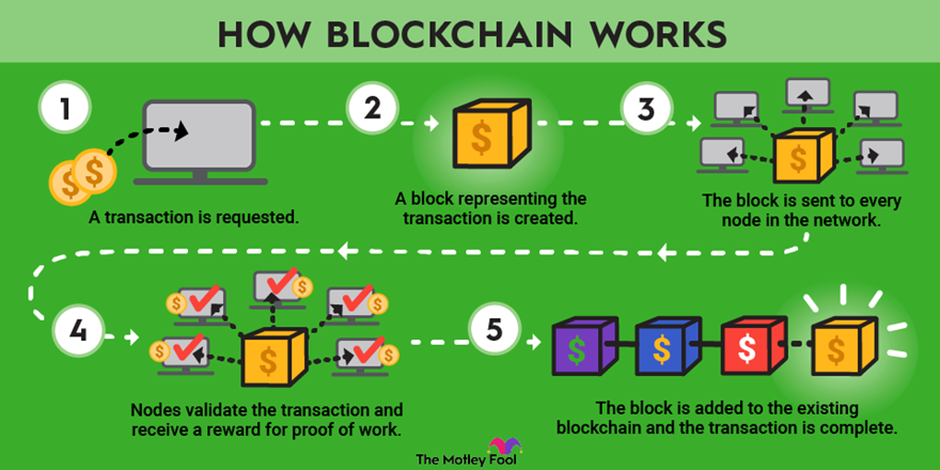 The best example of blockchain technology use is 'Bitcoin,' though not the only one. NFT games also use blockchain technology, as they adopt a cryptocurrency system based on non-fungible tokens and allow players to trade their characters or items with their coins. NFT games that allow players to economically profit while playing are also referred to as 'Play to Earn (P2E)' games.
NFT Market Size
According to a market analysis report by MarketsandMarkets titled 'Non-Fungible Tokens Market – Global forecast to 2027,' the size of the global NFT market will increase from $3 billion in 2022 to $13.6 billion in 2027 with an annual increase of 35%.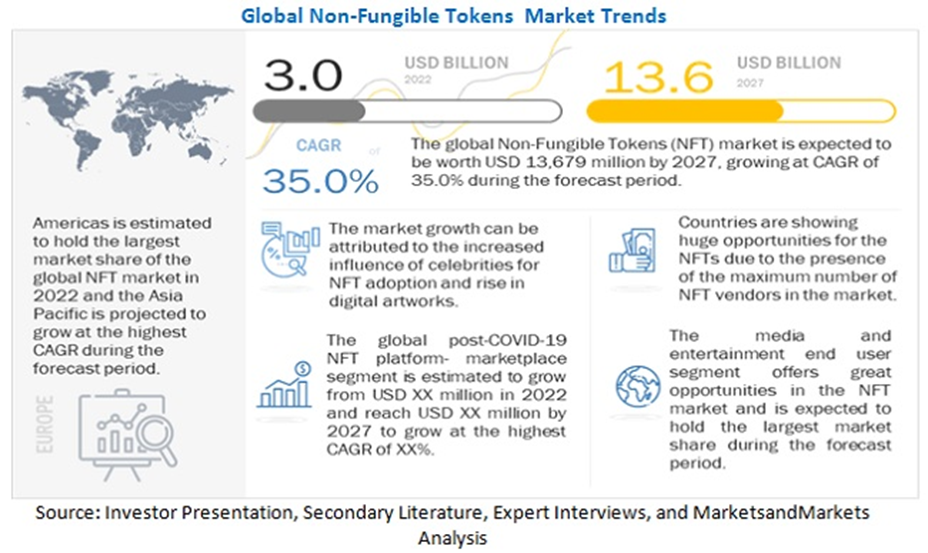 In addition, building a metaverse through video games with NFT technology is considered to be a way to further expand and grow the NFT market. The reason is that blockchain is anticipated to be combined with the metaverse, which enables various interactions in the virtual world by utilizing extended reality (XR) technology merged with augmented reality (AR) and virtual reality (VR); once these technologies are fused within the metaverse, the creation of various profit models based on NFT is to be expected.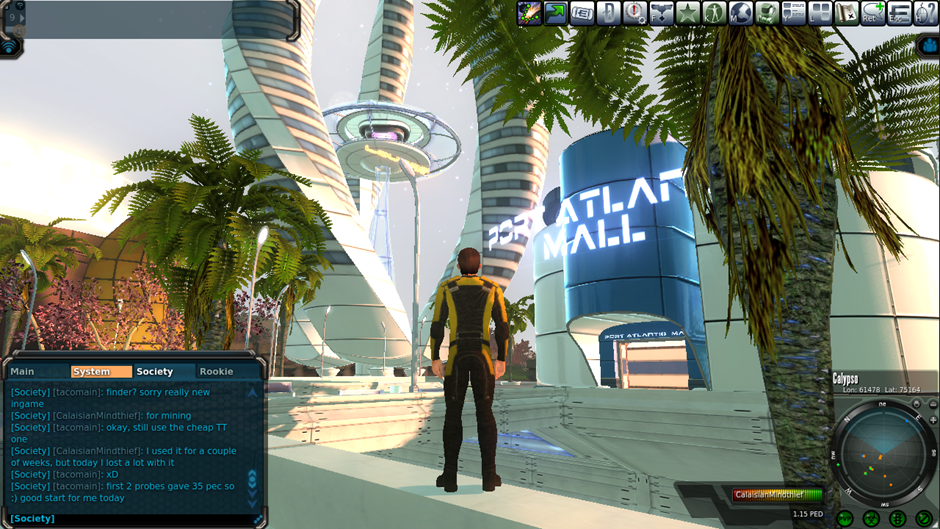 Throughout the history of video games, it was already common to monetize virtual items even before combining them with blockchain technology. Launched in 2003, Entropia Universe is a MMORPG that allows players to earn in-game currency, known as Project Entropia Dollars (PED), by acquiring multiple resources in a virtual world and exchange it for USD at a 10:1 exchange rate. Consequently, items from Entropia Universe are always at the top of the list of the most expensive virtual items in the world. Since the actual value of digital items depends on market supply and demand, just like stocks, NFT games that have the potential for more fair and transparent profit distribution through decentralization are bound to attract the attention of many users.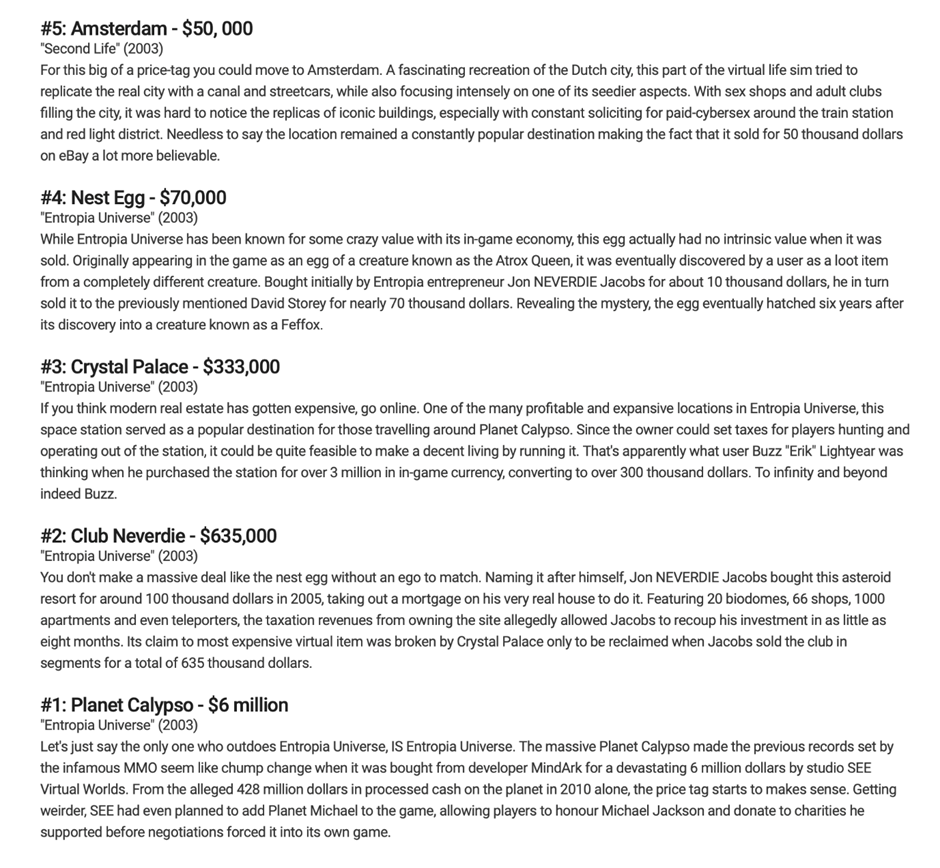 Successful Cases of NFT Games
The most representative NFT technology-based P2E game is 'Axie Infinity,' launched by Vietnamese game developer Sky Mavis. The game rapidly grew during the COVID-19 pandemic, increasing its average monthly users exponentially from 20,000 to 2.8 million. DappRadar's statistics show that in Q4 2021, there were over 105,000 daily gamers – a 59% increase from Q3 and a 1,422% increase from Q2. According to data from Token Terminal, Axie Infinity generated more than $1.2 billion in sales in the second half of the year.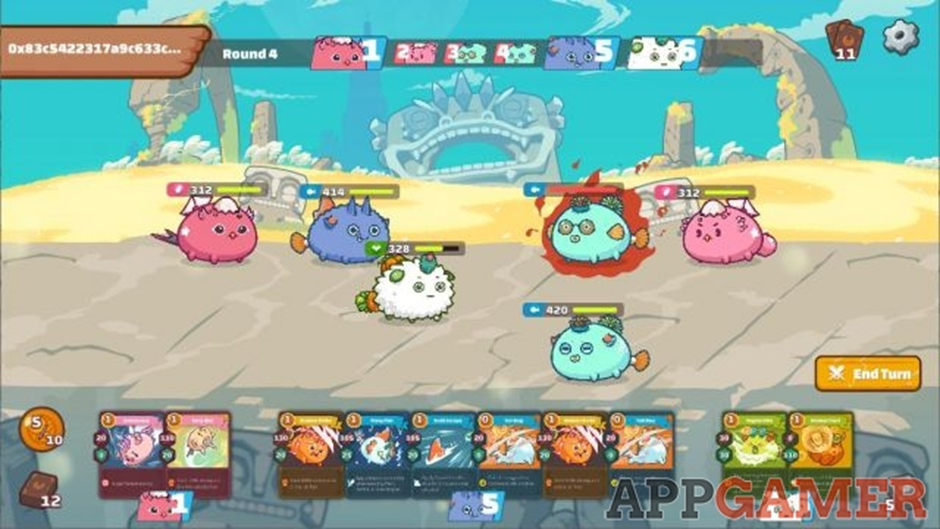 The basic rule of Axie Infinity is to earn SLP currency by purchasing monster characters named 'Axies,' raising them, creating new breeds through hybridization, and participating in PVP, PVE, and daily missions. New players need to own at least three Axies to start the game, but what sets it apart is that those Axies can only by purchased from other players with cryptocurrency and not from the developer. This gives existing players the right to sell Axie Infinity tickets directly to new players. Because of this, new players cannot play the game if they don't invest in it first; the ticket price also varies based on the market price. Moreover, each Axie can only breed a maximum of 7 times, and the required quantity of 'Smooth Love Potion,' an item necessary for breeding, also increases the more an Axie breeds.
The AXS tokens used within Axie Infinity can also be traded in an actual cryptocurrency exchange and, through this, they can be turned into cash. So far, the most expensive item traded in the game was sold for 300 Ethereum, equivalent to $520,000 at that time.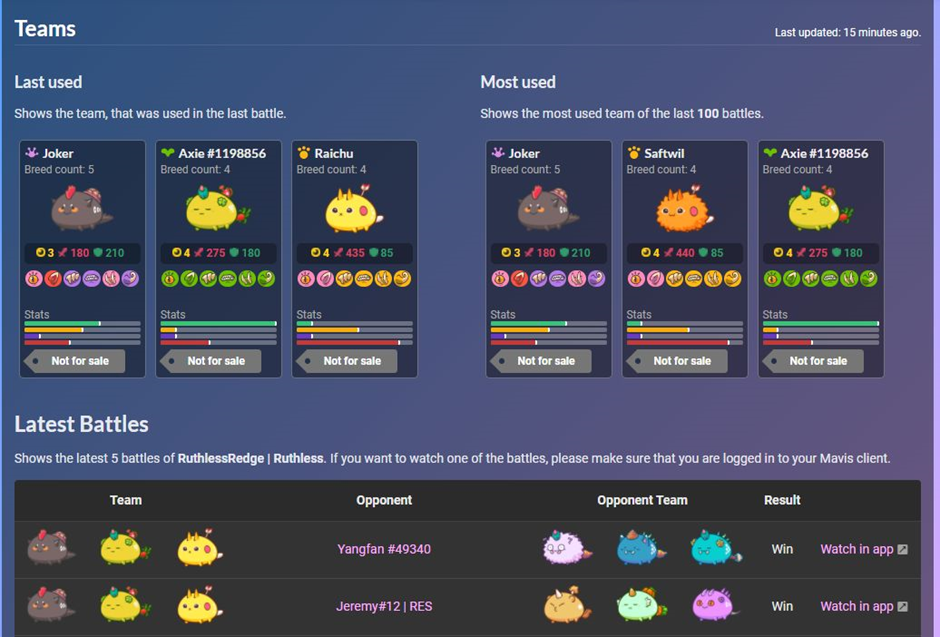 With Blockchain Games Banned, Korean Game Companies Are Rapidly Expanding Overseas
Since 2017, Korean game developers, including Netmarble, NC Soft, Com2Us, Gamevil, etc., have been focusing on developing NFT games as well as securing blockchain technologies. For example, WEMADE already released a global version of <MIR4> with blockchain technology, which achieved great results. Though the Korean version of the game doesn't have such a system, the global version allows players to trade items with its own cryptocurrency. In the global version, once players mine 100,000 'Black Iron,' an in-game item, they can exchange them for a 'Draco' coin. After the game's release, WEMADE's stock price increased by 620% and the company value is now estimated at about $3.9 billion.
Although the South Korean gaming market is the 4th largest in the world, NFT games are illegal in this country and cannot be played. This is because in Korea, regulations on game speculation are made clear through Article 32, Paragraph 1, Item 7 of the [Game Industry Promotion Act].
[Game Industry Promotion Act, Article 32]
Article 32 (Prohibition of Distribution of Illegal Game Products, etc.)① No one shall perform the following activities hindering the good distribution order of game products.
7. Making a business of converting into money or intermediating such conversion or repurchase of tangible and intangible results (referring to game money prescribed by Presidential Decree and things similar thereto prescribed by Presidential Decree, such as score, premiums, and virtual currency used in game) obtained through the use of game products by anyone.
In addition, the Game Rating and Administration Committee has refused to classify games based on blockchain technology due to their speculative and cashable characteristics. Not to mention it is yet unclear whether NFT games could be considered as a type of gambling. Thus, Korean game developers are concentrating on creating and releasing NFT games that are aimed at overseas NFT markets, as well as on continuing to develop their NFT technology.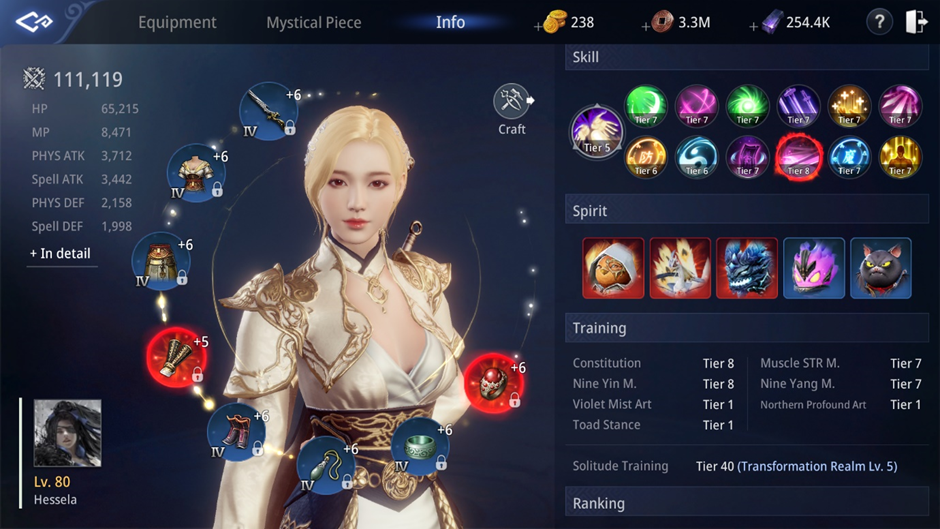 Through its Philippine branch, Latis Global provides professional game-related services such as localization, game sound, QA, and game operation to game developers that aim towards an overseas expansion. For any comments or additional questions, please email us at contact@latisglobal.com any time.