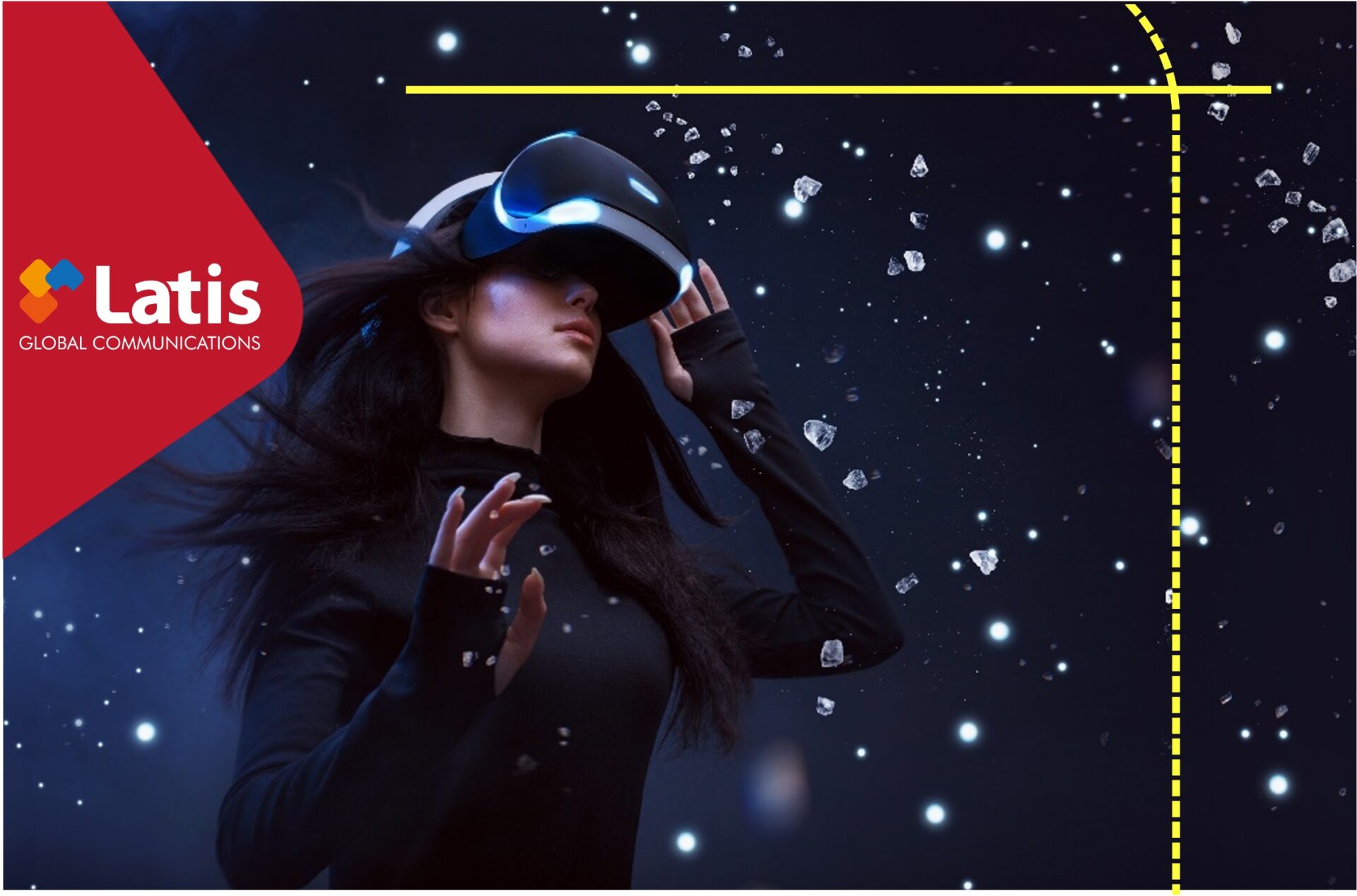 The gaming industry has seen explosive growth in the last few years. Worldwide, the number of gamers has reached 3.25 billion in 2022.
In the console market alone, the Switch has sold 27.20 million units, while the PS5 sold 22.70 million units, and the Xbox Series 16.70 million units. Even so, in the next 4-5 years, major shifts are anticipated in the gaming console industry with the arrival of next-gen consoles.
These numbers may seem astronomical, but many experts forecast strong growth in the game market because of contributions from these new technologies.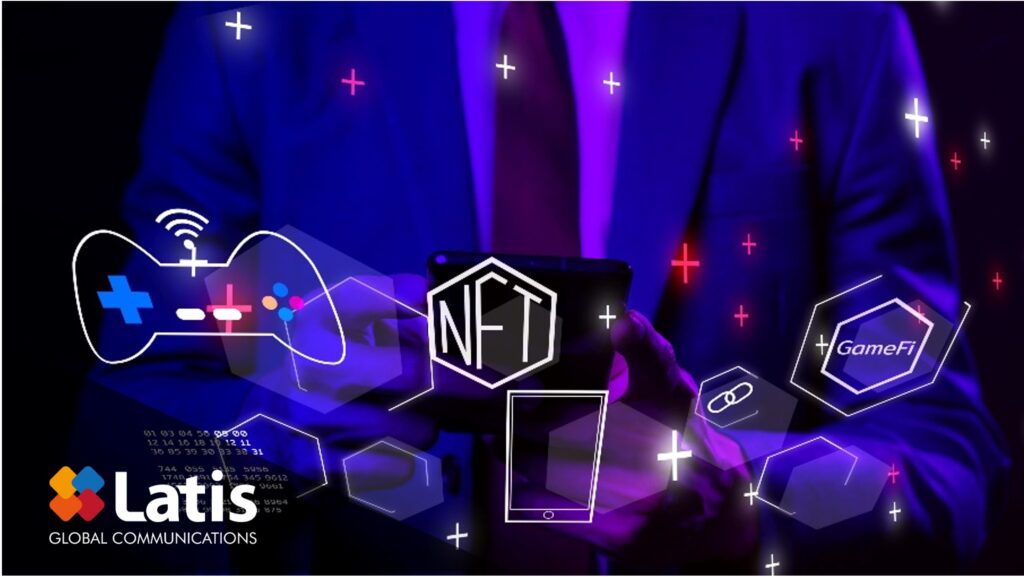 Advances in game development, combined with innovations in devices and software, is what drives progress in the gaming industry. According to the Mordor Intelligence's report, it is expected that the industry will be valued at a whopping USD33.95 billion by 2027.
Considering Latis Global's background in a range of game-related services for the global market, including game localization, game operation, and game sound development, we explore some notable trends in the gaming industry.
Watch for These 4 Trends in the Gaming Industry in 2023
1. Cloud Gaming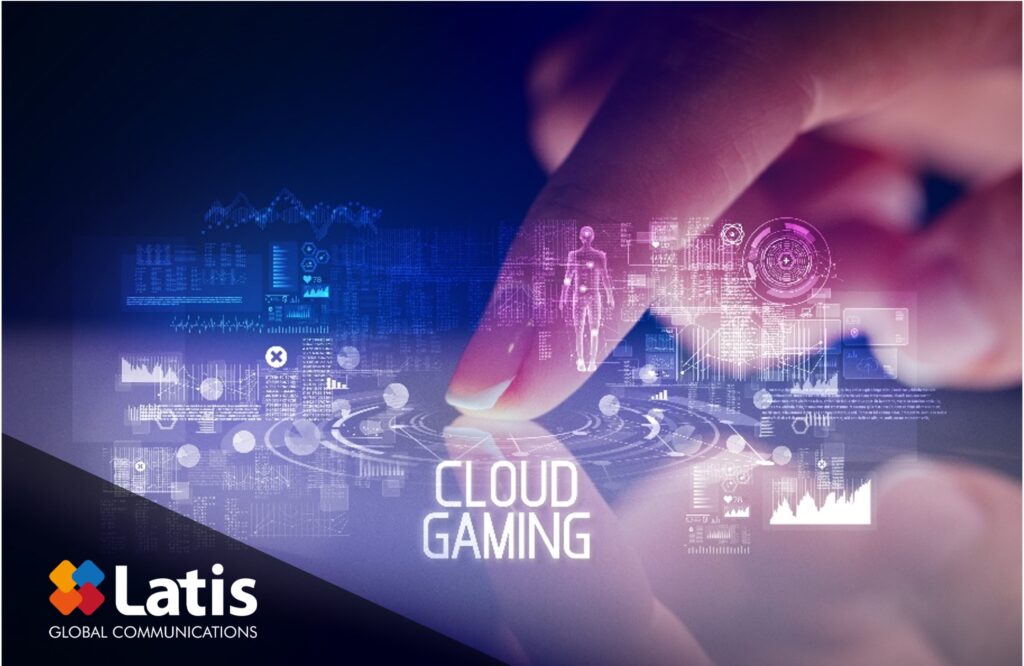 Technological innovations in the latest generation PC hardware or gaming console are the keys to success in the gaming industry.
Cloud gaming is designed to free gamers from hardware limitations, allowing them to play games on various devices.
The market size for cloud gaming was globally valued at USD470 million in 2020, with a Compound Annual Growth Rate (CAGR) of 48.2%. It is estimated it will reach USD72.4 billion by 2027. These days, all major video game platforms offer their games through these cloud subscription services.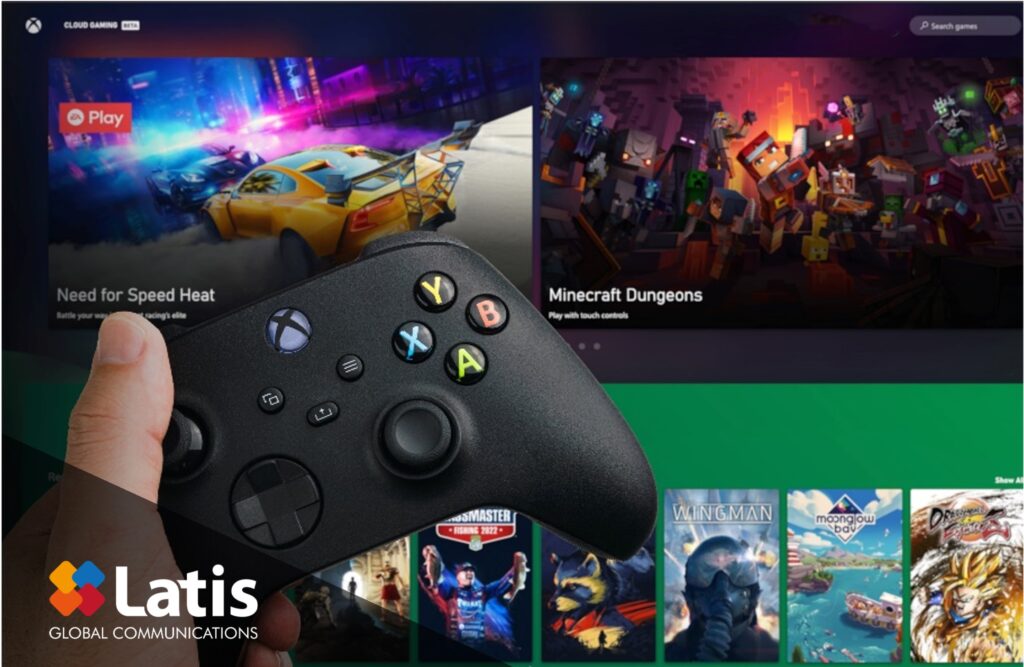 Service providers, such as Google Stadia, PlayStation Plus, Xbox Cloud Gaming, and Amazon Luna, will continue to grow. With the minimum requirement to utilize cloud gaming being around 10Mbps, this method of playing will proliferate as hyper fast networks such as 5G expand.
2. Metaverse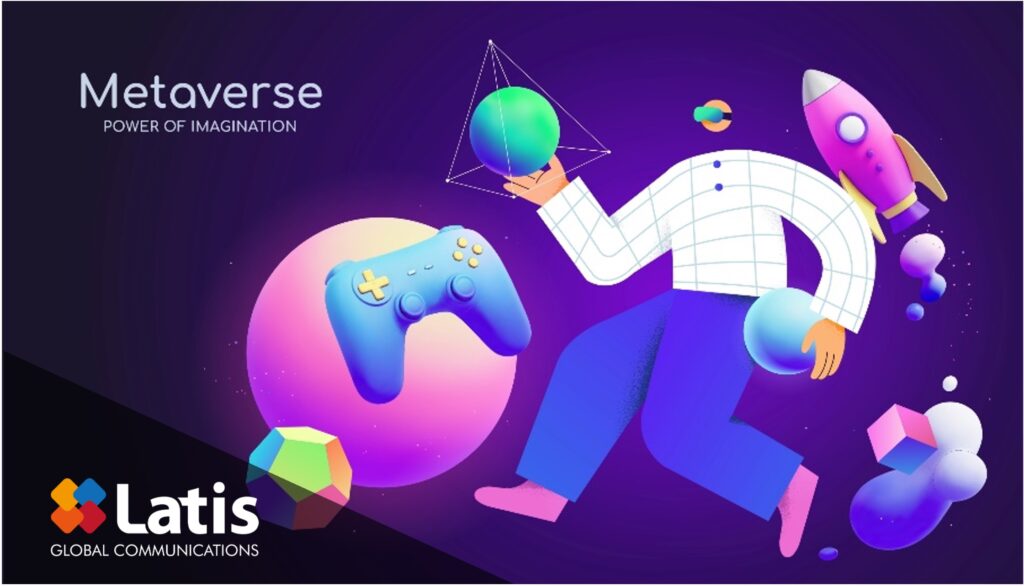 In layman terms, a metaverse is essentially a virtual world in 3D. Conventionally speaking, it is a permanent virtual space focused on social connections allowing people to interact with other digital entities through their avatars.
Although the metaverse primarily focuses on games, for some, it functions solely as a social platform to connect with others, and where people communicate, attend events, and purchase digital assets, among other things.
[Youtube]
After the success of Fortnite's music concert in the metaverse, many technology companies began focusing on the metaverse's potential to provide a variety of experiences that goes beyond simply entertainment.
The metaverse will certainly be augmented with improvements in VR, AR, and AI, bringing, in real time, a unique virtual experience for people around the world.
3. e-sports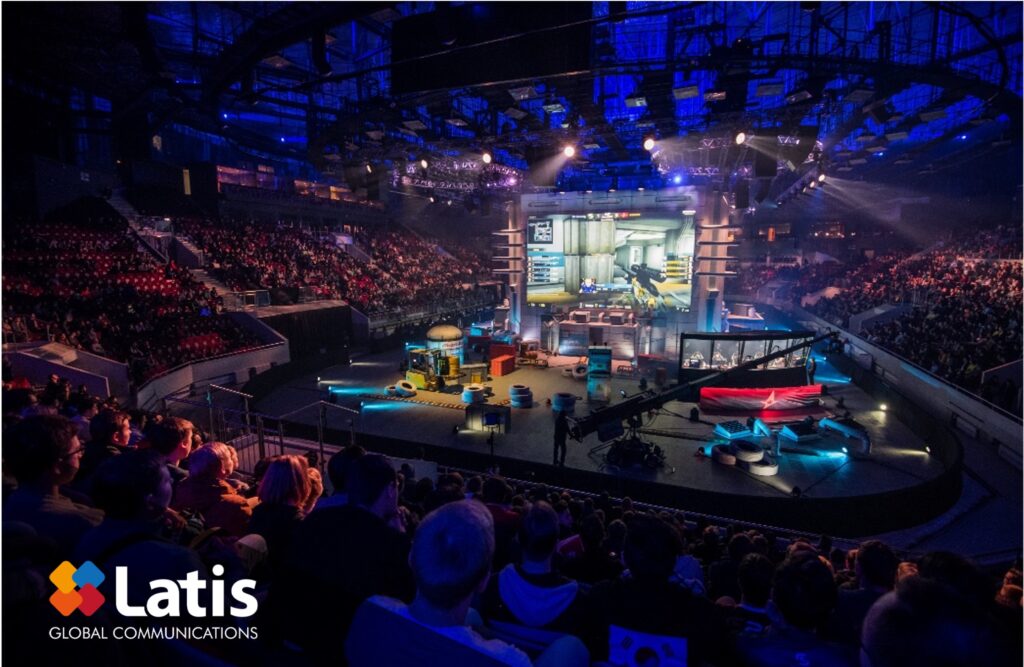 In the 1990s, the idea there would be professional gamers making millions of dollars playing video or computer games would have been a laughable prospect.
The reality is that Esports has become one of the fast-growing industries around the world. Many global brands are eager to find ways to increase their foothold in this area.
Like many other digital entertainment businesses, Esports has became hugely popular during the COVID-19 pandemic. The global Esports industry generated more than USD1 billion in revenue in 2021 and is expected to surpass USD2 billion in 2022.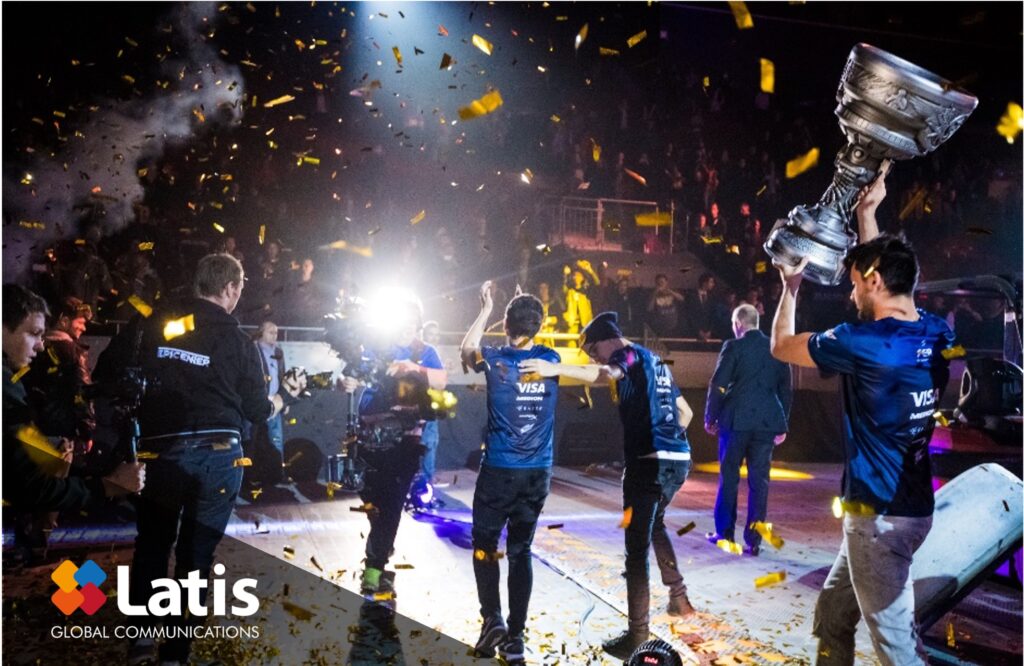 The Asian Games may have been delayed until 2023, but for the first time in history, Esports will be a featured category of competition, thereby opening a path for Esports to make its debut at the Olympics, according to industry hopefuls.
4. The Gamification of Cryptocurrencies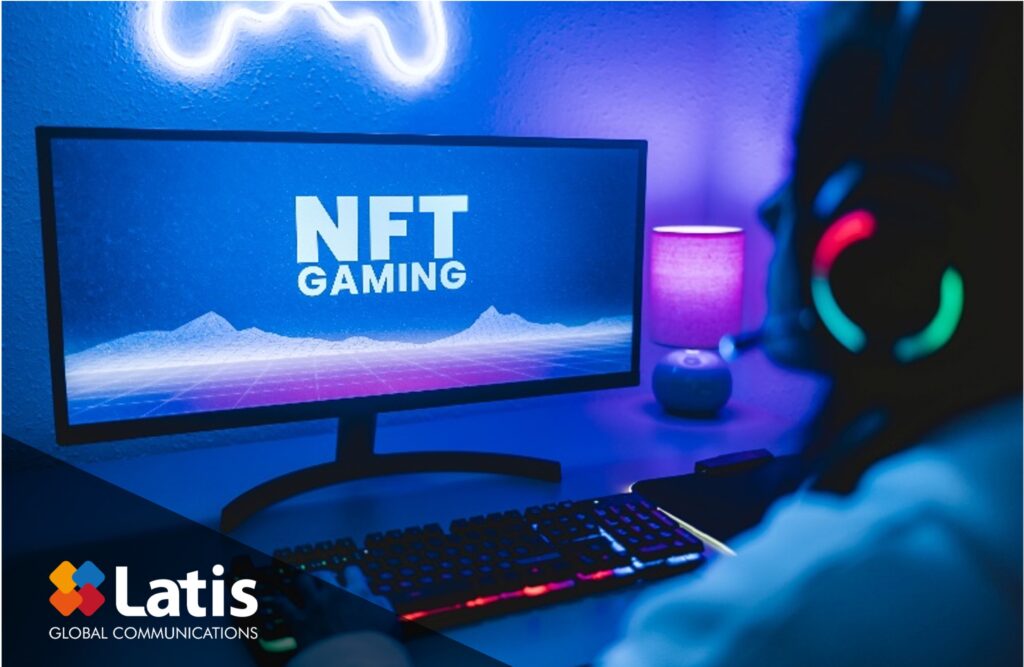 The gamification of cryptocurrencies is a new gaming trend to look out for.
Both game and app developers have begun to experiment with in-game monetization features where the gamers can "earn" cryptocurrencies and NFTs while they play.
With the cryptocurrency gaming market projected to be worth billions in US dollars, ways to monetize cryptocurrency is something to consider for the future.

According to the Q1 2022 report from DappRadar and Blockchain Alliance, the blockchain gaming industry grew by 2,000% in the past year, with USD2.5 billion in investments made in the last quarter alone.
This means Non-Fungible Tokens (NFTs) are a key monetization feature in games.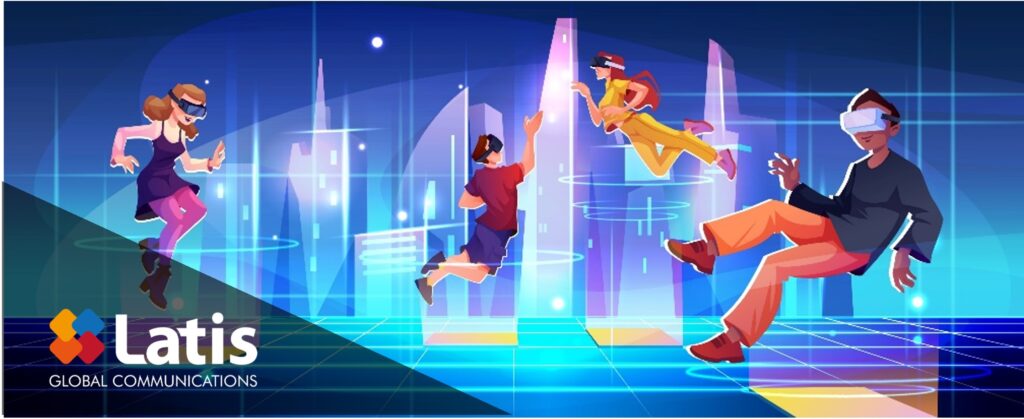 The traditional gaming industry
has evolved into offering an immersive experience when gaming as well as providing players the opportunity to earn money as they play. Gamers also can create their own personal gaming experience virtually and build networks that connect them to other gamers in real time.
While the opportunities seem endless, these latest gaming technologies in this industry are only available to those who come equipped with future-oriented technology.