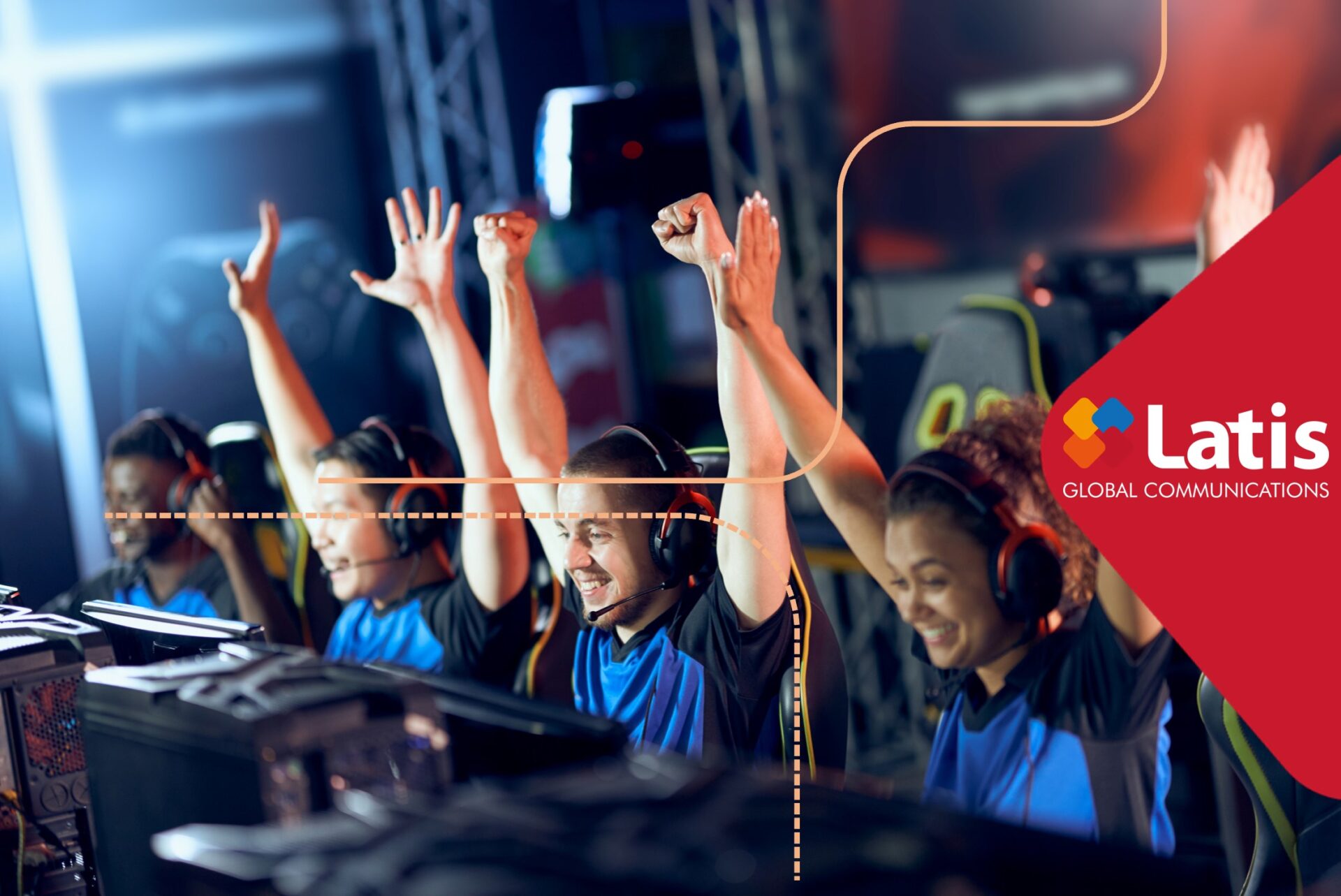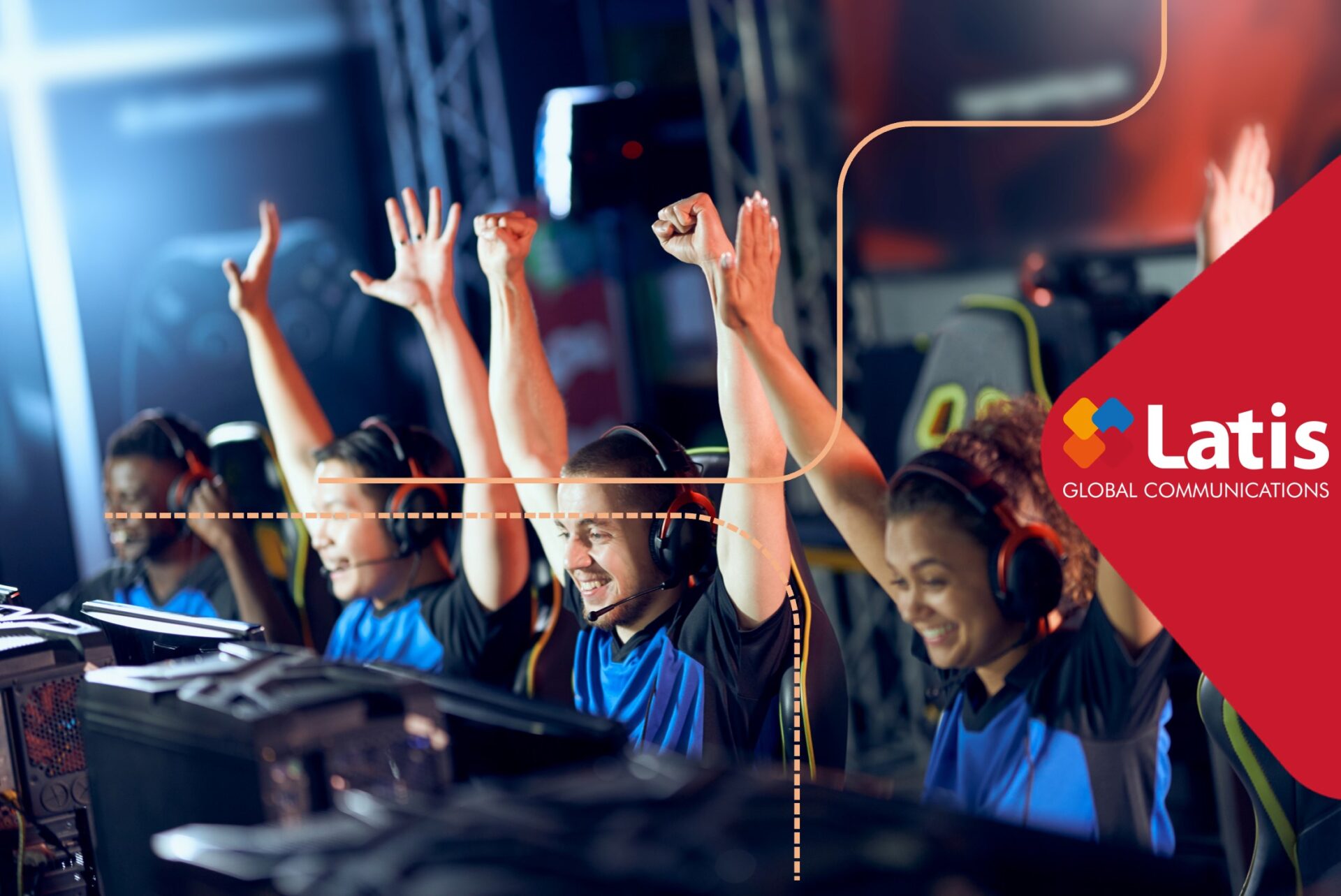 Last week, we looked at the basic channels for global game operation using 'Dragon Nest' as an example. Today, we will talk about how 'Dragon Nest' was able to prosper in overseas markets.
"Dragon Nest," which has been a huge hit for 12 years in many countries, including China, Japan, the U.S., and Malaysia, has been popular for a long time, raising user satisfaction in overseas markets, asked Latis Global's "Dragon Nest" game management team.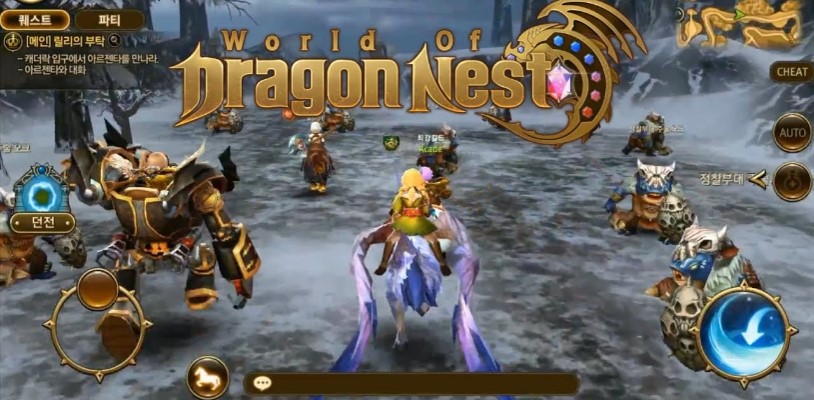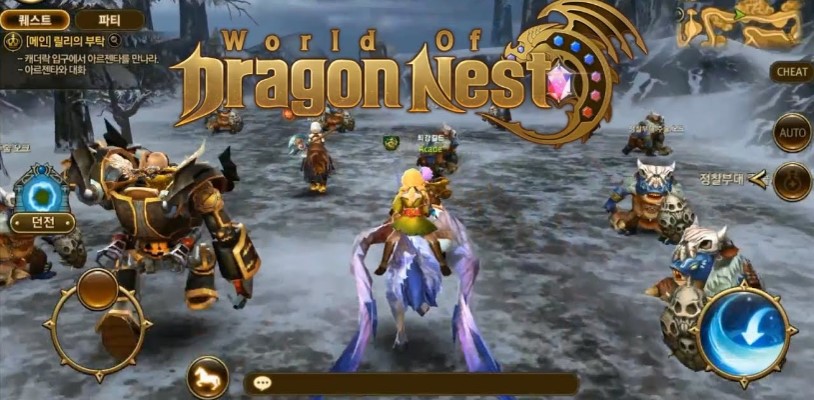 Q: What is the most important service for users?
It can be said that it is a game CS that can satisfy user expectations.
Users don't end up playing online games for a few hours. They play with hopes and expectations for the game. If you expected something but did not meet your expectations, the user will contact Game CS to find the reason or solution.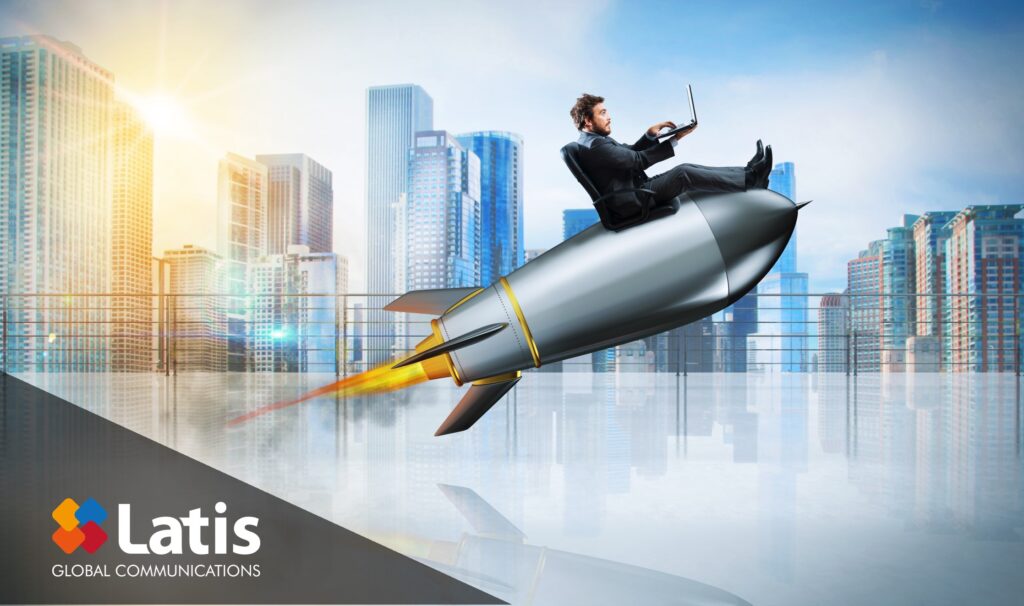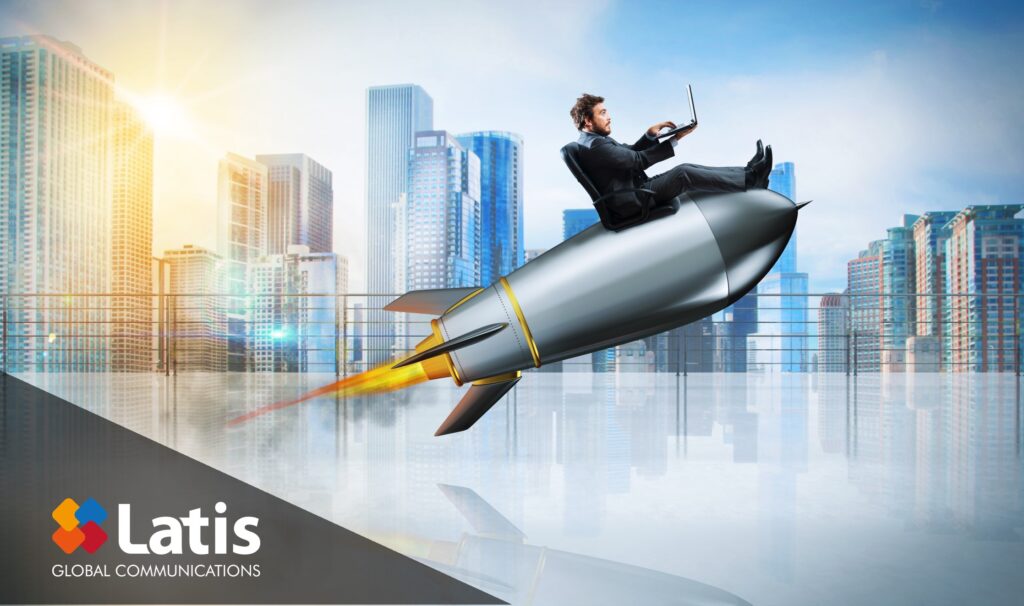 Game CS has a wide variety of daily queries, from technical issues, to very routine questions. Therefore, to handle it properly, the most important thing in the game operation service is that the Game CS staffs need to have a good prior knowledge of the game. Even if it is a difficult problem to solve right away, it is most necessary for Game CS to respond quickly to their inquiries. It is also important to explain it so that it is kind and easy for the user to understand.
Q: How do you handle oversea user's inquiry?
For global service game CS, you need a representative for each language area. Customer inquiries from each language are automatically assigned a ticket (customer inquiry) to each language contact through our specialized CS tool.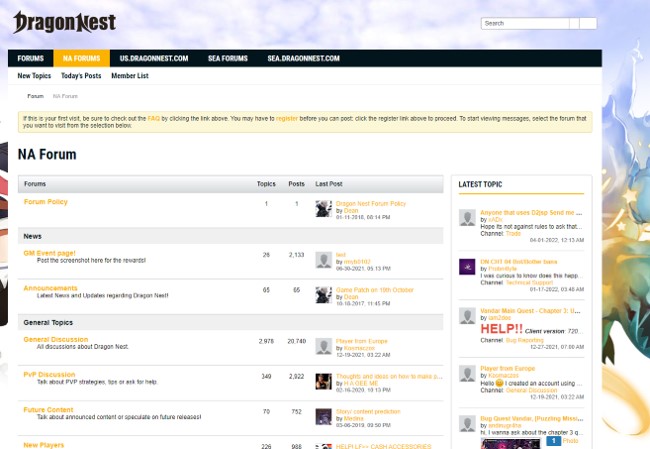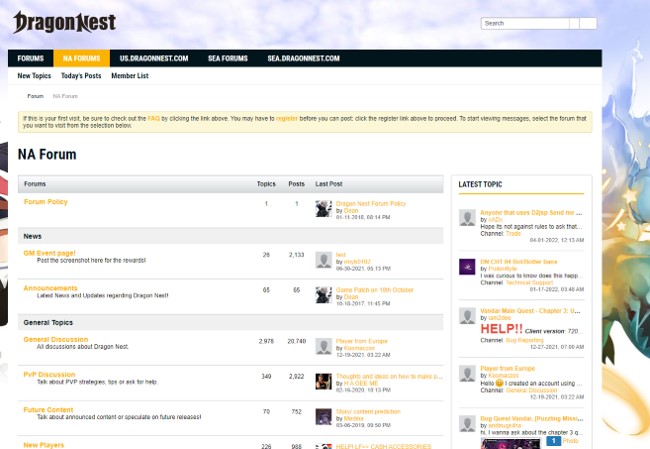 General inquiries and events are handled directly by the person in charge of each language area, and technical problems such as bugs are addressed in Korean to the Dragon Nest headquarters in Korean.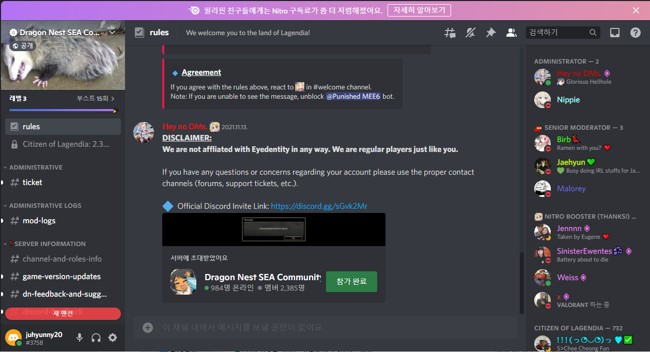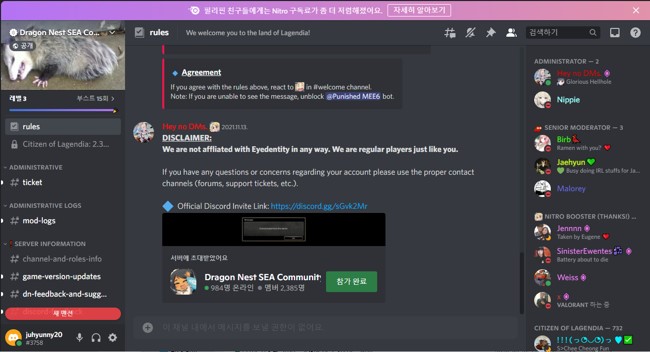 The CS person in charge of each language prepares weekly and monthly reports for inquiries from overseas users and provides a service to report problems occurring in each language to the game developer.
Q: Is there user preference different each country?
Different countries have different types of popular games, so you need to consider them carefully. Korea and Japan prefer RPG genre games, while North America and Europe prefer puzzle and action games.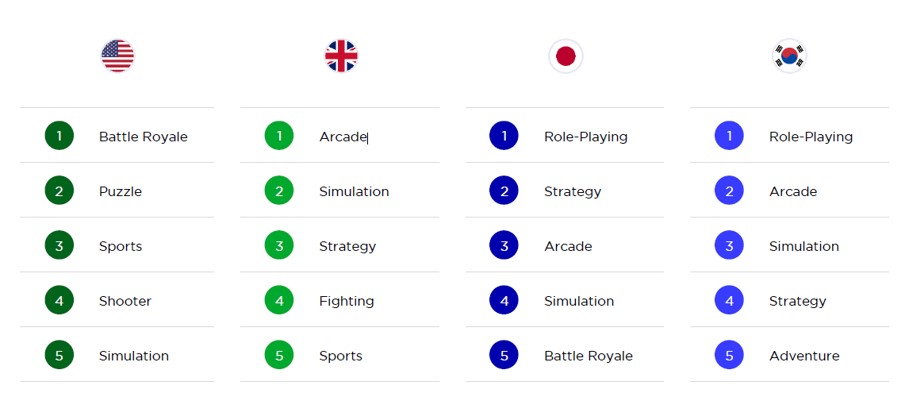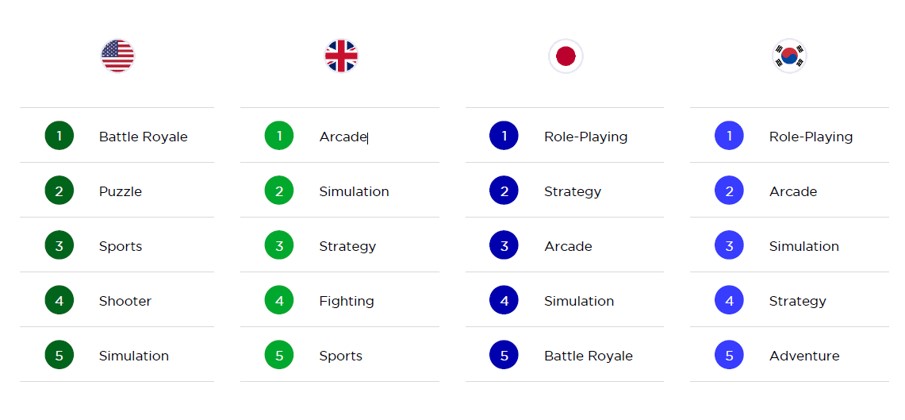 Just as the genres of games they prefer are different, there are also slight differences in the content of inquiries depending on the preferences of users.
Depending on the country, some countries have lot of inquiry about gameplay rewards, while some other countries have inquiries on how to complete the missions in the game.
Therefore, it is necessary to plan and prepare the game operation according to the country that releases it at the stage of developing the game.
Q: What do users expect from customer service?
Users expect to communicate with CS who can understand their problem and issues.
Customer centers should also avoid placing blame on users for their inquiries as a personal issue if they lack knowledge of the game and are unable to resolve them.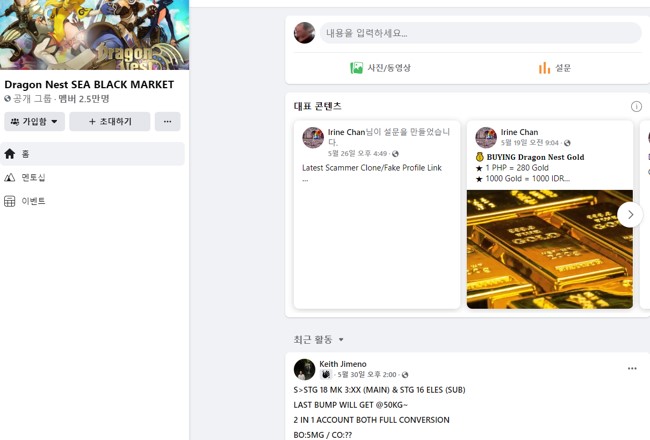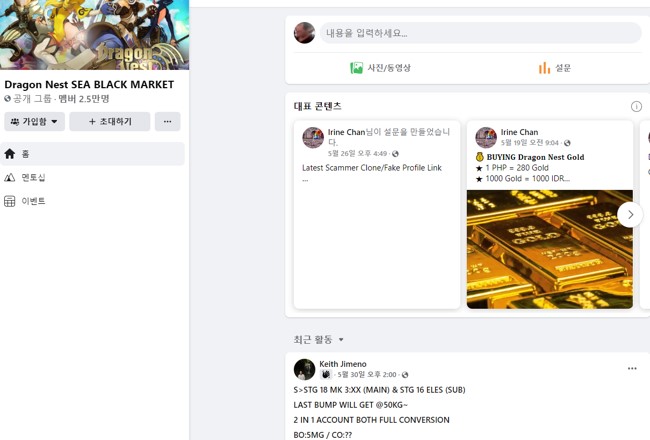 I am probably sure we've been experienced the issue like below:
"There are no problems or issues occurring on our side. You should review your system once again."
If you respond like this, you should be careful because you can't solve the problem and lose the user's trust because you don't seem to have expertise.
Even if the issue is actual user's system, it is necessary to walk through the users on how to check the system on their own.
The game's operations team may not have complete knowledge of customer issues. Instead of passing the blame to the user, you can honestly acknowledge and explain and escalate it to another CS representative or technical team.
Game CS requires basic knowledge to think and explain from the user's point of view as much as possible, even if there is a problem with the user. This is the customer service that users expect.
Global CS service of Dragon Nest
Dragon Nest is a multilingual game that become popular in many countries, recognizing that it is more difficult to build a game CS team in many countries, and commissioned Latis Global, which provides a highly professional game CS service.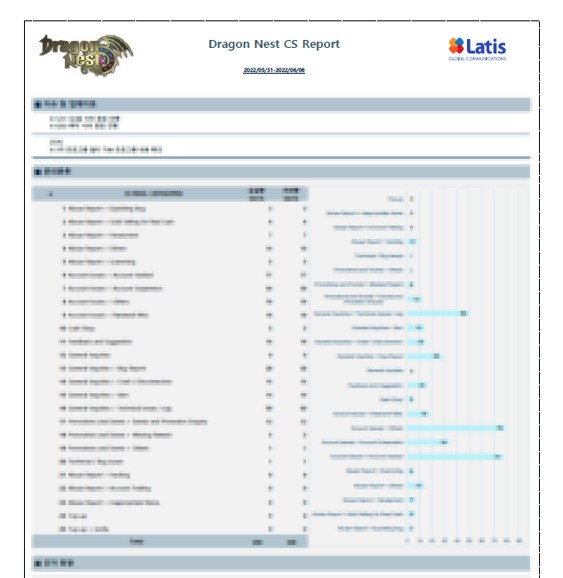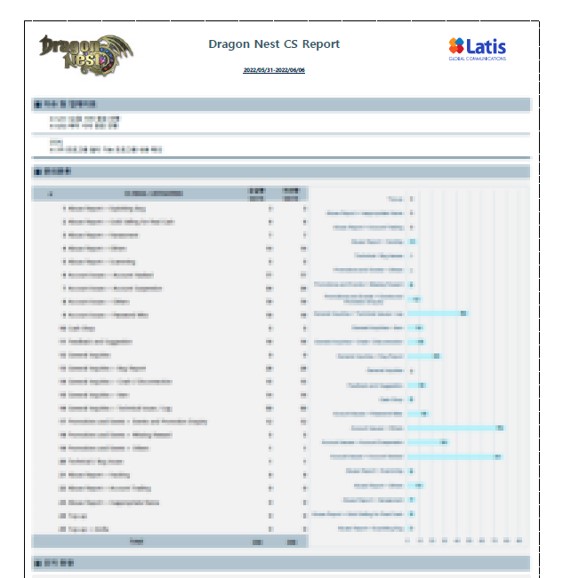 Professional global gaming CS service companies such as Latis Global have established multilingual CS teams and offer a variety of services, including trends for overseas users, troubleshooting, site management, and game planning. Problems such as user feedback and game bugs are reported to the game company from time to time, and contents such as community information of each game SNS, changes in item prices, and issues are delivered through monthly reports.
This helps game companies reduce time investment in Game CS and spend more time developing game updates and contents.